New generation pool

No more constraints, only pleasure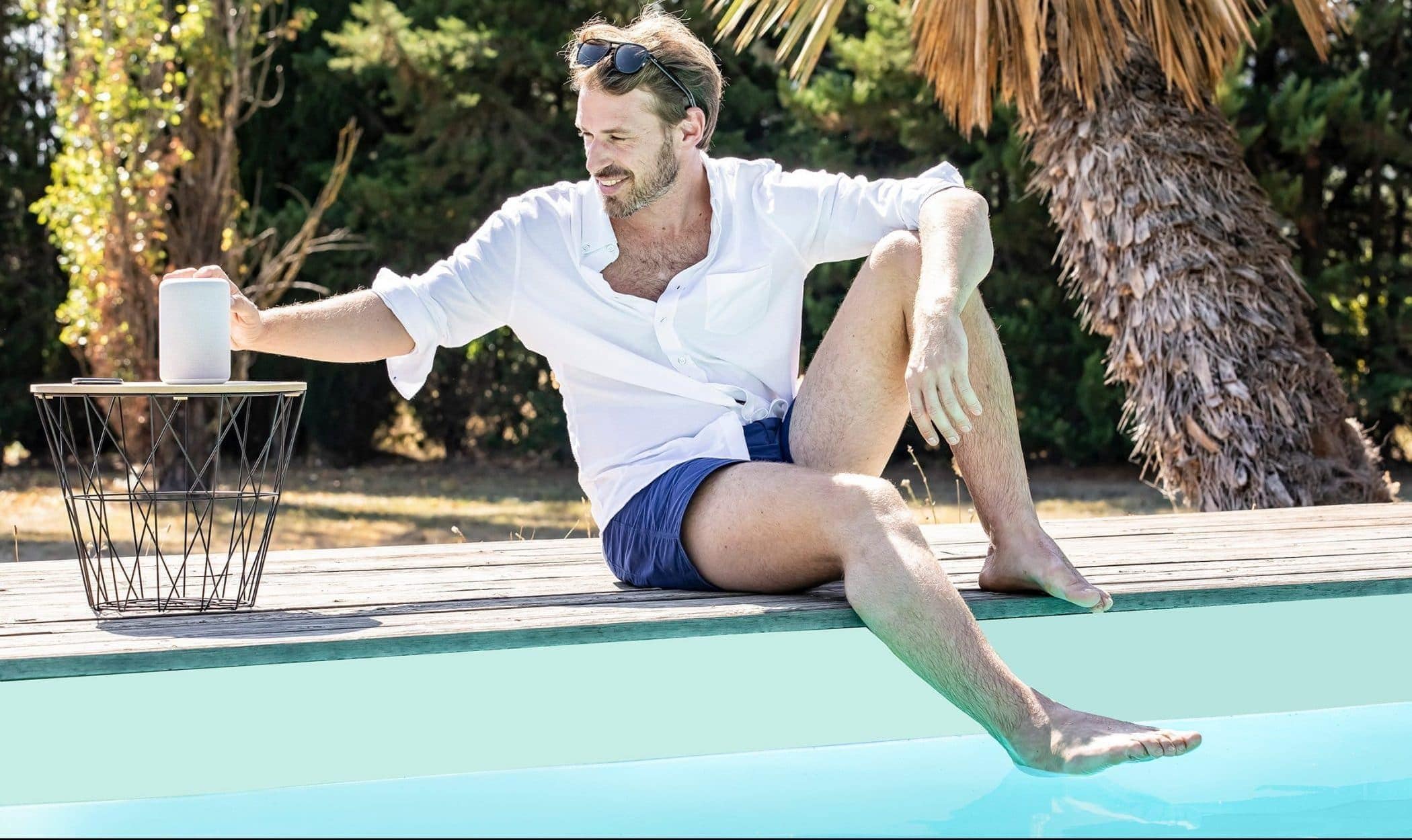 iMAGI-X: INTELLIGENT AND CONNECTED SWIMMING POOL Control and manage parameters and equipment via an App or a connected speaker.
An application accessible via a smartphone or a tablet makes it easier to manage all the parameters of the pool from the edge of the pool or remotely, as well as many other functions (water disinfection, heating, lighting, balneo or counter-current swimming functions, pool cleaning).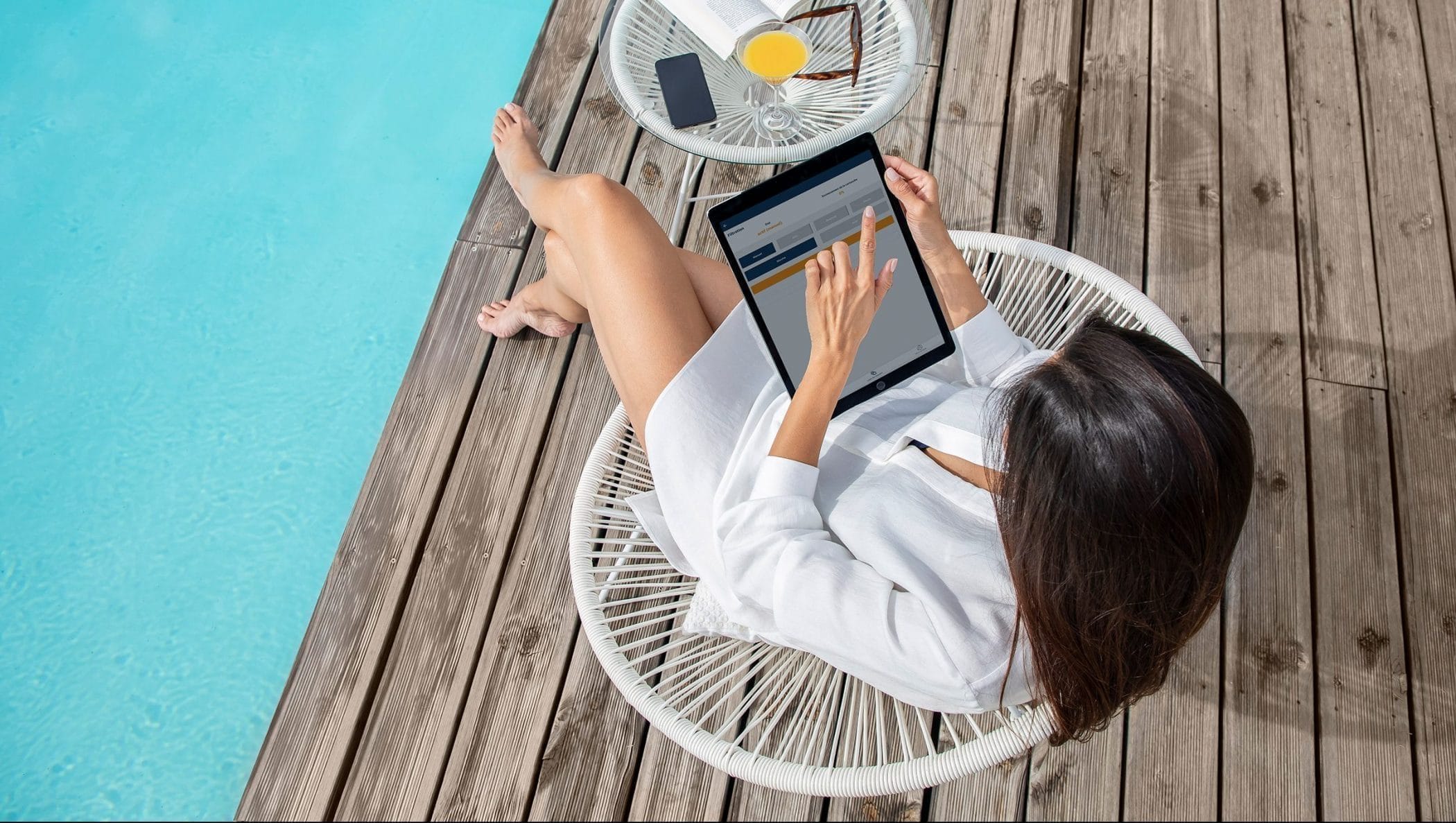 iMAGI-X: YOUR TECHNICAL LOCATION IN YOUR POCKET No more need to move around to control the pH or chlorine level, to turn the pool lights on or off, to program the water temperature...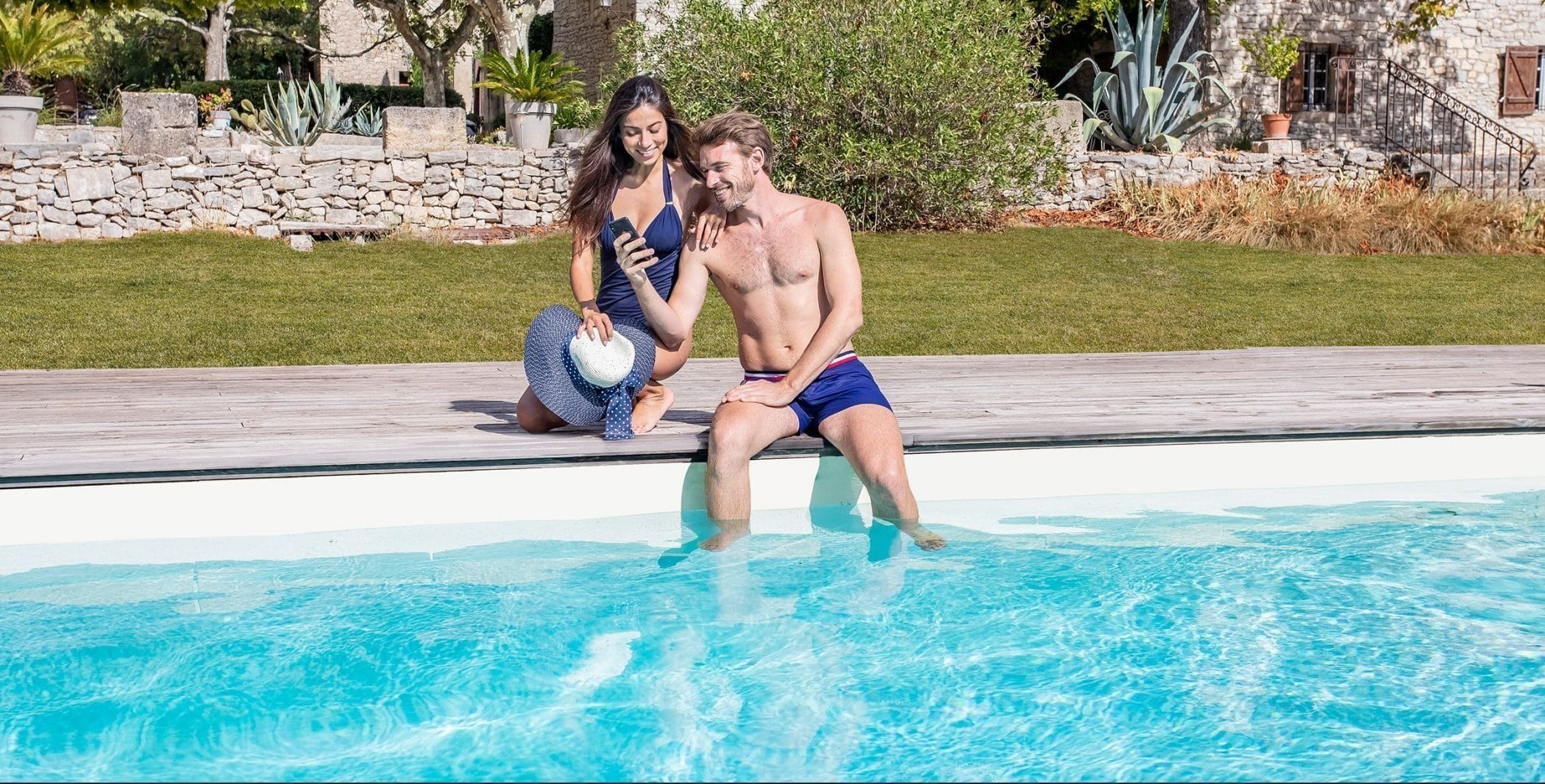 iMAGI-X : YOUR HOME SWIMMING POOL This complete iMAGI-X system also allows you to receive alerts and stay directly connected with your pool professional for advice, maintenance or remote services. Always closer...

AUTONOMOUS AND ECONOMICAL POOL iMAGI-X automatically manages the essential parameters of your pool and optimizes consumption.

Your pool project is unique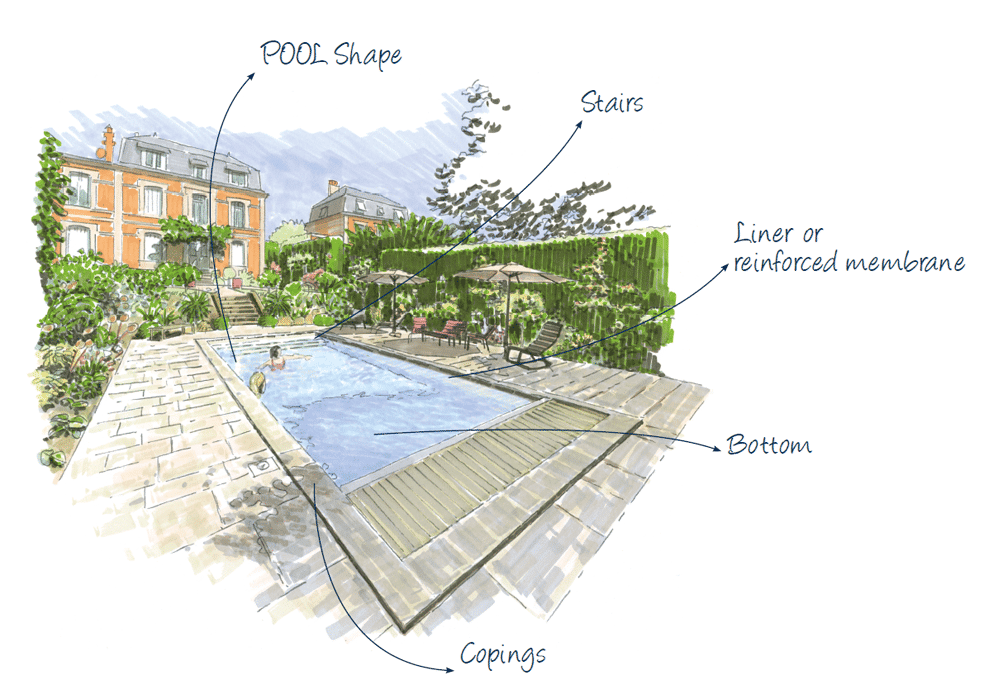 WE IMAGINE YOUR PROJECT TOGETHER
We take into account your specific constraints and your pool specialist will propose a perfect integration of your pool in your garden and house environment.
Together we design a customized pool:
Shapes and dimensions of the custom-made pool
Customized and equipped stairs and benches
Shape and depth of the bottom adapted to the bathing areas
Infinite choice of colors for your siding
Wide selection of Premium equipment
Liners, reinforced membranes and comfort foam
LINERS
WATERPROOFING YOUR POOL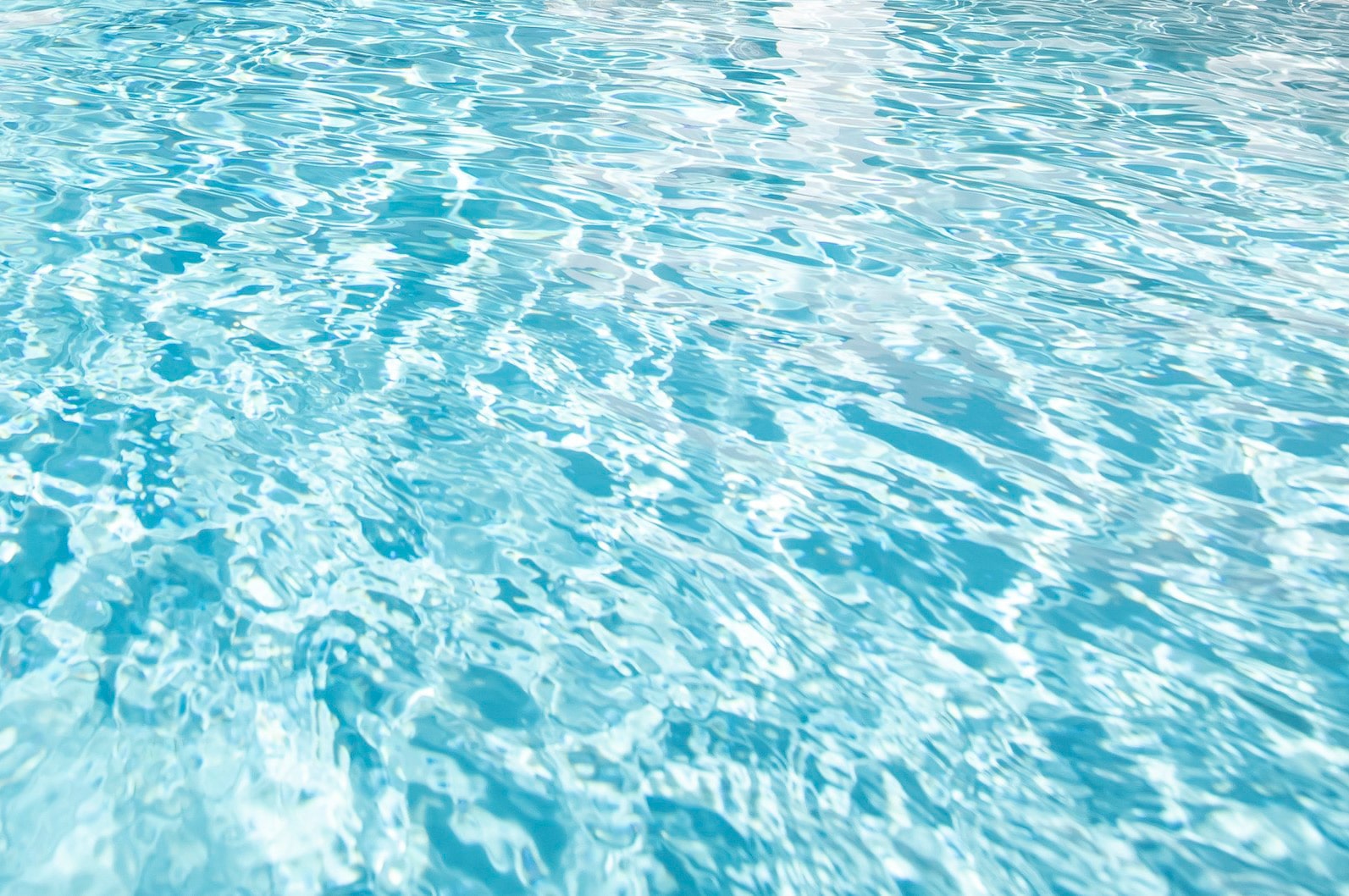 ARMED MEMBRANES
WATERPROOFING YOUR POOL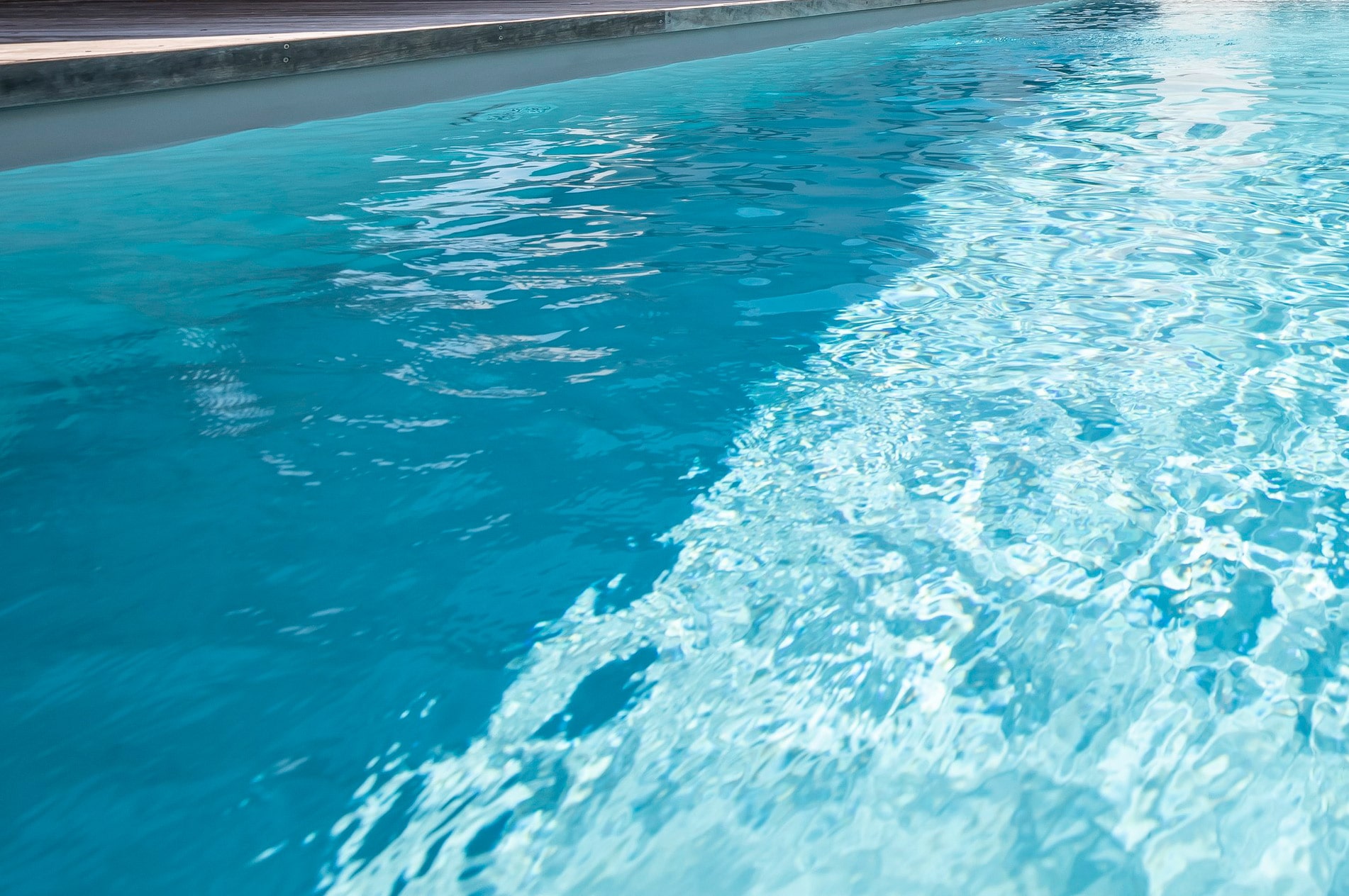 ECOTECH COMFORT FOAM
UNIQUE PROTECTION AND COMFORT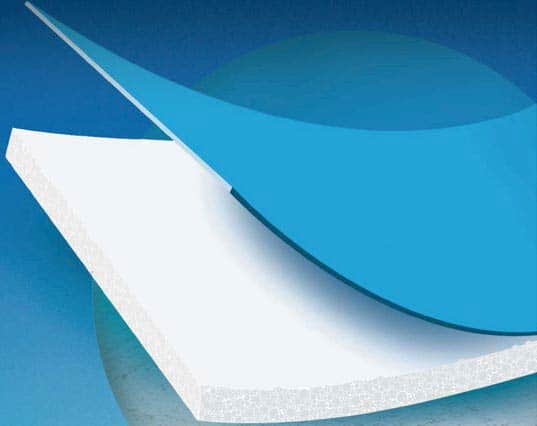 Bottom
CURVE BOTTOM, FLAT, 2 LEVELS OR TO BE PLUNGED

FUNDS SUITABLE FOR THE WHOLE FAMILY
A pool adapted to your needs: a play area for children, a swimming area, a diving area. With Magiline, you can choose the pool floor according to the use you want: curved pool floor, flat pool floor or diving floor.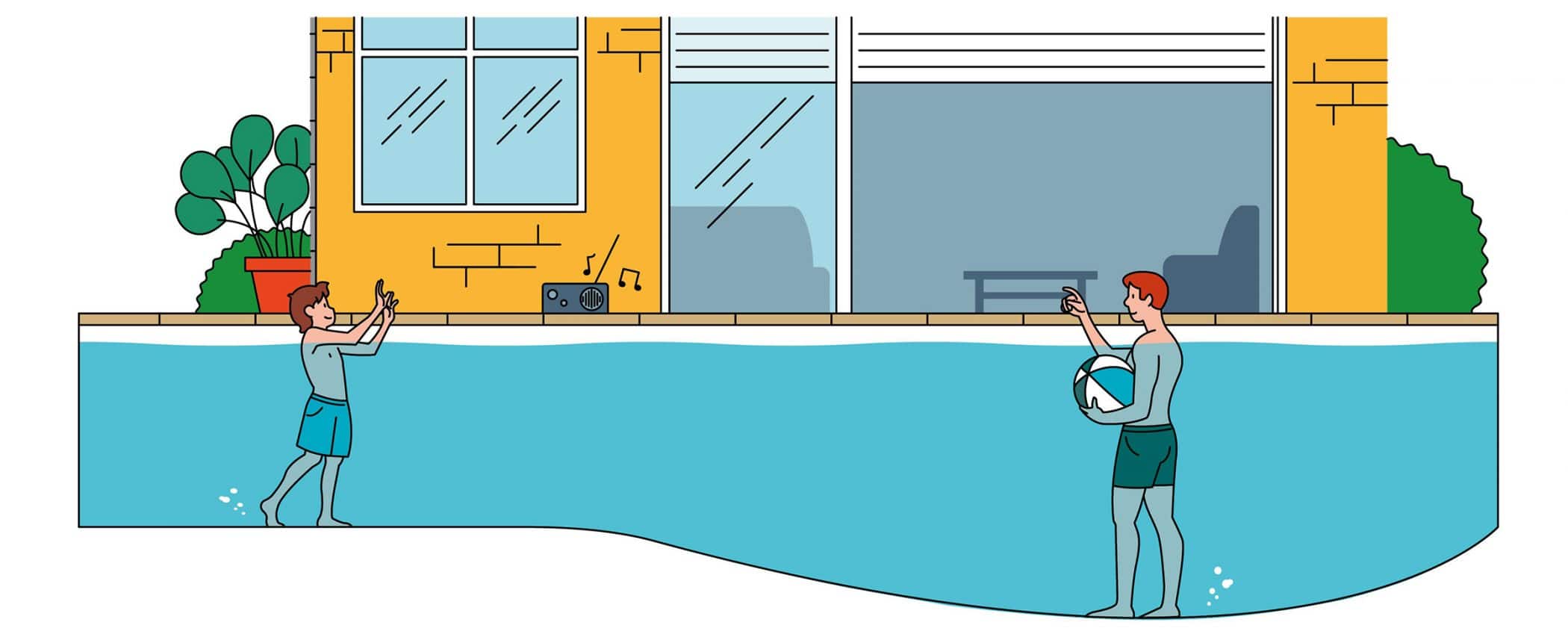 Rectangular or square pool?