Overflowing pool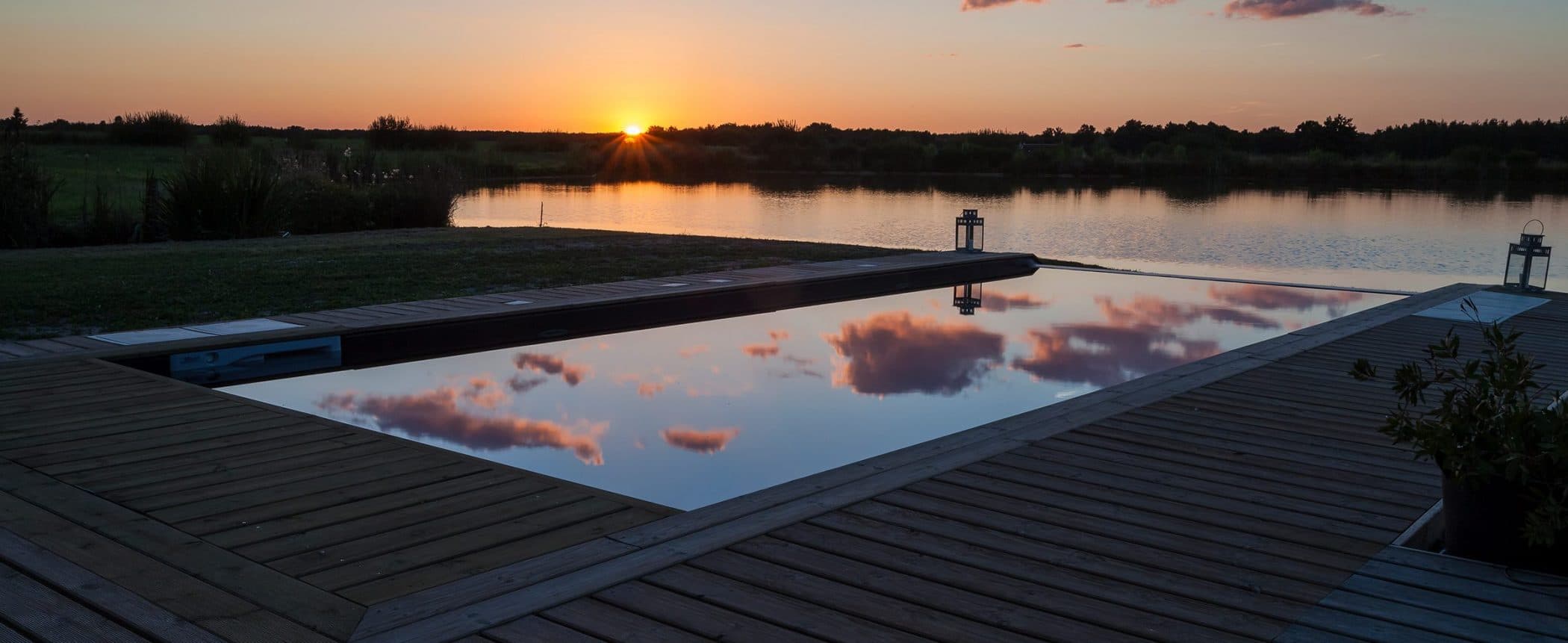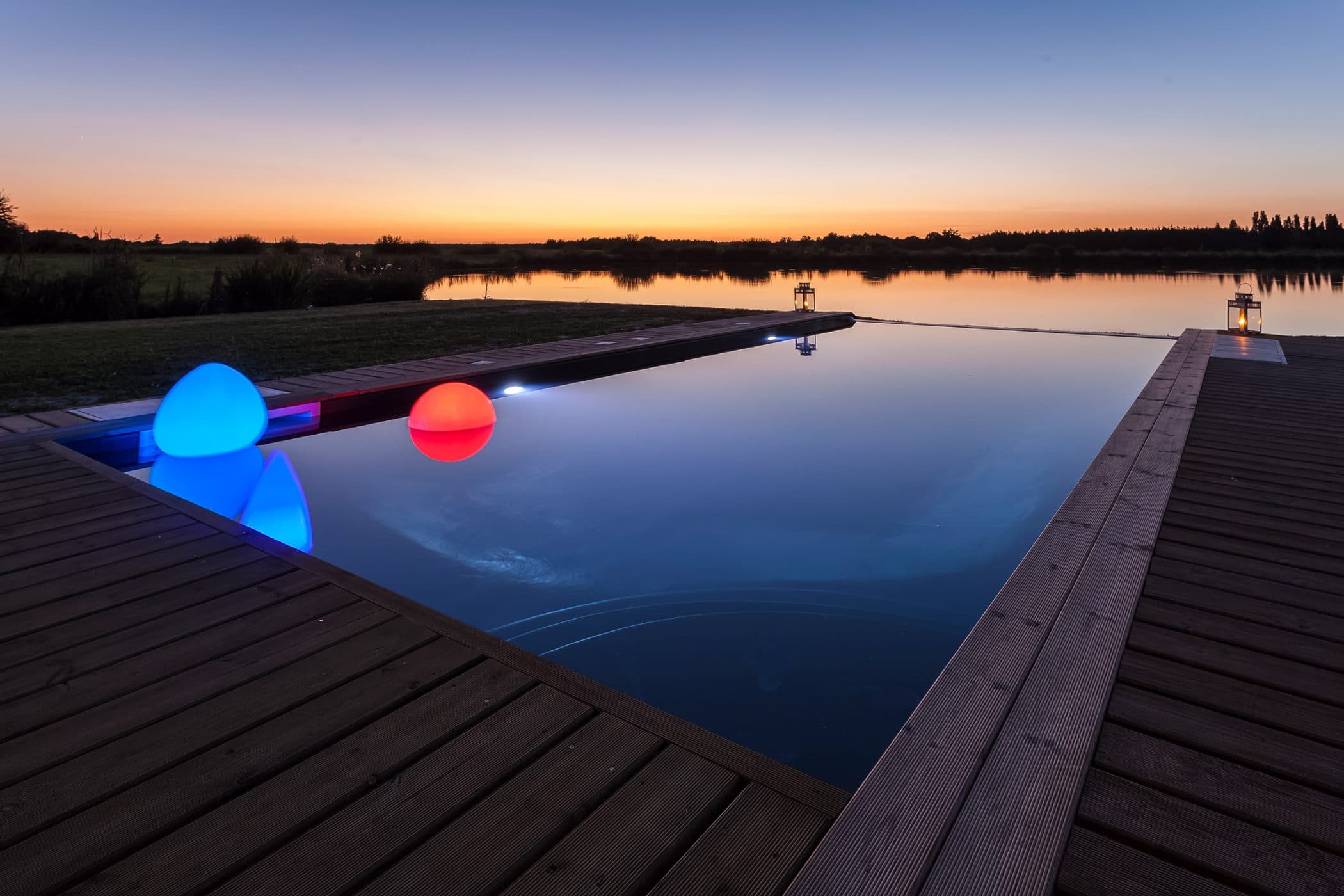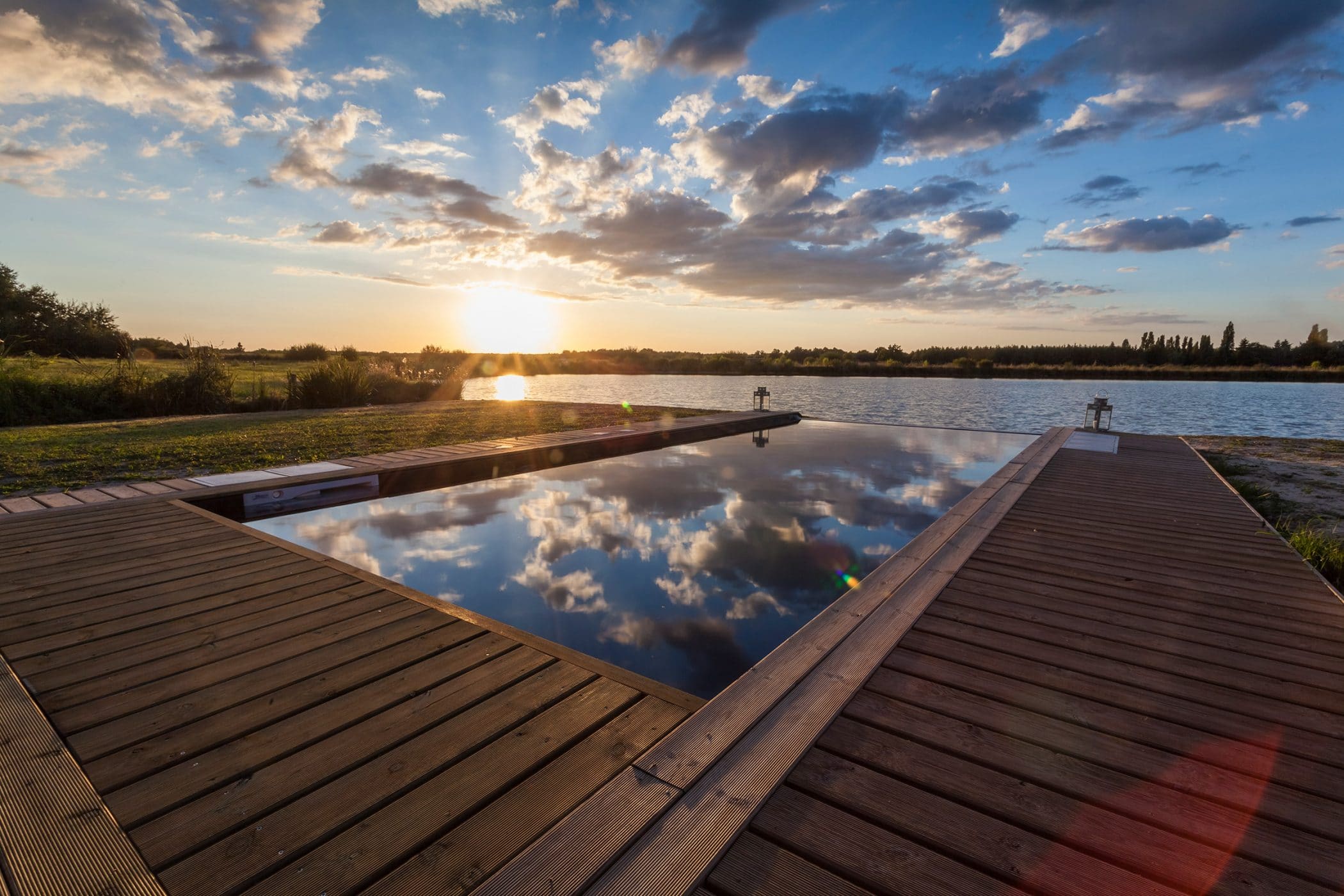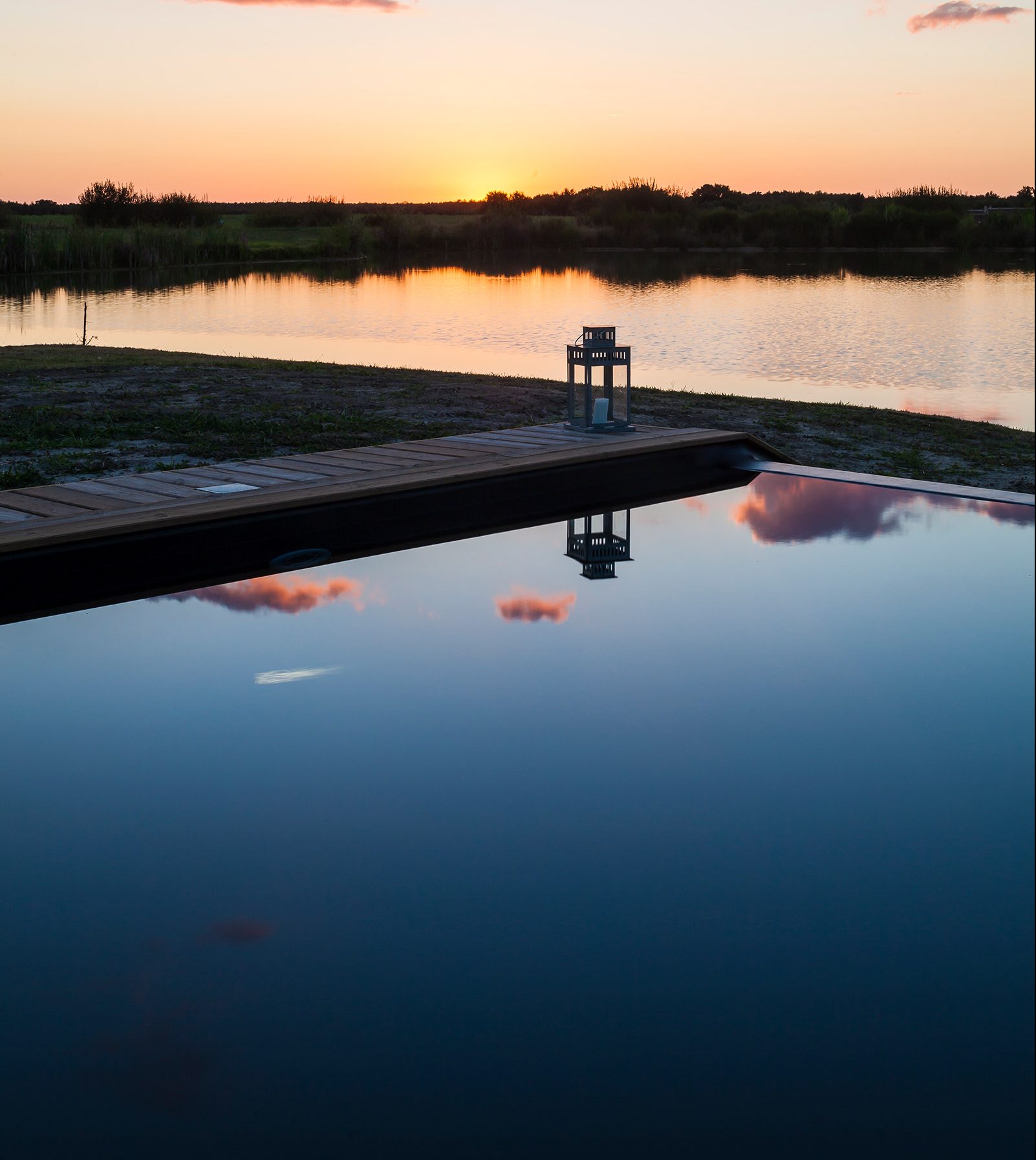 A compact and over-equipped infinity pool
Are you looking for a pool that blends in perfectly with the landscape? Piscines Magiline offers you the HORIZON overflow pool, the in-ground pool model that will give your garden a distinctive touch.
HORIZON: overflow pools
Overflowing pools: an unobstructed view at the water's edge. Do you want to open your pool to the HORIZON and enjoy your landscape?
An infinity pool is a pool architecture that blends in perfectly with its surroundings, for example a seafront landscape, a steep hill or a large terrace, extended by the clean lines of the infinity pool… Imagine… and bring your ideas to life.
Overflowing in a cascade or invisibly, the infinity pool, with its delicate lines, enhances its environment with luxury. Let yourself be lulled by the water melting into the horizon…
With many possible sizes, the HORIZON pool gives an impression of grandeur and luxuriously enhances your garden by joining the horizon line to the edge of your pool.
Many possibilities for your overflow pool. Ask your Magiline dealer for advice on the shape of your pool, he will be able to guide you.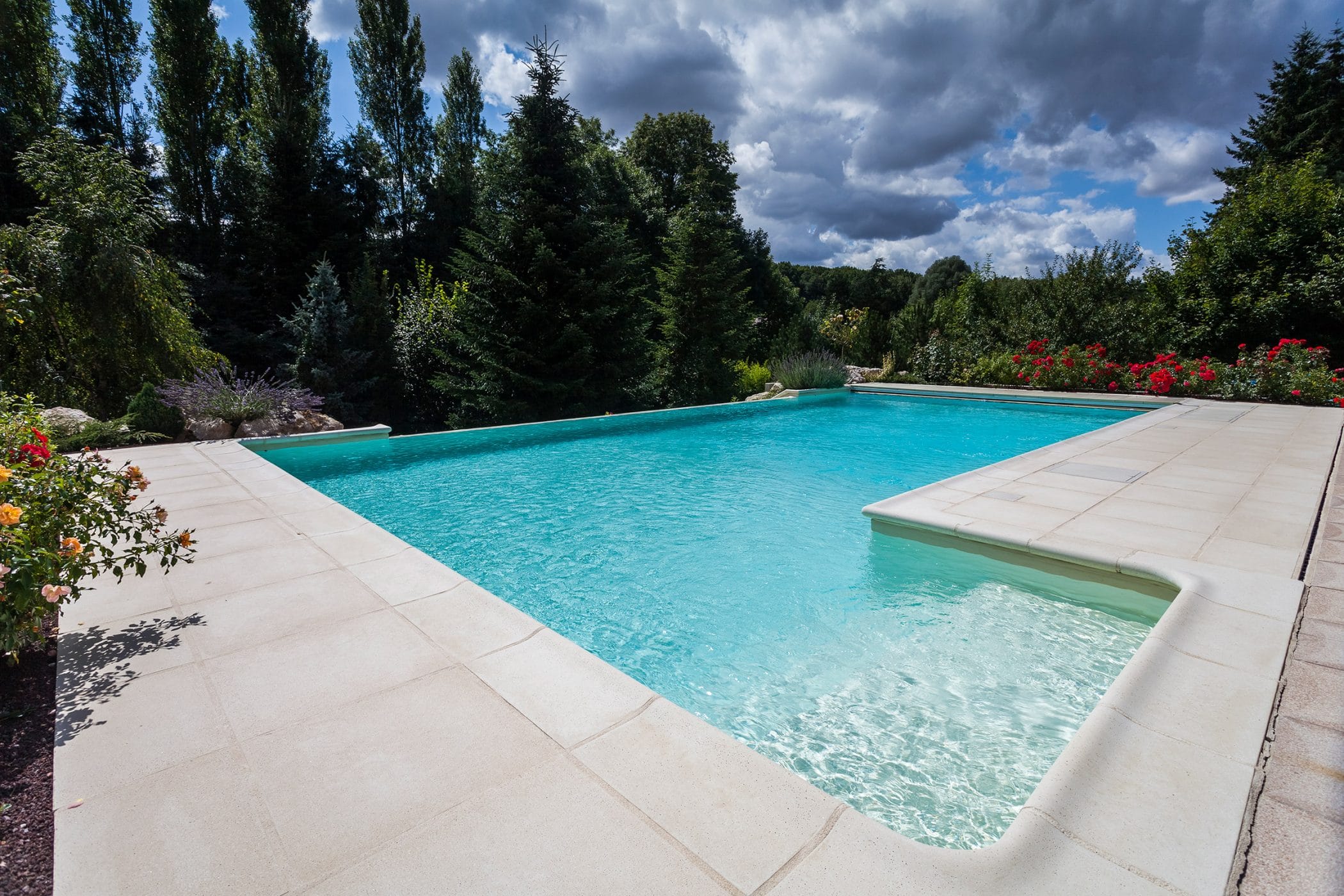 10 x 5 m
Sand Liner
Island Stairs 2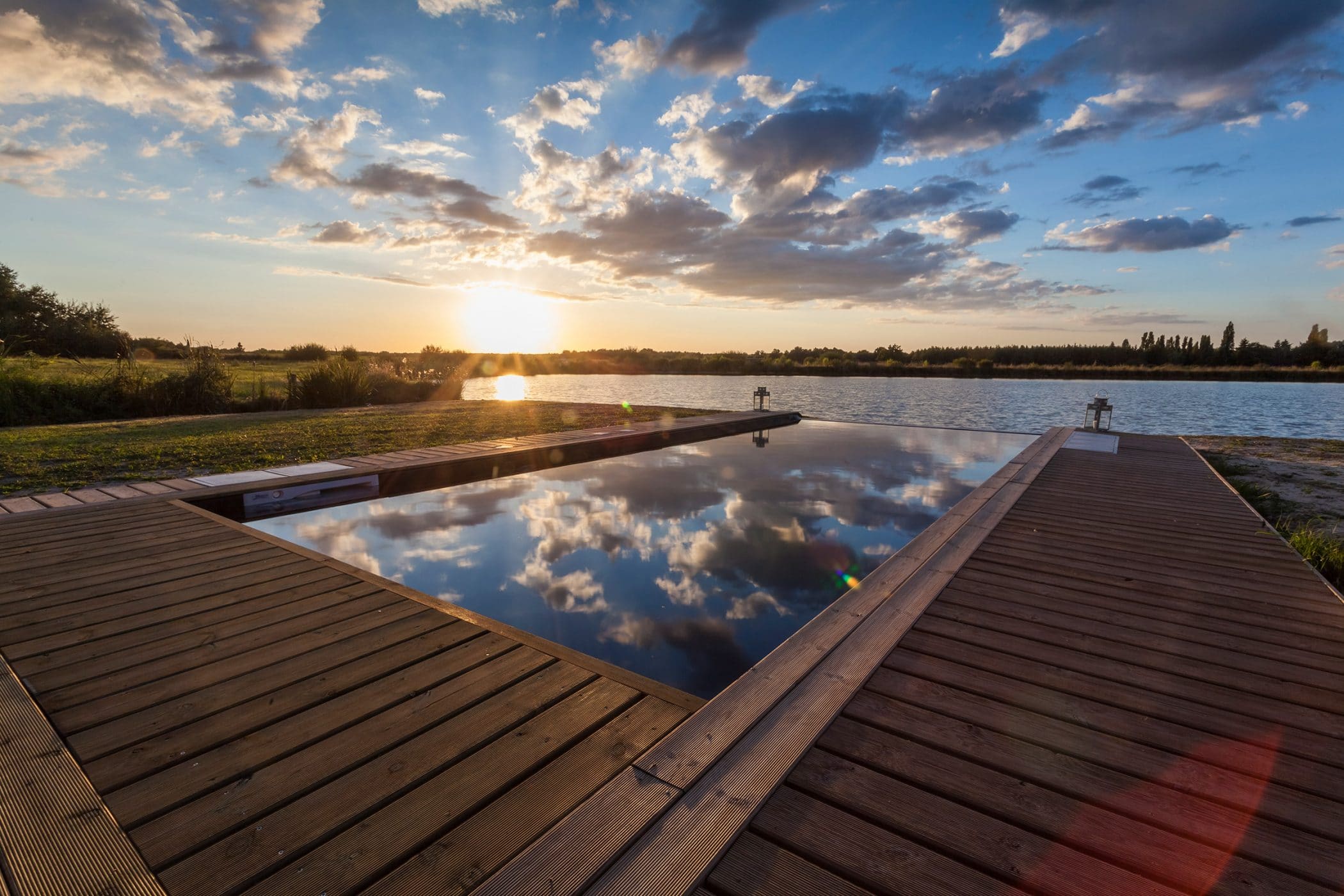 9 x 4 m
Black Liner
Arena Stairs