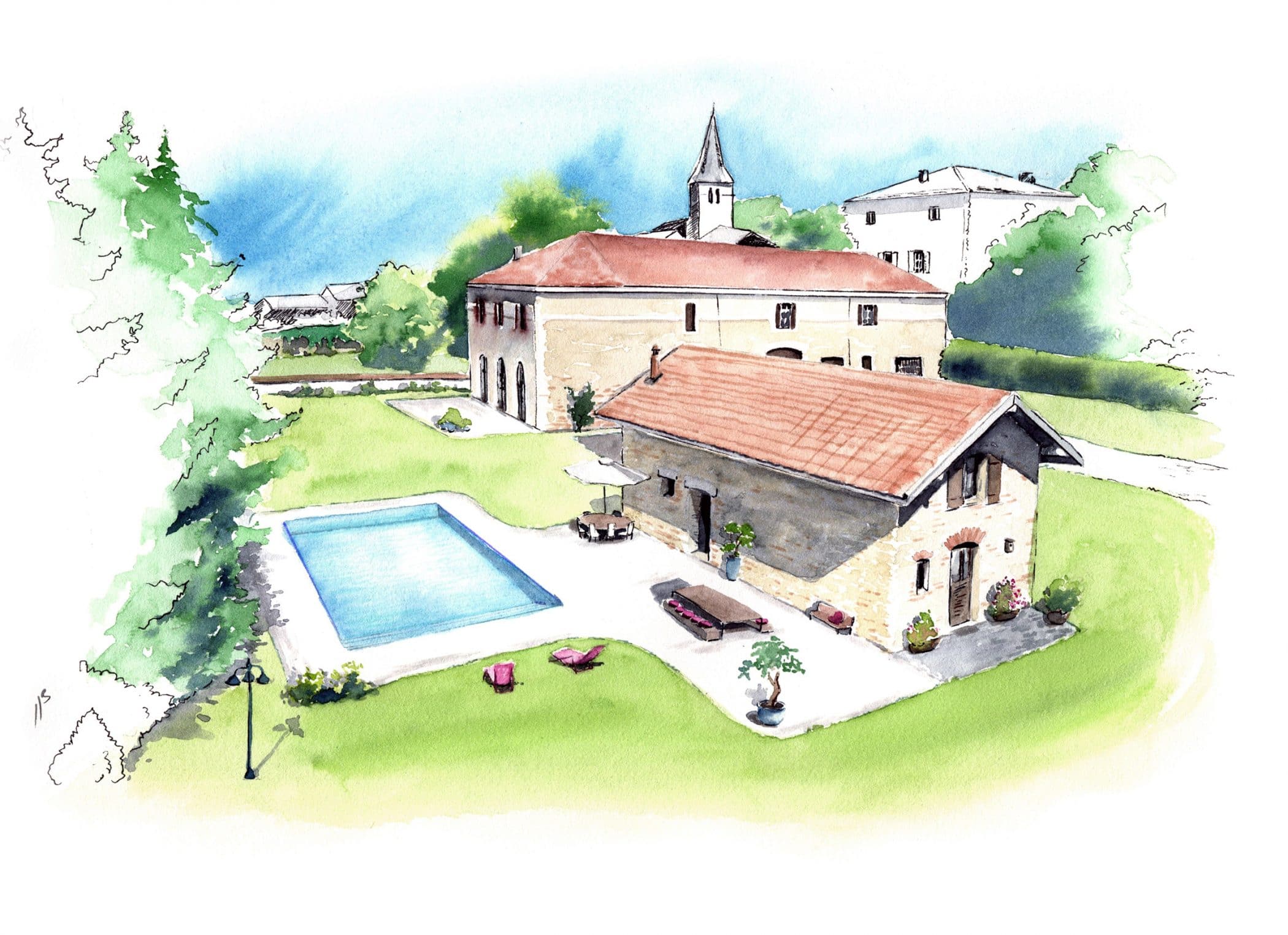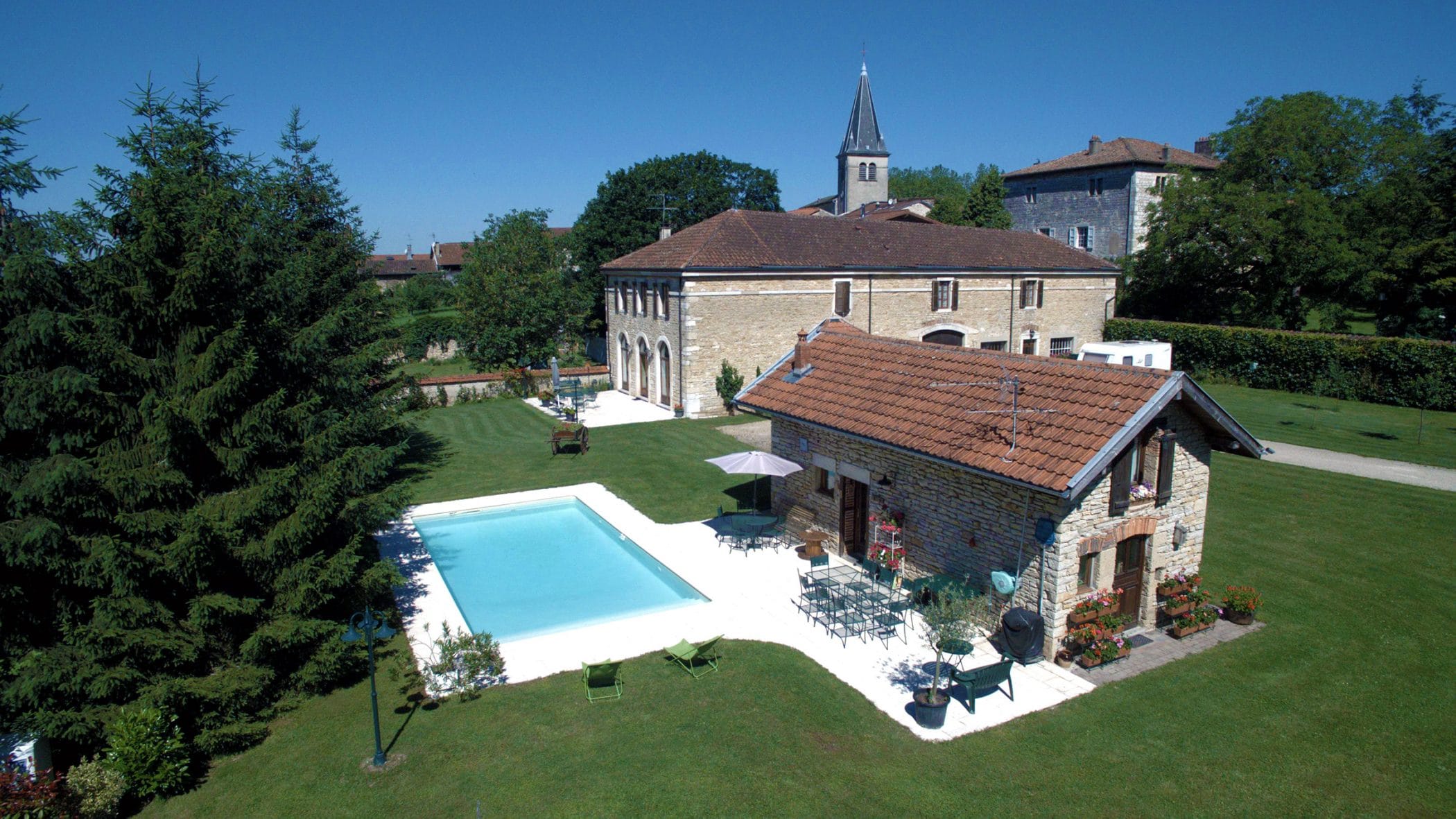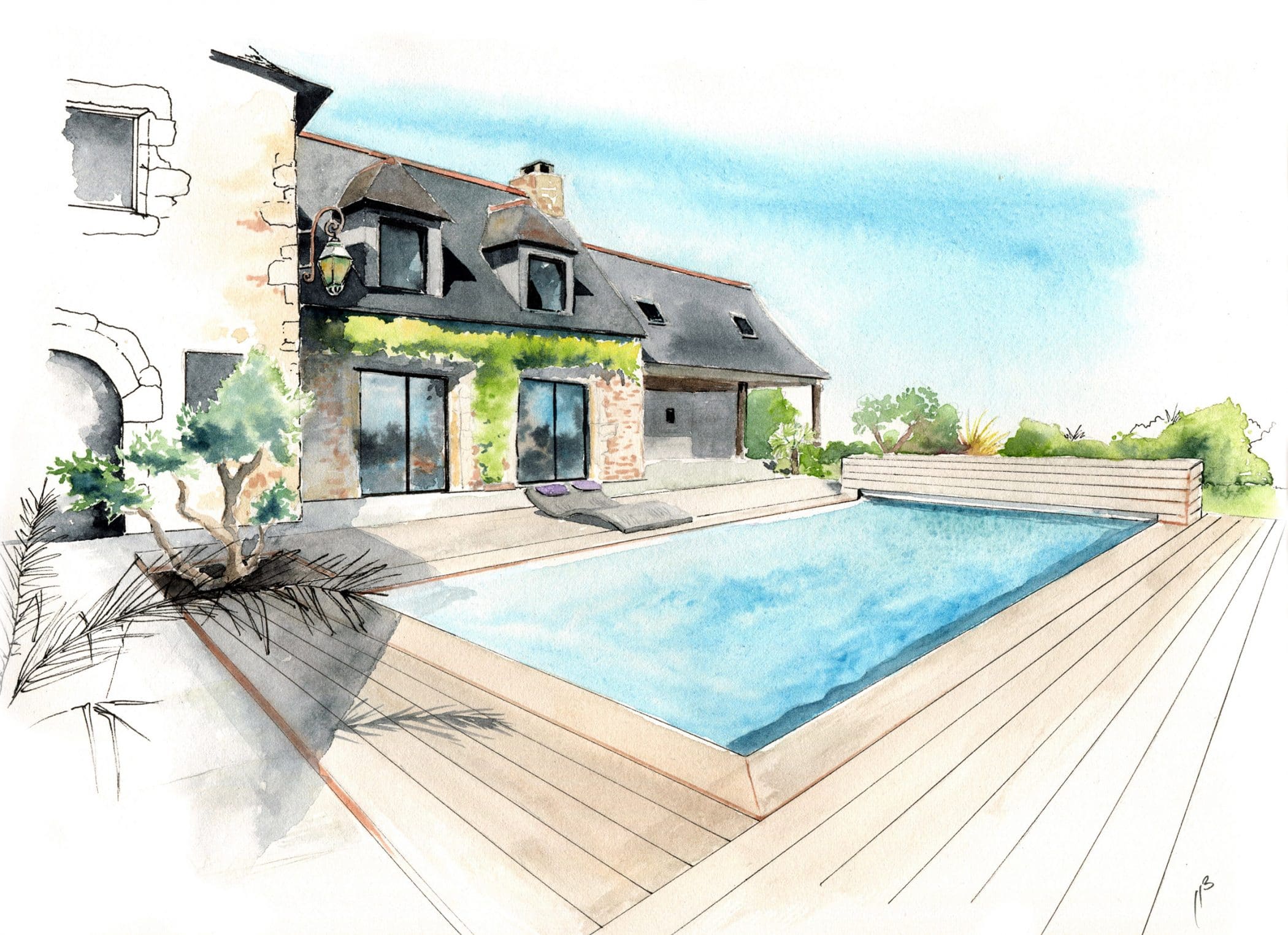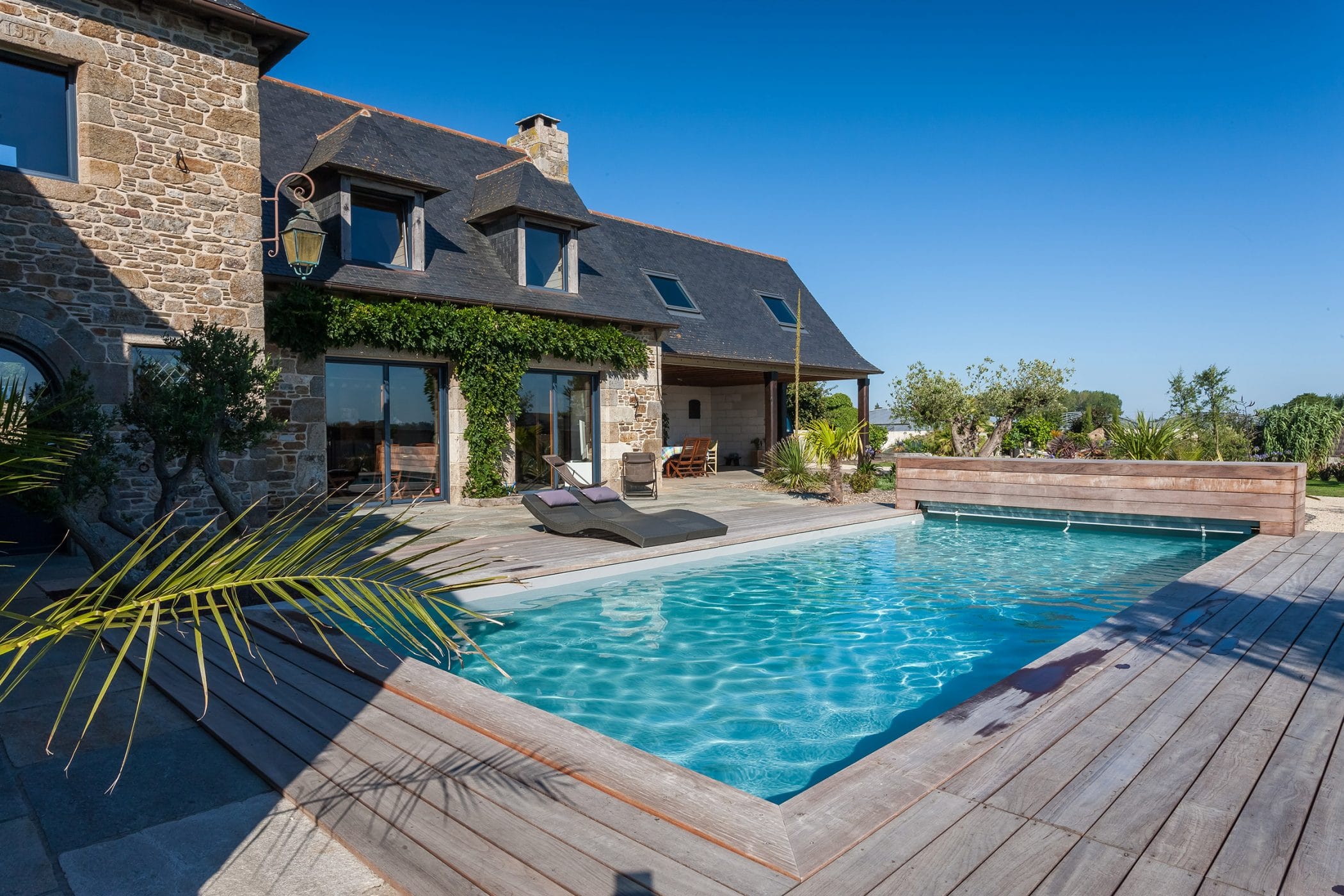 Your project
Let's design your project together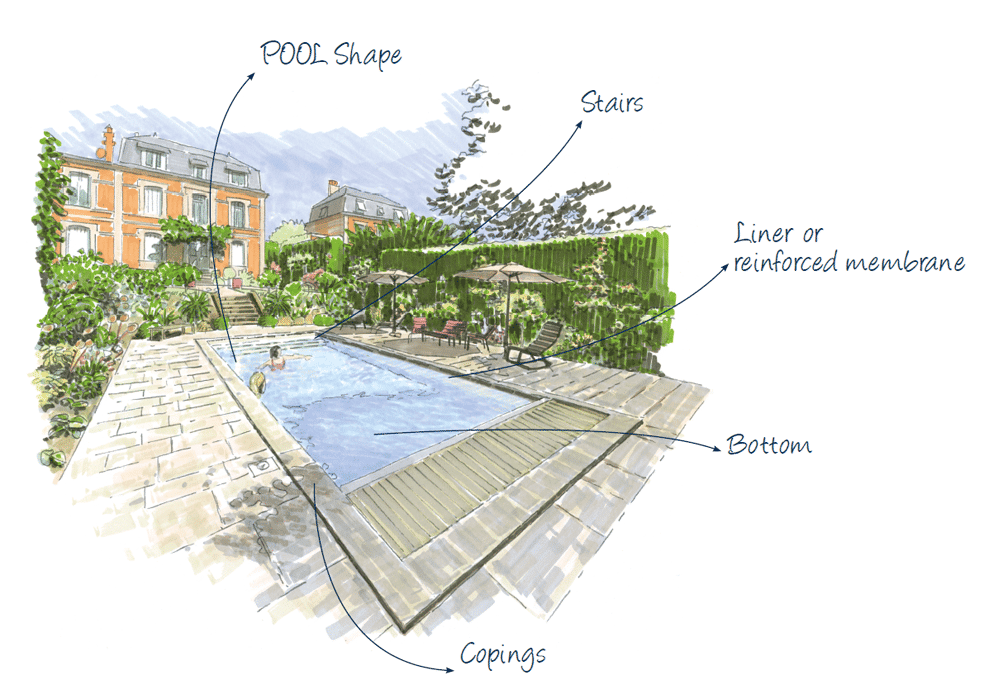 Configure your pool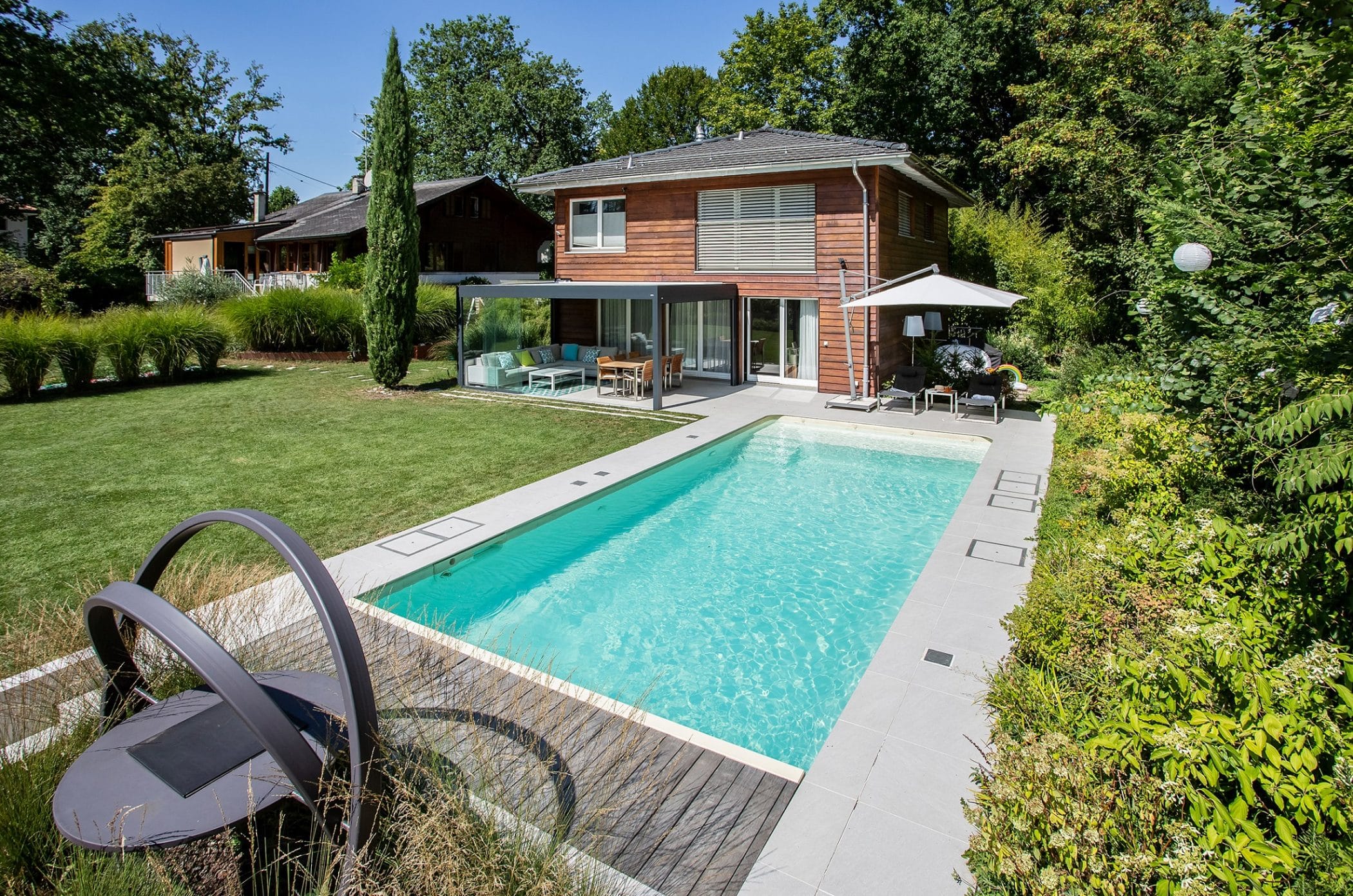 The MAGILINE configurator
Available soon
The steps of your project
02.
Our advantages
Daily benefits, our patented technological concepts, our company.
03.
Your questions
...and our answers to your expectations and constraints.
04.
Coding
The detailed estimate according to the kit, options and equipment.
05.
Order form
Start of your project, payment of the deposit
06.
Declaration of work
Declaration, delivery of the kit, balance of the material purchase order.
07.
Work
Signature of the declaration of the opening of the building site (DROC), payment of the installments at the different stages of the construction
08.
acceptance report
Signature of the acceptance report, start-up of the pool, balance of the installation order.
Our installation solutions
To control your budget according to your constraints and your needs, your partner Piscines Magiline offers you several formulas:
Bath-ready pool
Nothing could be easier! Your dealer offers you the installation services you want. All you have to do is let your pool builder guide you. As an advisor and project manager, he will be able to make your dreams of well-being come true...
Swimming pool in kit
For do-it-yourselfers or those who have more time, MAGILINE pools are available in kit form! Why, after all, not build your own relaxation area? Nothing could be easier than to assemble the pool of your dreams yourself. According to the principle of assembly, the MAGILINE swimming pool kit can be assembled in only a few days! Quick and easy to install, the kit pool offers many advantages... All the instructions and clear documentation will be given to you.
Kit Assisted - The Smart Solution
The Kit Assisted formula allows you to be accompanied by your pool builder on the steps you will have chosen with him. You are thus accompanied throughout the main stages of your project for complete peace of mind. You are free to decide with your Magiline dealer which steps he will assist you with during the assembly of your pool or the control points for the main steps. This way, you can save a lot of money while benefiting from the experience of your Magiline Professional.