The assisted swimming pool kit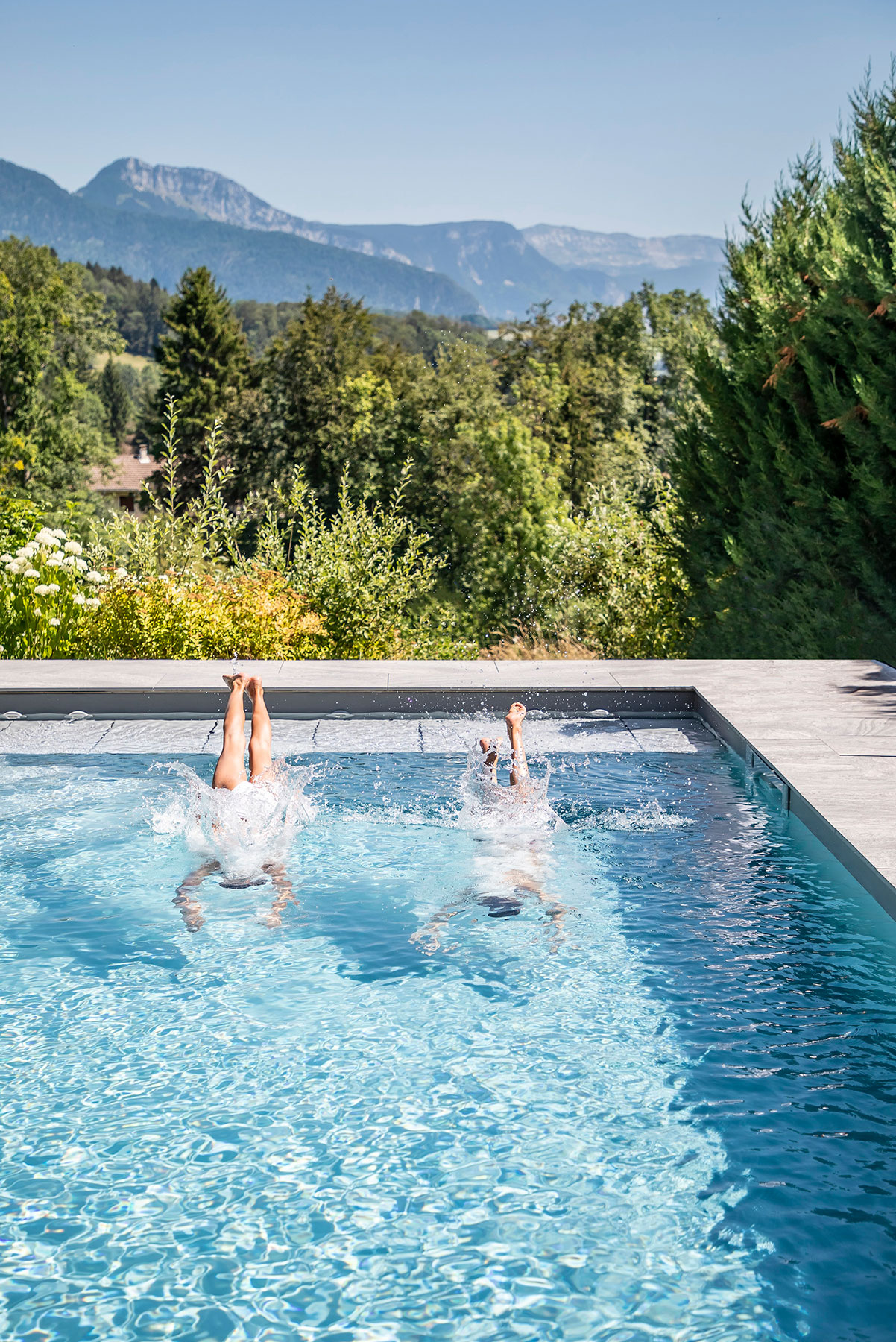 PISCINES MAGILINE ACCOMPANIES YOU
Do you want to control your budget and build your own swimming pool, but want to be accompanied, guided and safe? Choose the assisted kit for the construction of your pool.
WHAT IS THE ASSISTED KIT?
Piscines Magiline offers you "assistance packs" so that you can be accompanied by a professional during certain stages of the assembly and installation of your pool that you decide together.
You will be able to define, in total collaboration and partnership with your installer, the key stages on which you wish to benefit from assistance or if you simply wish to have a control, a security. These stages will have been identified with him at the beginning of your pool project. You will be able to choose a pool of your choice with the options you wish to implement, no limit in your desires!
MAGILINE POOLS HAS THOUGHT OF EVERYTHING:
Your Magiline pool builder will be able to give you in-store training before you start your project. You will also have all the necessary documentation to be autonomous and to start your installation with peace of mind.
The filter block is adjacent to and integrated into the structure (MAGIPRESTIGE), which makes it very easy to install. No need for an additional technical room = economy, ease of use.
The manufacturer's ten-year warranty is fully applicable to your kit or assisted kit.
According to the steps that you will have predefined with him, he will be able to be at your side during the reception of the swimming pool in order to help you with the installation of this one, will carry out a technical checking of your swimming pool once this one is assembled, in order to guarantee you a whole satisfaction and a total safety. He will also be able to help you during the installation of your liner.
These steps with the intervention of your professional are given as an example and vary according to your needs for support.
These 3 steps guarantee you the ten-year warranty for your pool installation, in addition to the manufacturer's ten-year warranty, which will make you even more confident about your assets and proud of your achievement.
Do not hesitate to contact your nearest Magiline dealer to establish your Magiline kit and your Assisted Kit.