Swimming pool equipment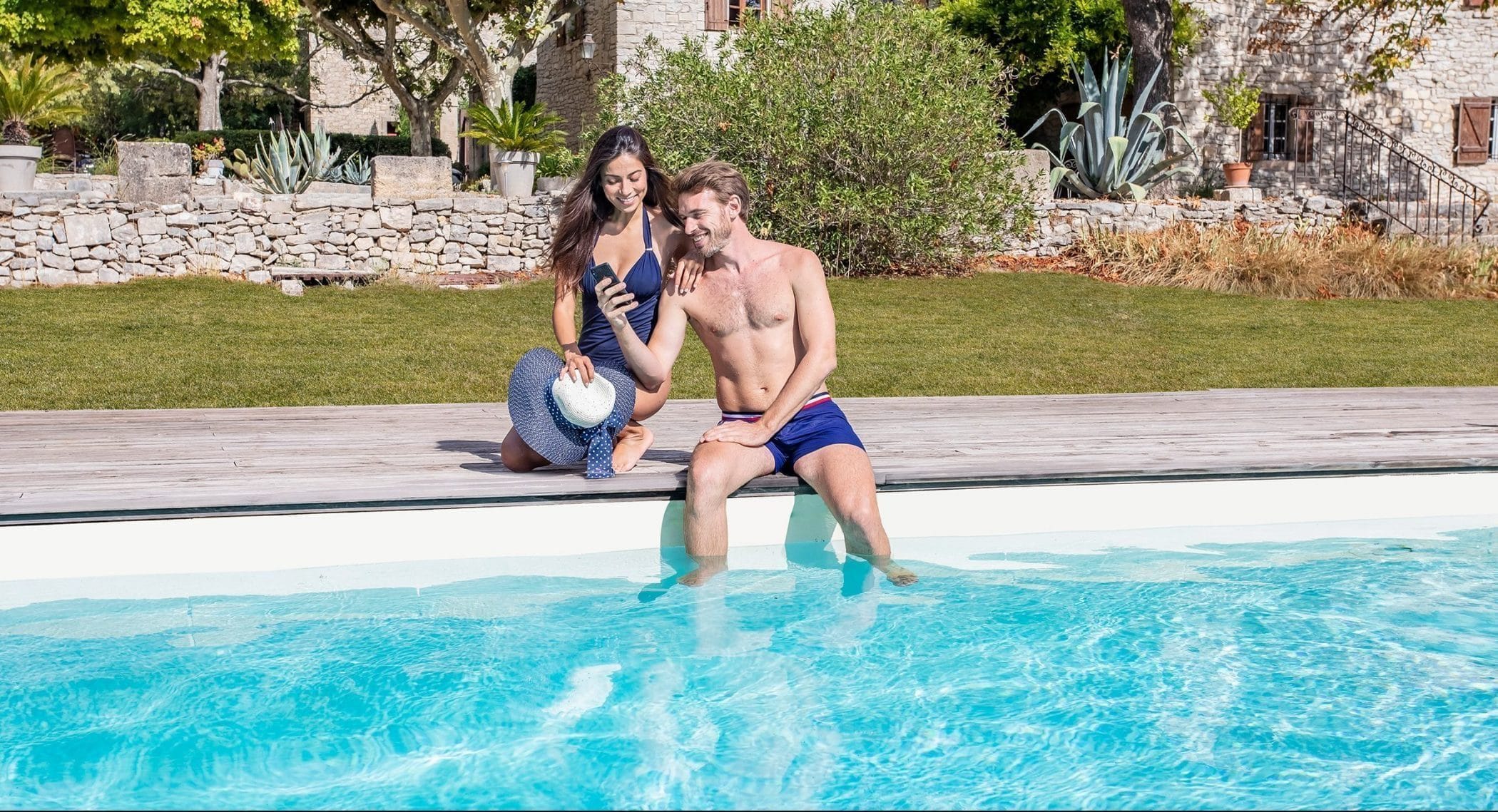 The iMAGI-X solution is made up of sensors and probes, a control box that controls the pump, the water treatment and filtration systems, various COMFORT functions, and an internet application to access and manage all the pool's parameters remotely.
Filtering your pool
PATENTED TECHNOLOGY
A filtration fineness of 15 microns which limits the use of chemicals with a filtered water renewed up to 3 times faster.
The flow multiplier allows a fast, efficient and optimized water flow.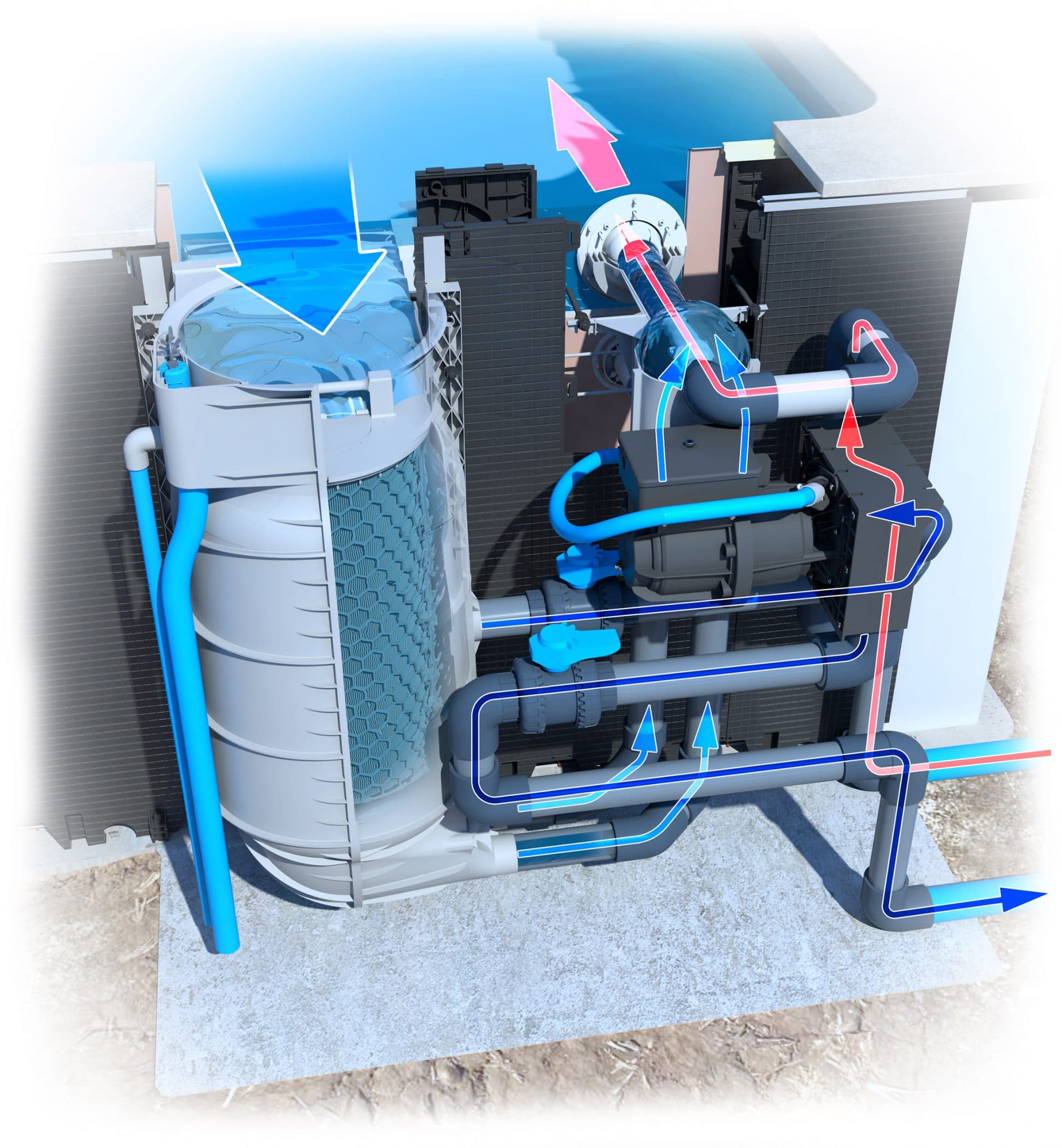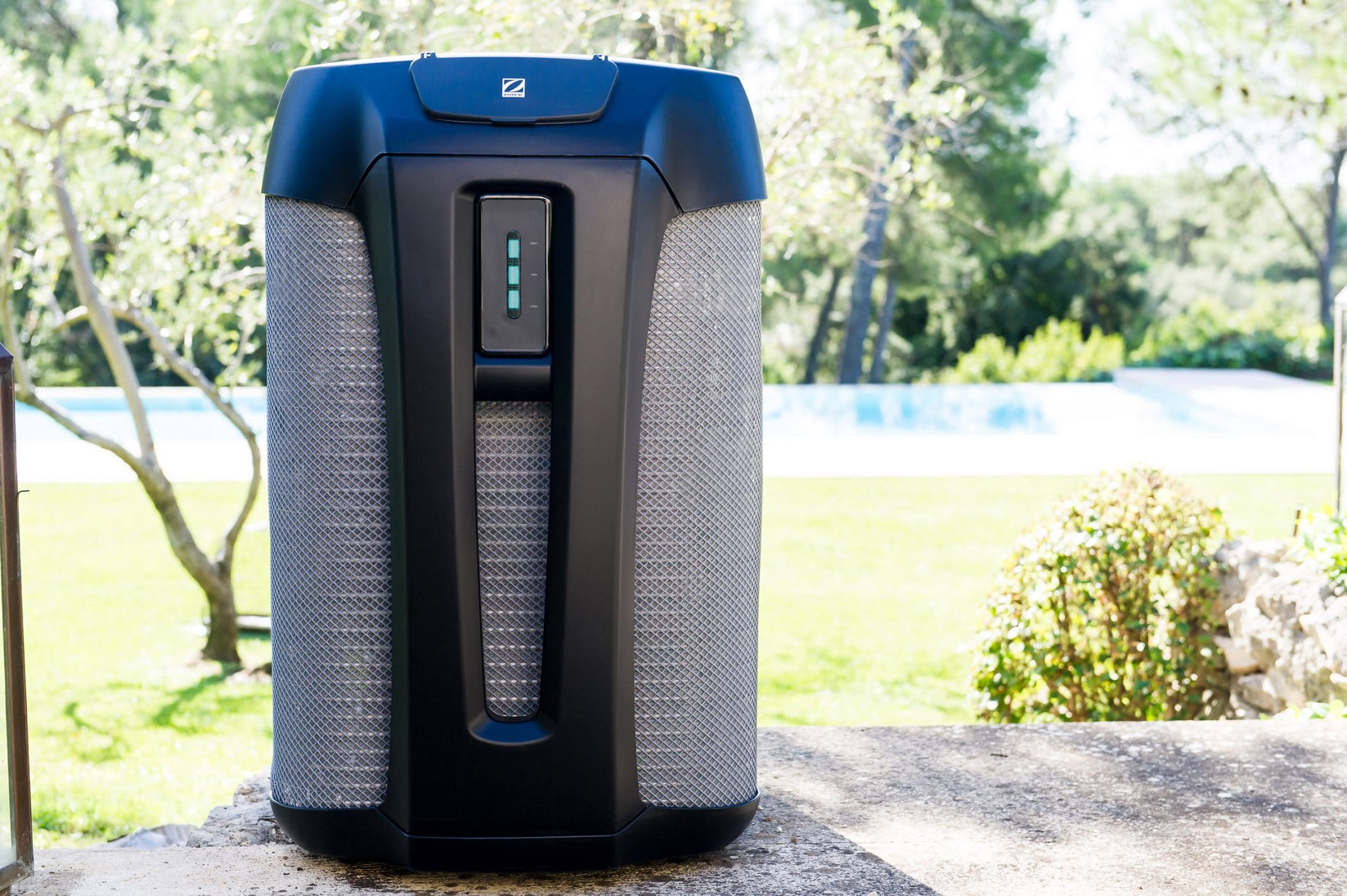 SELECTION OF THE BEST HEAT PUMPS ON THE MARKET
Extend the life of your pool with a new generation heat pump and enjoy an ideal water temperature in all circumstances.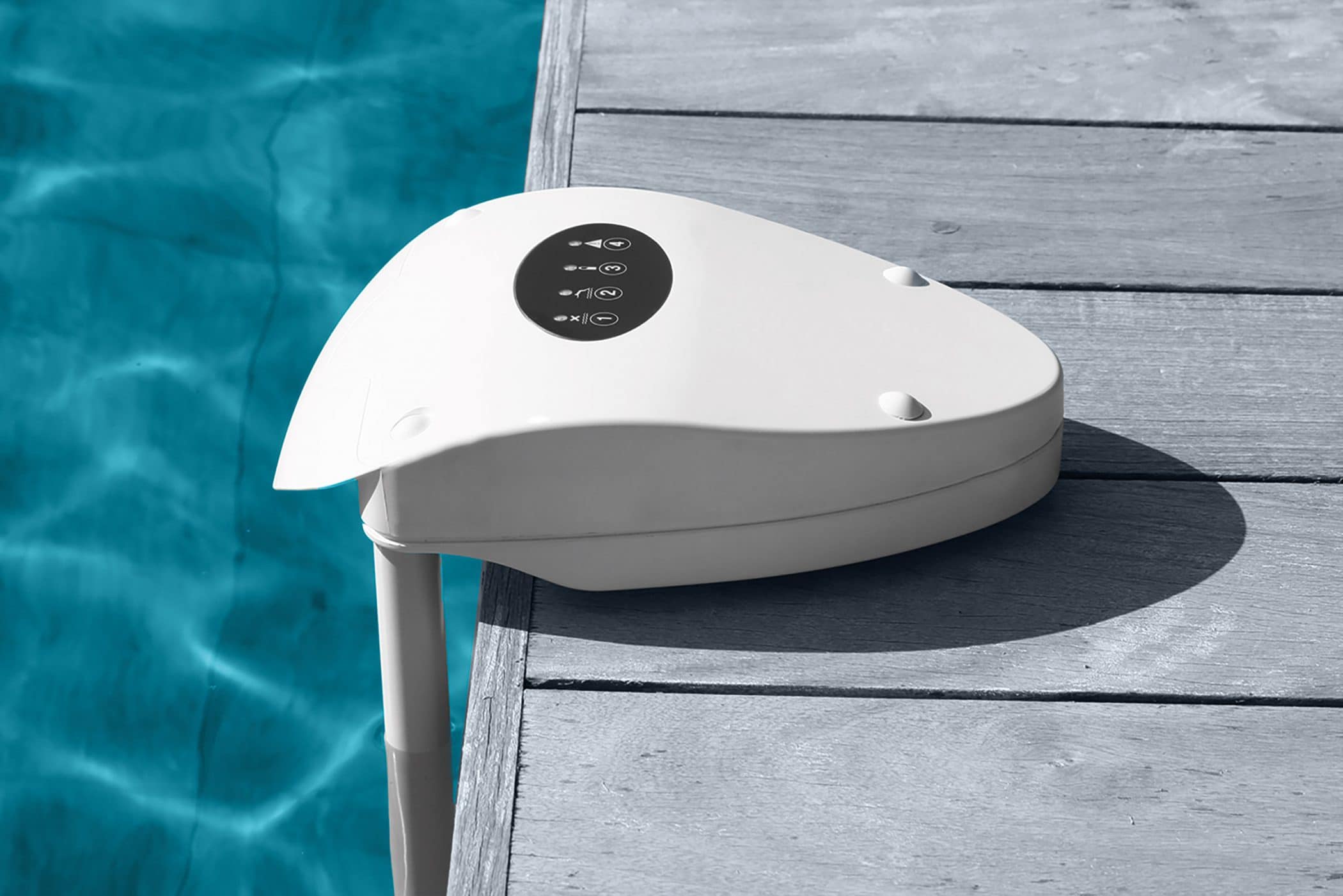 ALARMS
The pool alarm is a safety device for the pool.
It sounds to warn you of a danger, such as a fall into the pool.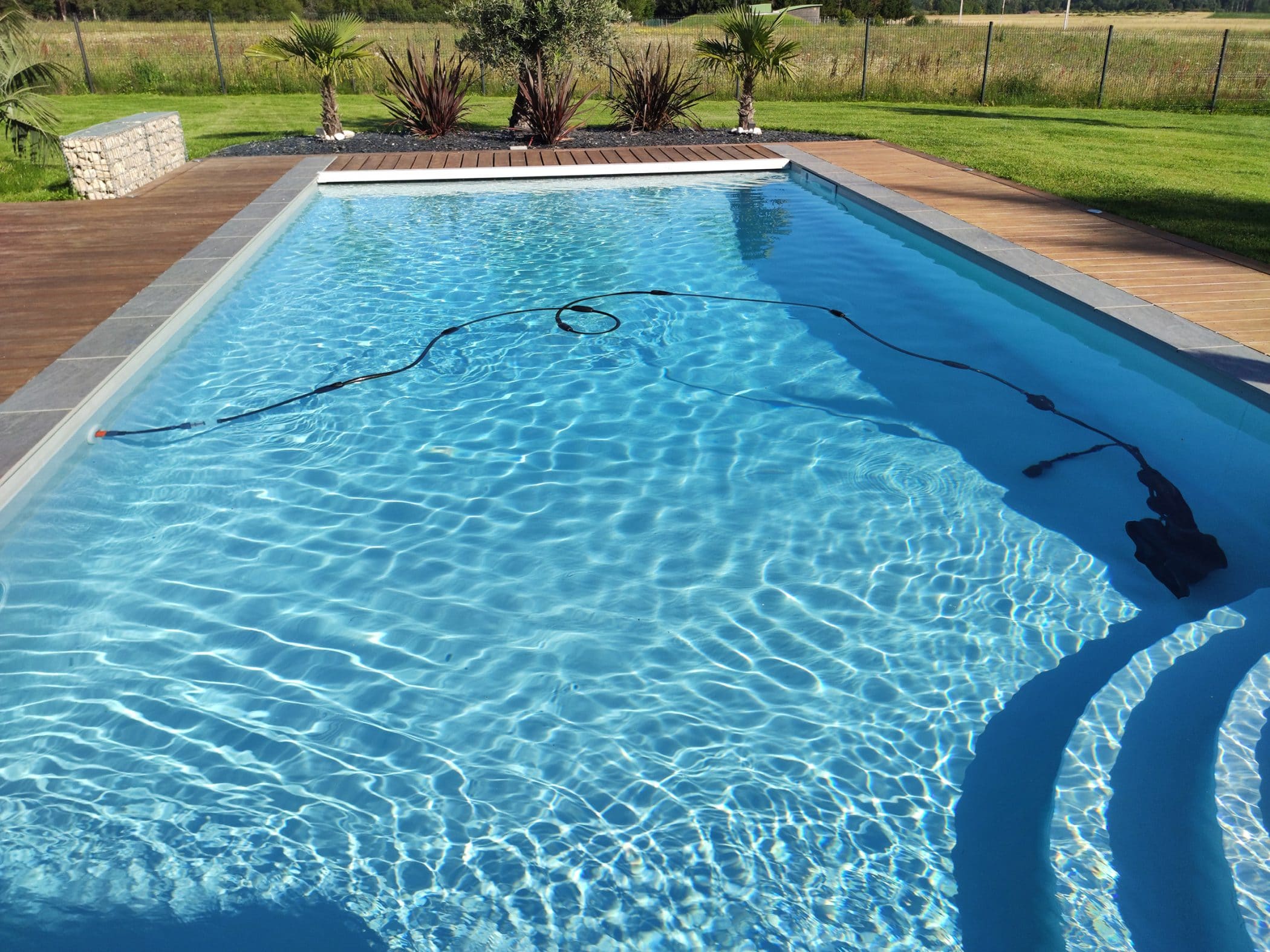 MAGILINE EXCLUSIVE: MAGIblackTankTrax hydraulic robot
The MAGIblack TankTrax pool cleaner works with hydraulic energy supplied by the pressure of a booster integrated in the nfx filter block.
ELECTRIC ROBOT
Piscines Magiline has selected a whole range of electric robots from the best manufacturers on the market for their efficiency and performance: depending on the model, bottom – side – water line cleaning, ultra fine filtration, intelligent navigation, remote control, transport trolley….