Heat pumps for swimming pools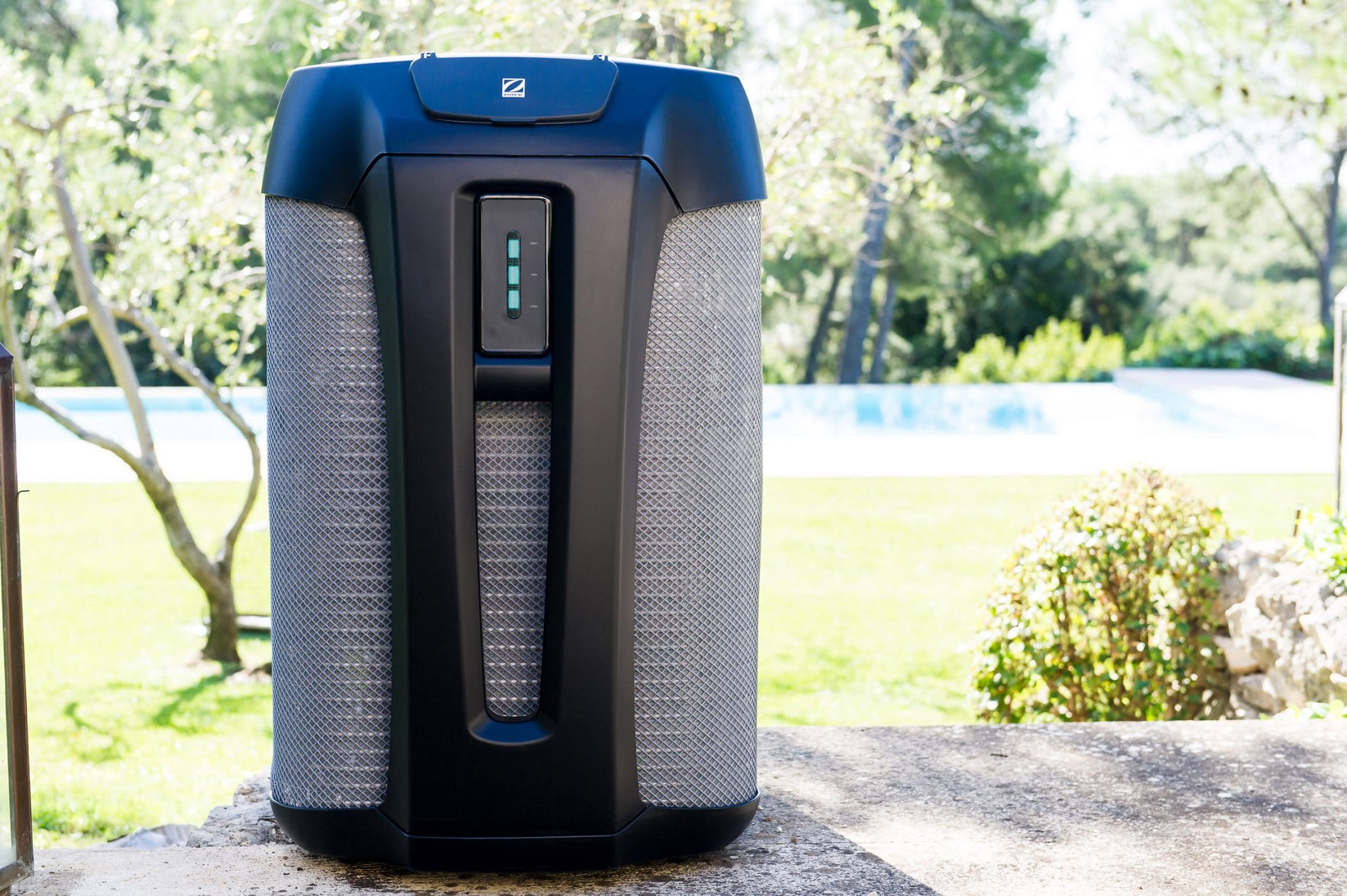 All you have to do is set the ideal temperature for your pool and your heat pump will take care of everything.
Its innovative design guarantees optimal performance regardless of the size of your pool and outdoor conditions.
Affordable, easy to install and environmentally friendly, our range of heat pumps is the ideal solution for heating the pool while saving energy.
Since the installation requires only electrical and hydraulic connections, you have the option of including a heat pump at the construction stage or adding one to an existing pool later.