The pool kit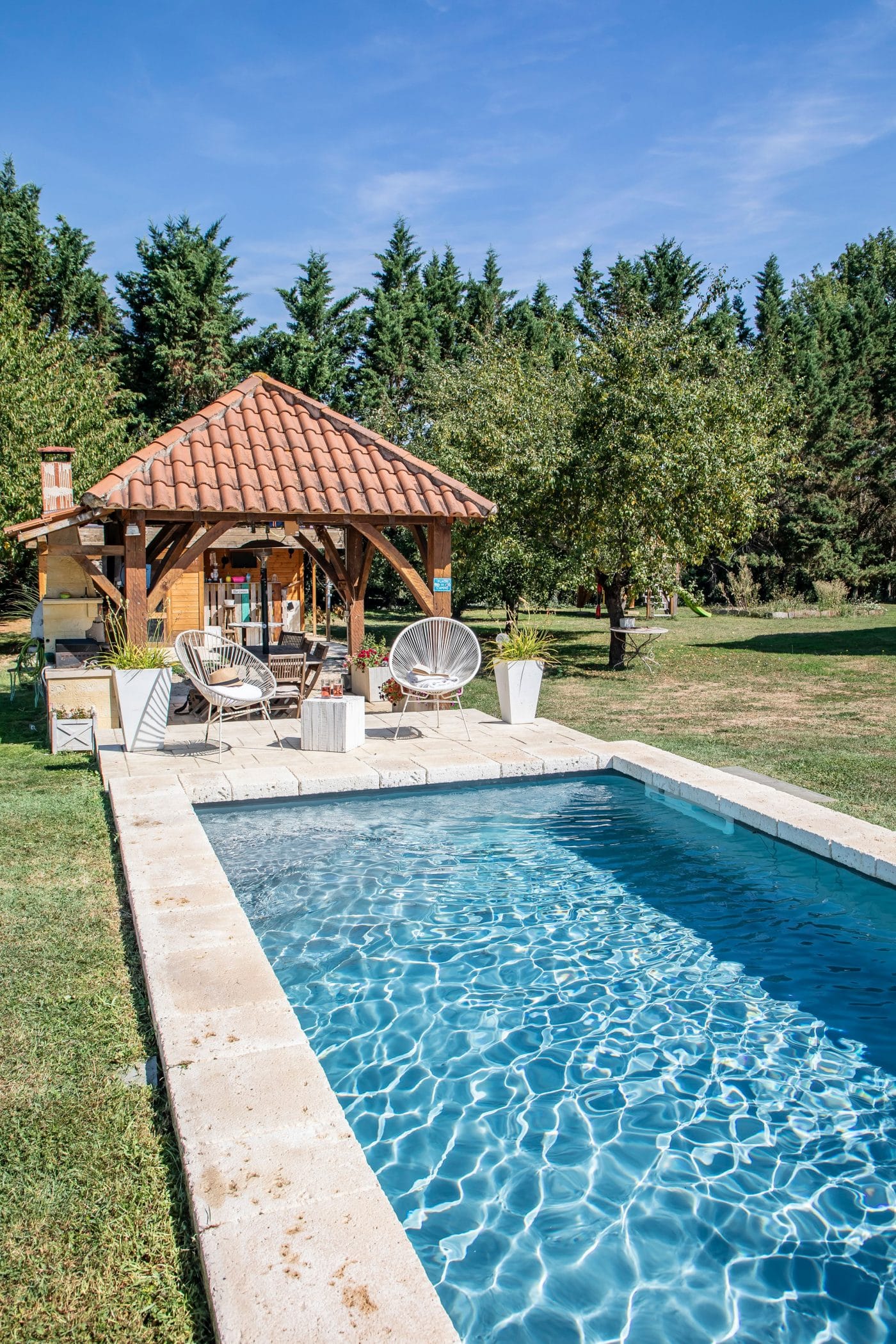 JOIN THE LIST OF HAPPY PEOPLE!
Installing a pool is child's play with Piscines Magiline and its do-it-yourself in-ground pools.
Kit pool: a pool that can be easily assembled by yourself.
Why, after all, not build your own relaxation area? What pride then to see the dazzled faces of the children, or those surprised of the friends in front of such an achievement! It is in fact much simpler than what one thinks. In fact, nothing could be simpler than to assemble the ecological pool of your dreams yourself. According to the principle of assembly, the Magiline kit pool can be assembled in just a few days! Quick and easy to install, the kit pool offers many advantages…
You will also have all the documentation (guide, manuals, DVD) necessary to be autonomous and start your installation serenely.
The filtration unit is adjacent to and integrated into the structure (MAGIPRESTIGE), which makes its installation very easy. There is no need for an additional technical room, which makes it easy and economical.
Many options available for a kit pool.
What new possibilities thanks to the savings! You can opt for a larger pool, or luxury options such as the Balneo. And above all, you will be able to integrate new systems such as the iMAGI home automation solution, a heat pump, a pool alarm, electrolysis pool treatment, an immersed cover… With the kit pool formula, Piscines Magiline offers the satisfaction of being the craftsman of your own well-being.