Swimming pool Swim lane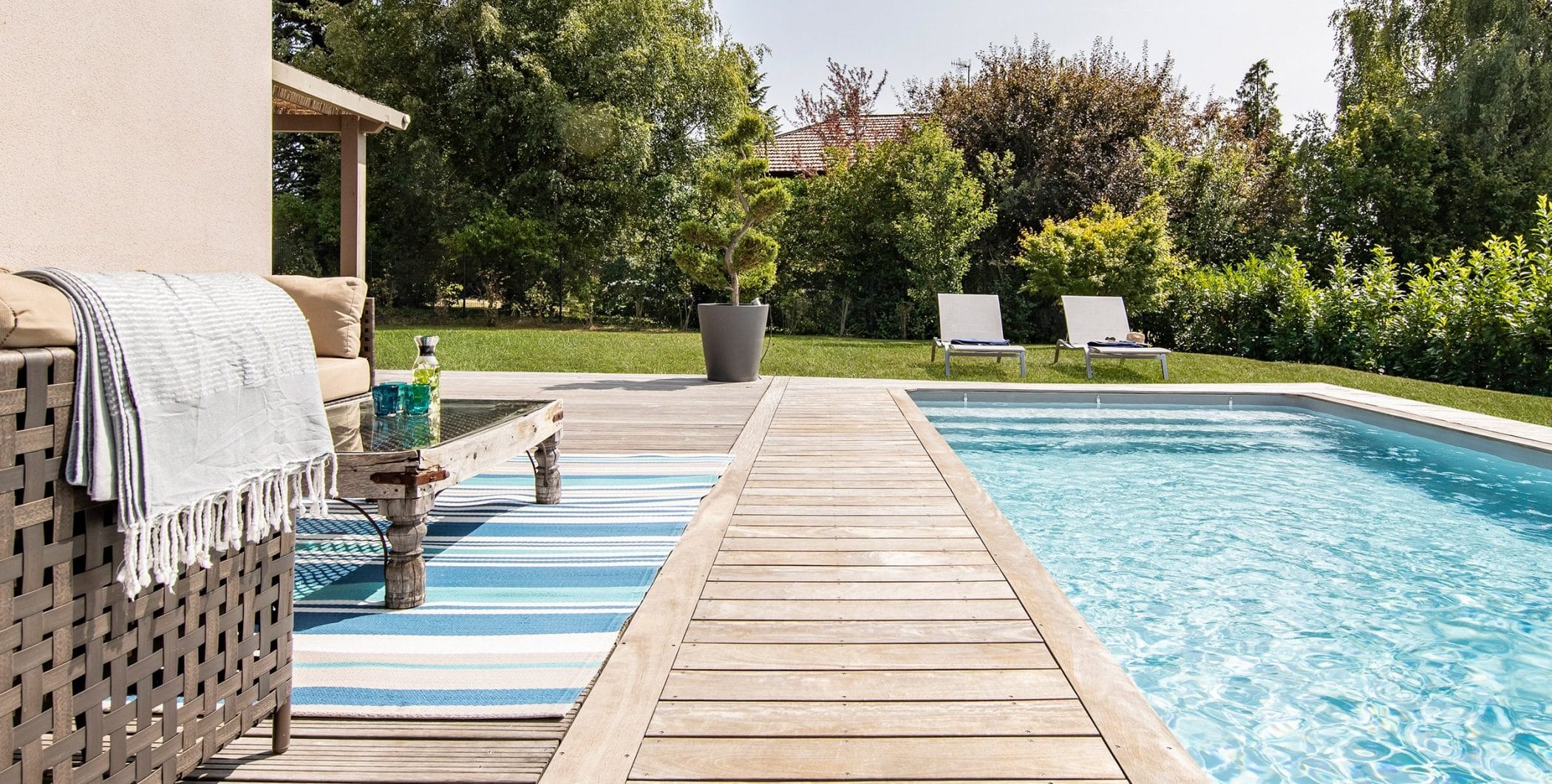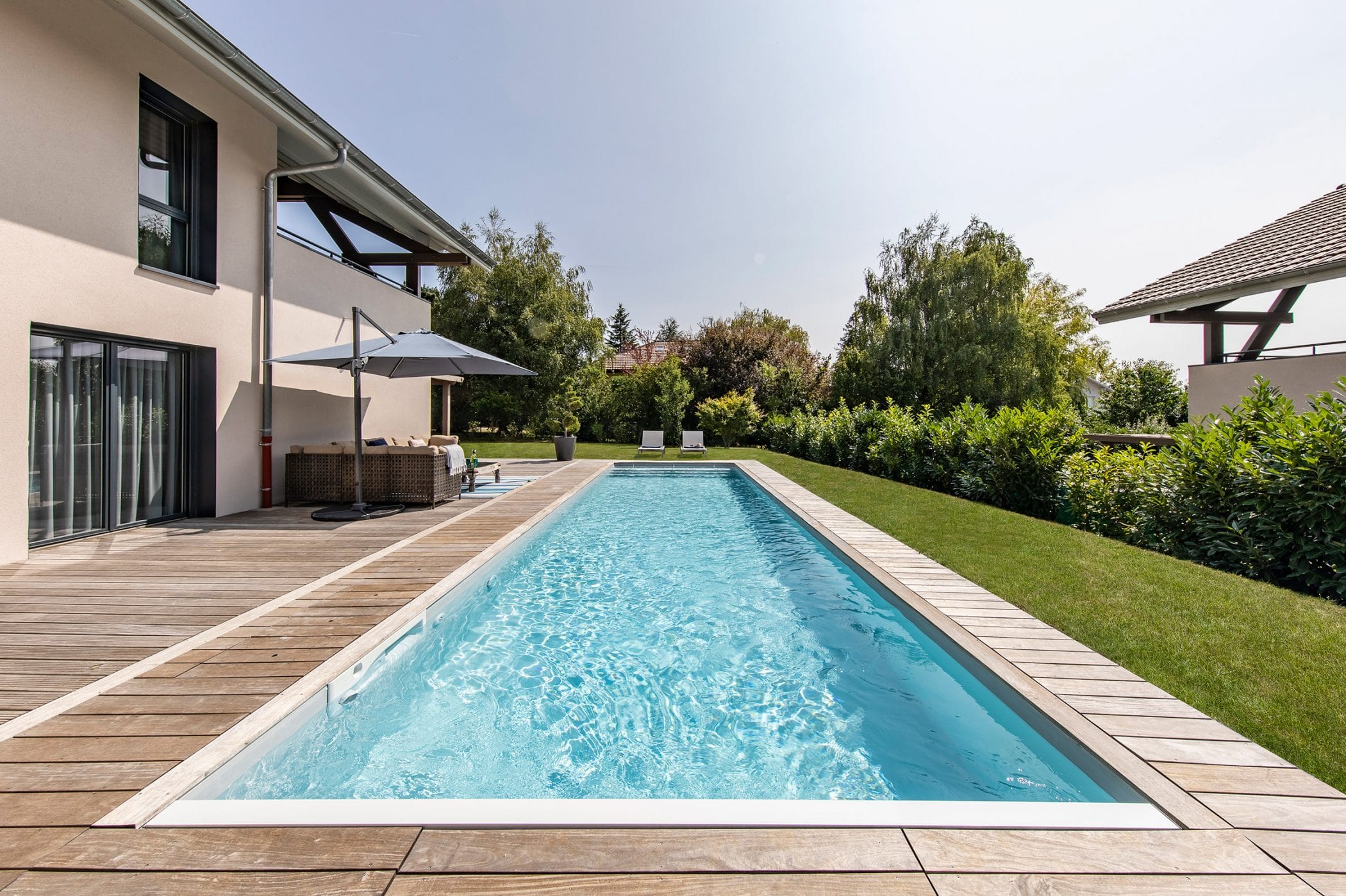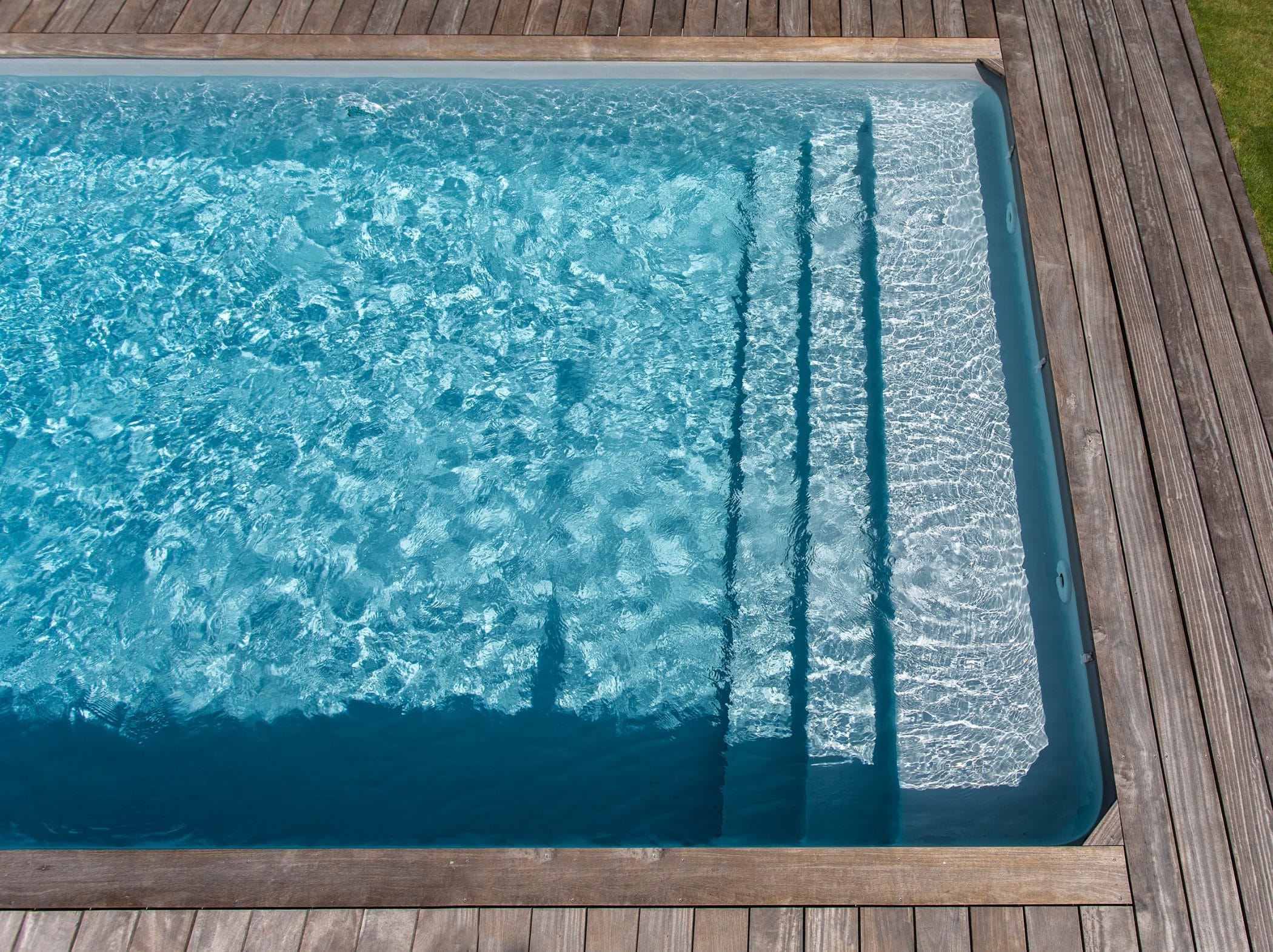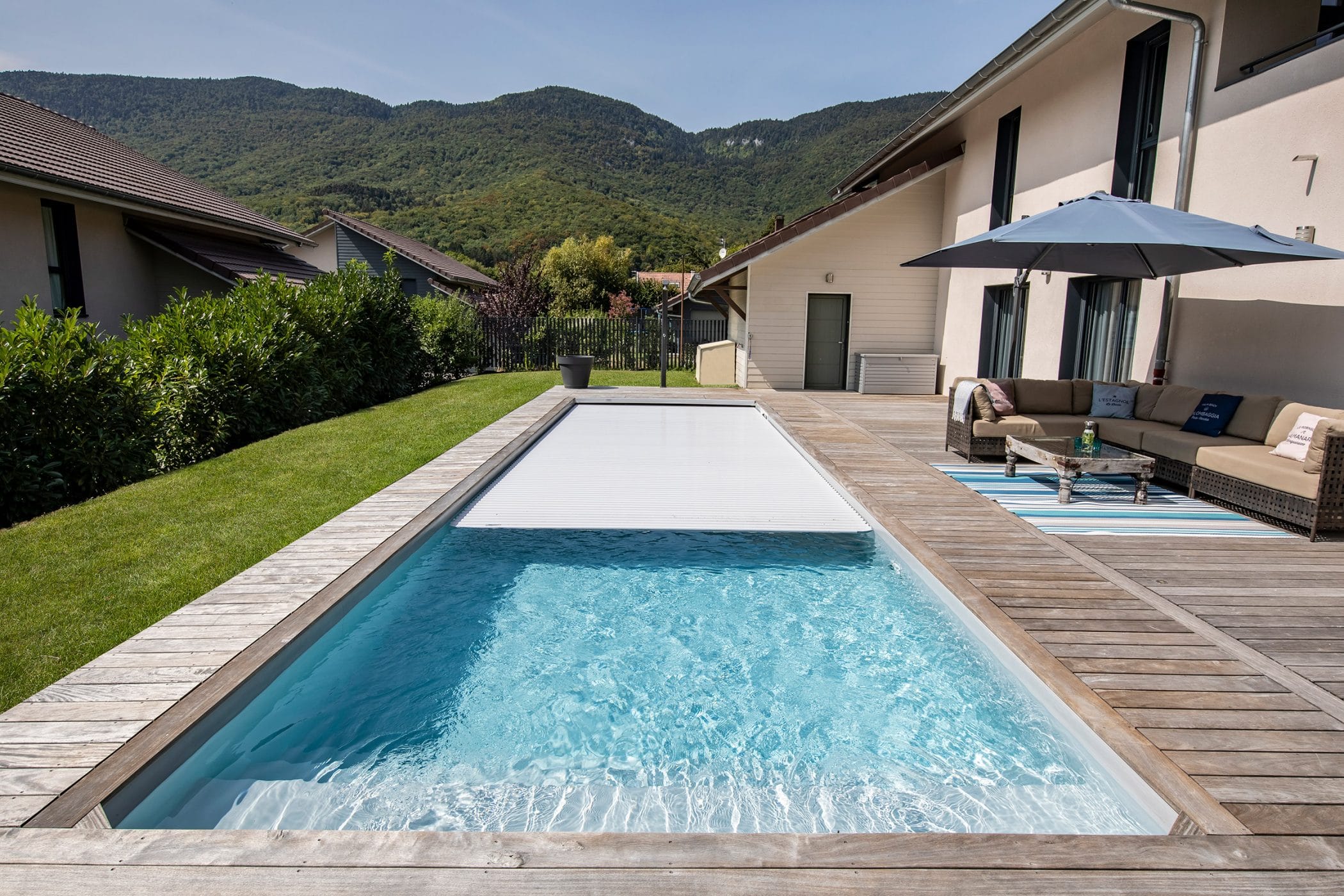 A pool for your swimming exercises
Swim up to 20 m with the Piscines Magiline swim lane.
Need to exercise, to keep fit? Specialists estimate that it takes at least 15 m to get into a certain rhythm during a swimming exercise.
With the swim lane, you can swim lengths of up to 20 m, your pool becomes a sports area, a large swimming area for optimal swimming!
Whether outdoors or indoors, this Piscines Magiline swim lane can be used on its own, 2.66 m wide, or with two people, 4.00 m wide.
Perfect for swimmers who want a pool to exercise and take care of their health, sport and well-being!
For personalized advice on your pool project, the choice of pool model and the shape of your pool, contact your Piscines Magiline dealer, who will be able to guide you and help you realize the pool project of your dreams.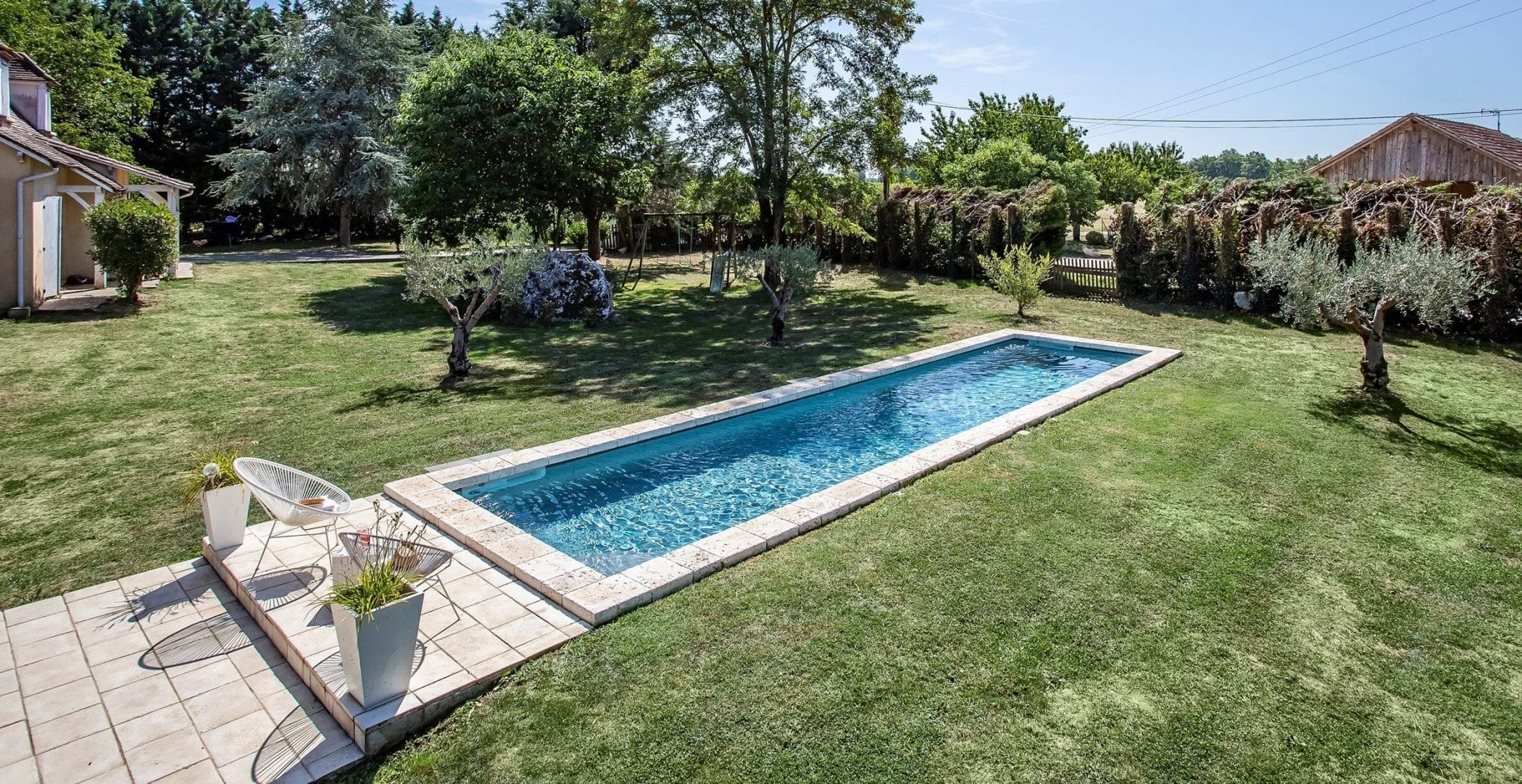 3 x 12 m
Grey Anthracite Liner
Arena Stairs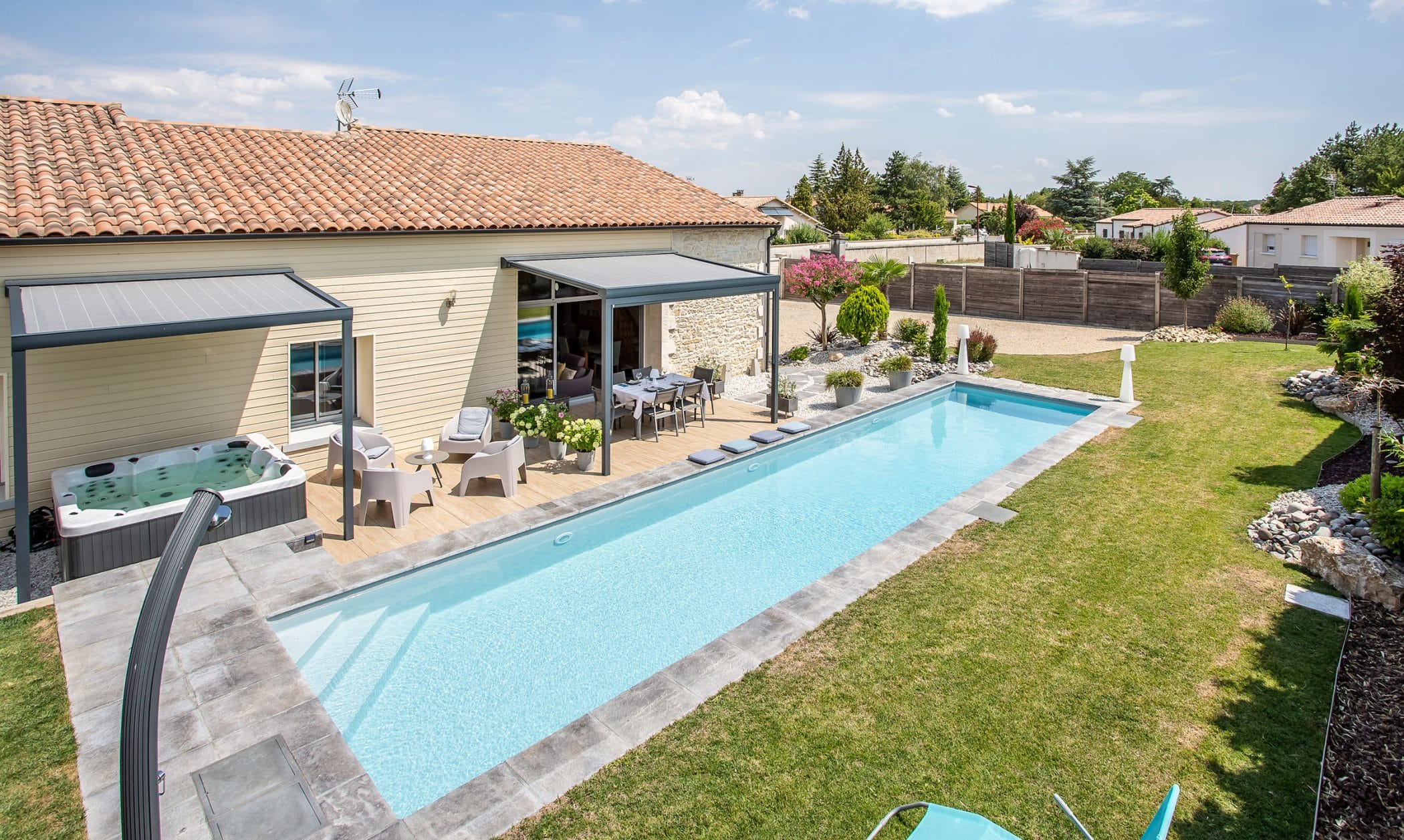 Sport and well-being
13 x 3 m
Light grey liner
Beach Stairs 2