Rectangular pool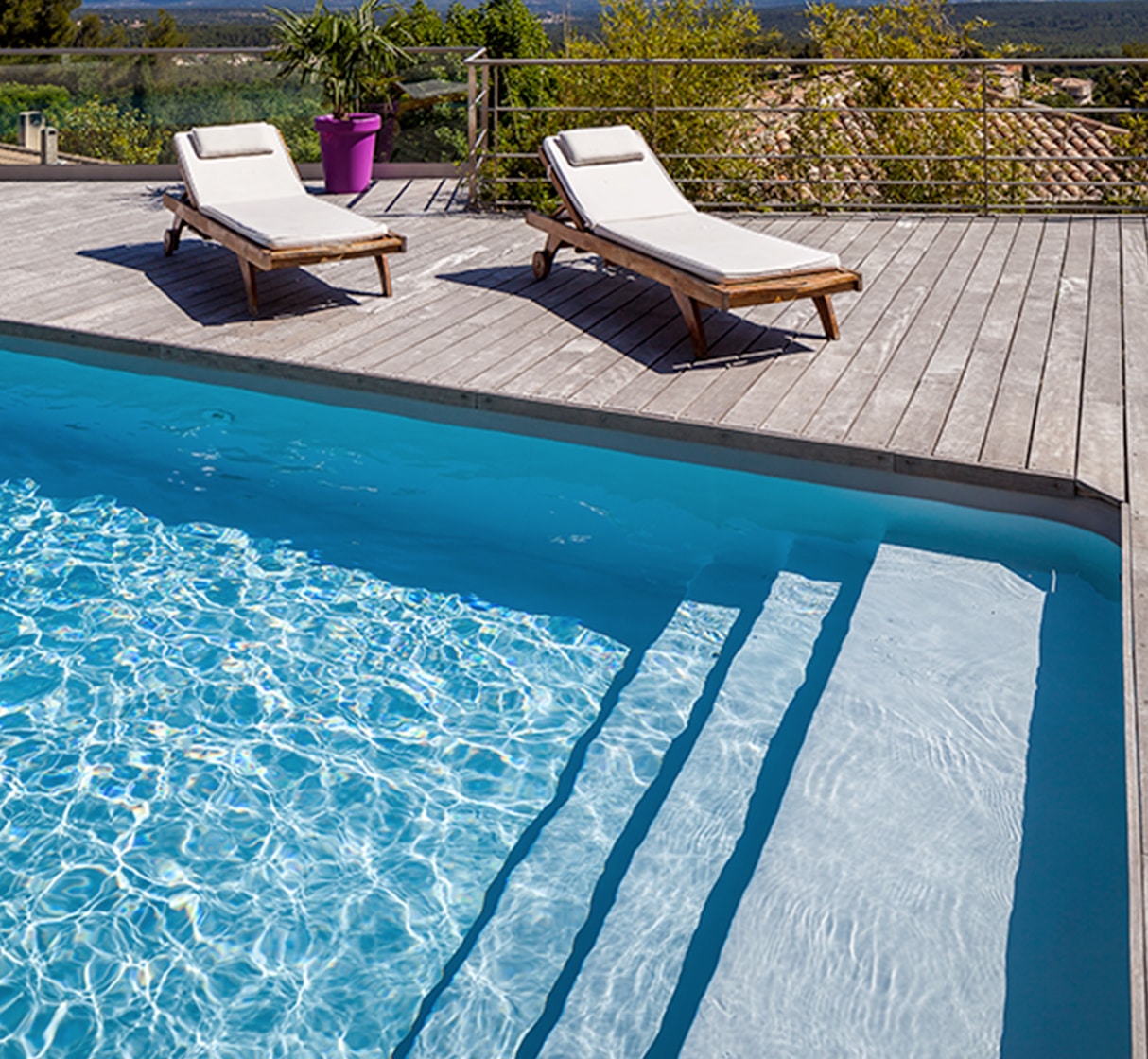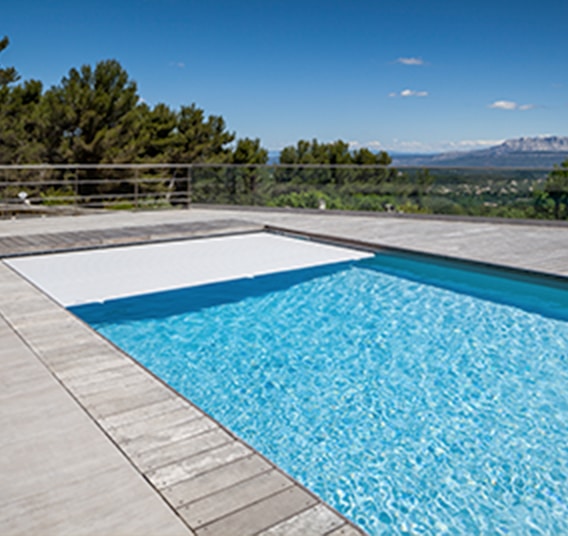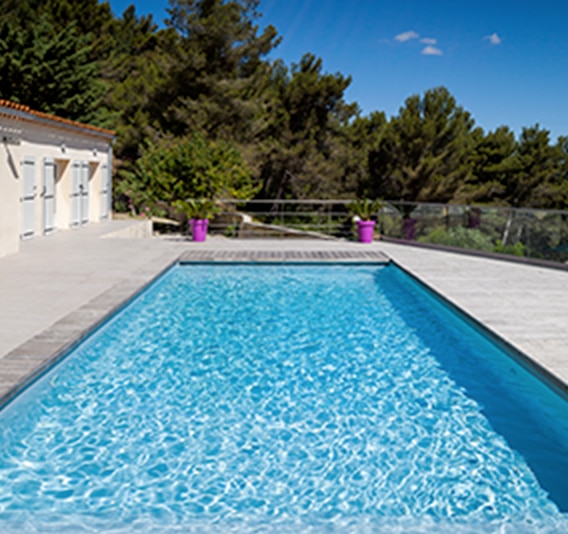 MAGIPRESTIGE: imagine your own rectangular pool
Magiline presents the MAGIPRESTIGE pool model, the rectangular pool in the classic pool range.
Discover our catalogue of garden pools, rectangular pools or classic pools.
Take advantage of all the benefits of the modular pool structure patented by Piscines Magiline and have complete freedom to choose the length and width of your rectangular pool. Small or large, depending on your desires, imagine and design the rectangular pool that will best fit in your garden.
With the nfx pool filtration, a patented cartridge system integrated into a module: it is the guarantee of an incomparable filtration fineness that combines performance and economy, for water filtered 5 times faster in your rectangular pool.
Intermediate dimensions are possible, in increments of 0.33 m.
Examples of possible dimensions:
6,00 x 3,00 m 7,00 x 3,66 m 8,00 x 4,00 m 9,00 x 4,66 m 10,00 x 5,00 m 11,00 x 5,66 m 13,00 x 6,66 m …
Ask your Piscines Magiline dealer for advice. He will be able to guide you through your pool project.
Piscines Magiline, Pools by passion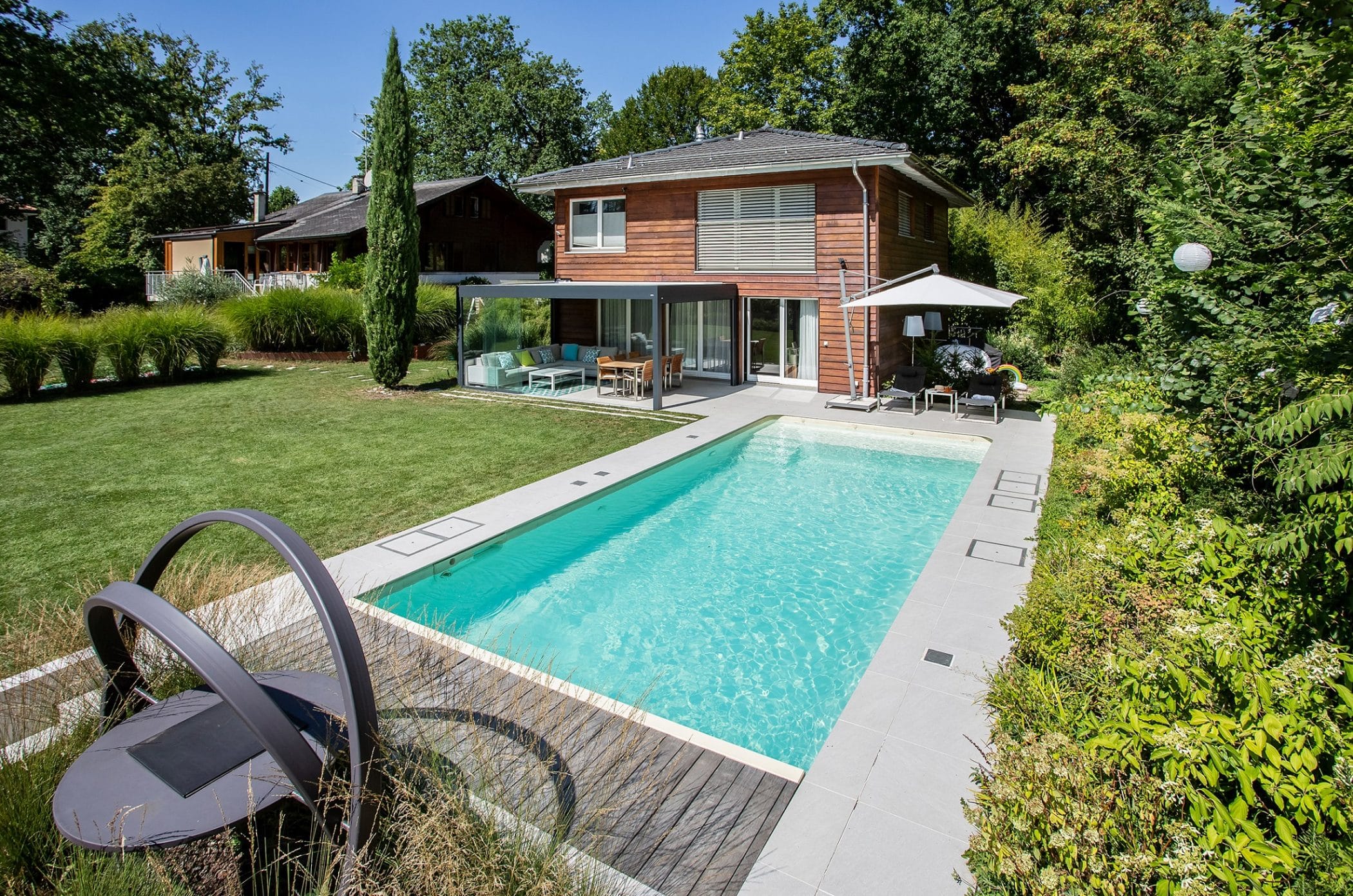 Trip to the shores of Lake Geneva
8,66 x 4m
Sand liner
Bahia custom-made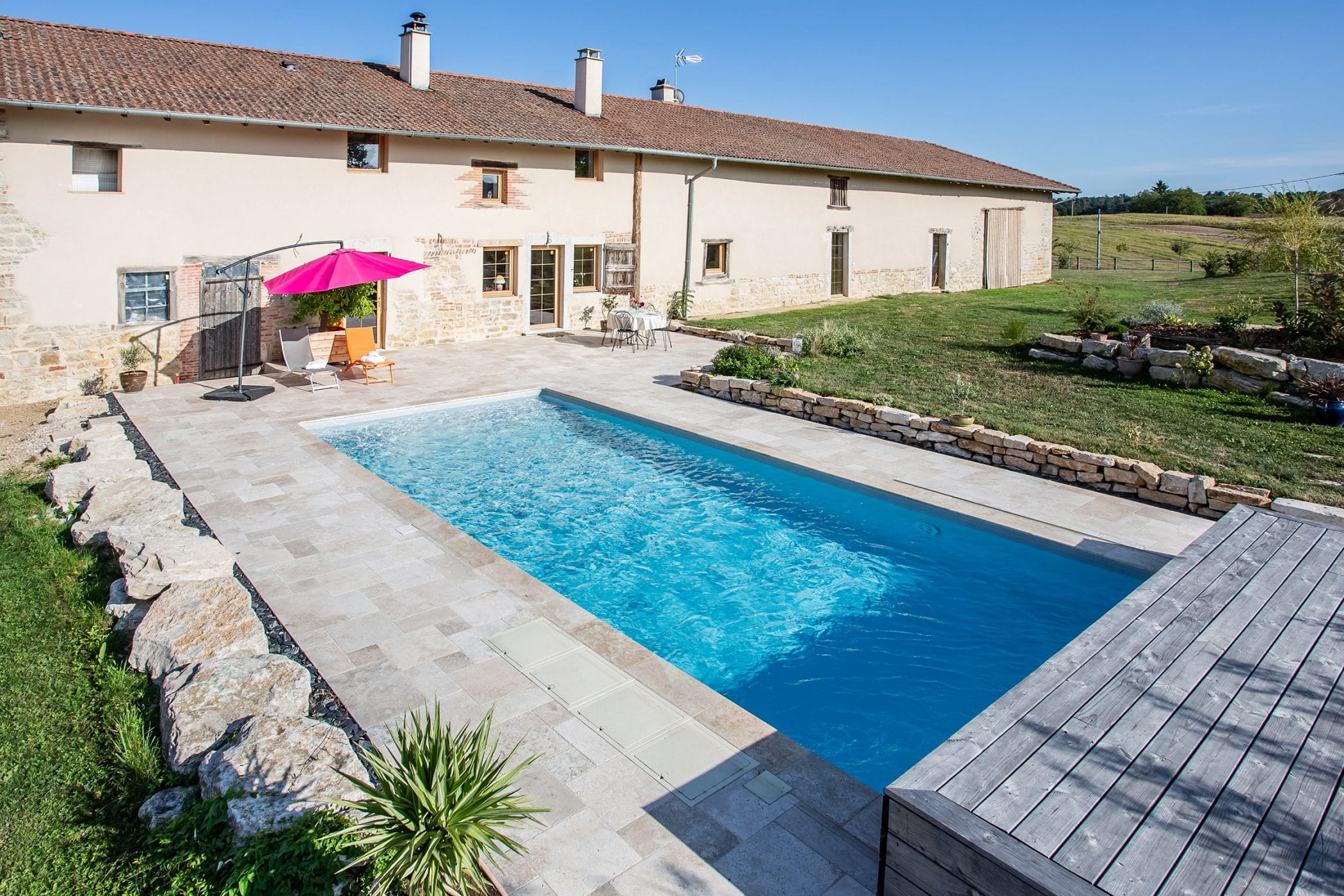 9 x 4m
Light grey liner
Bahia Stairs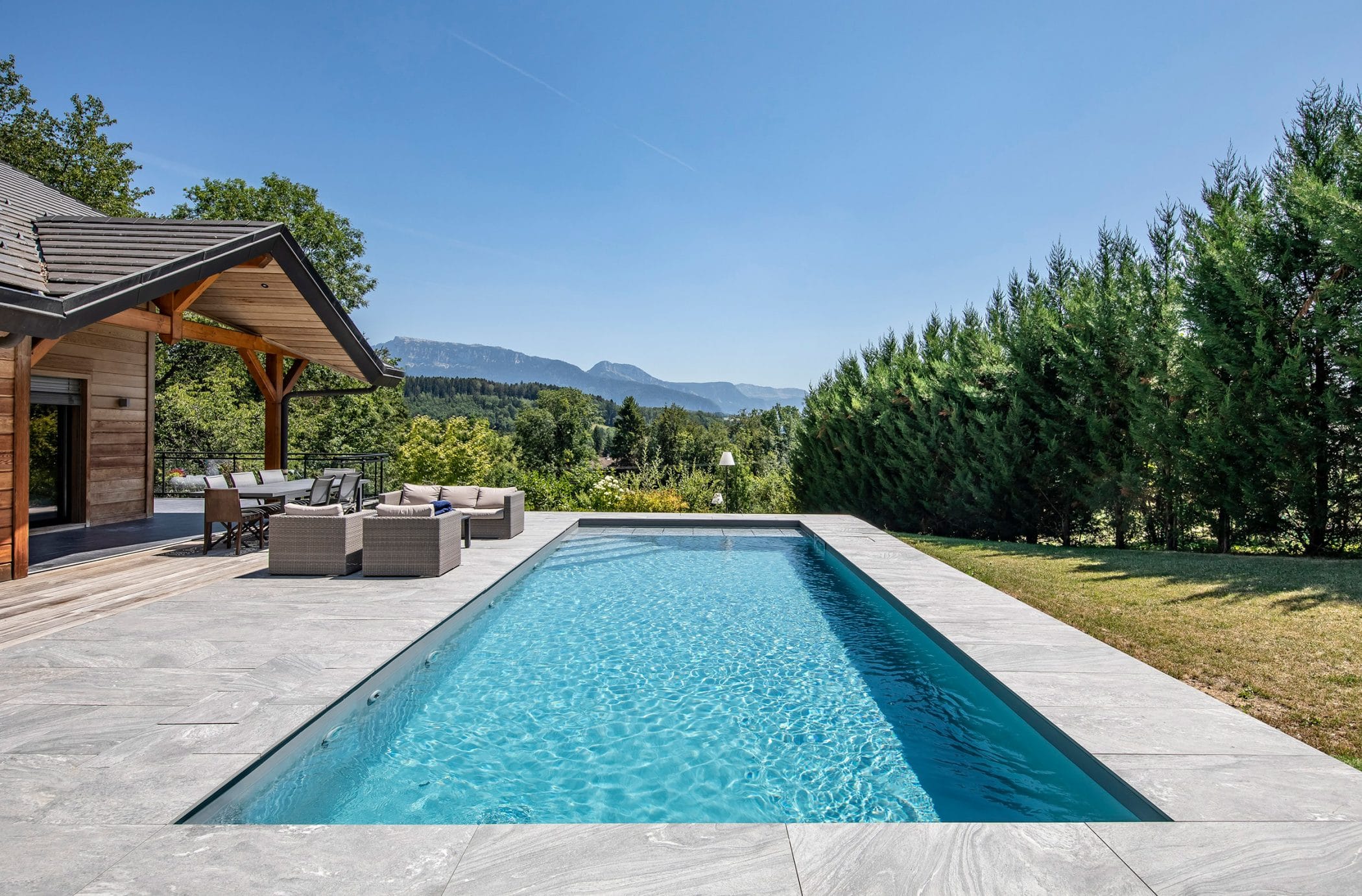 ÉVASION EN HAUTE-SAVOIE
Comme dans un rêves à Evires
10 x 4m
Liner de couleur gris clair
Escalier Beach 2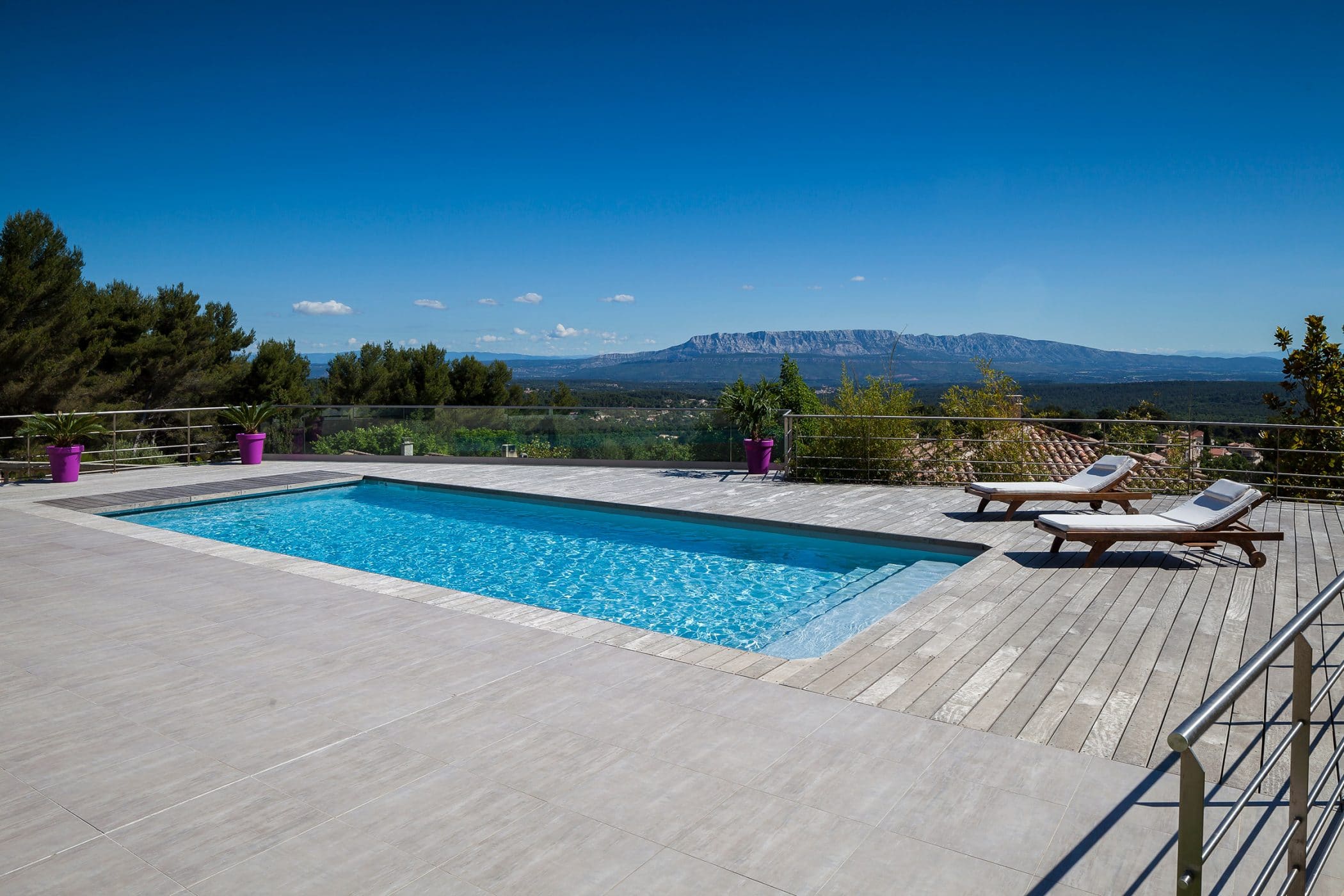 ENTRE CIEL ET MONTAGNE EN PROVENCE
Piscines avec vue…
7,66 x 4m
Liner de couleur gris clair
Escalier Beach 1