Curved pool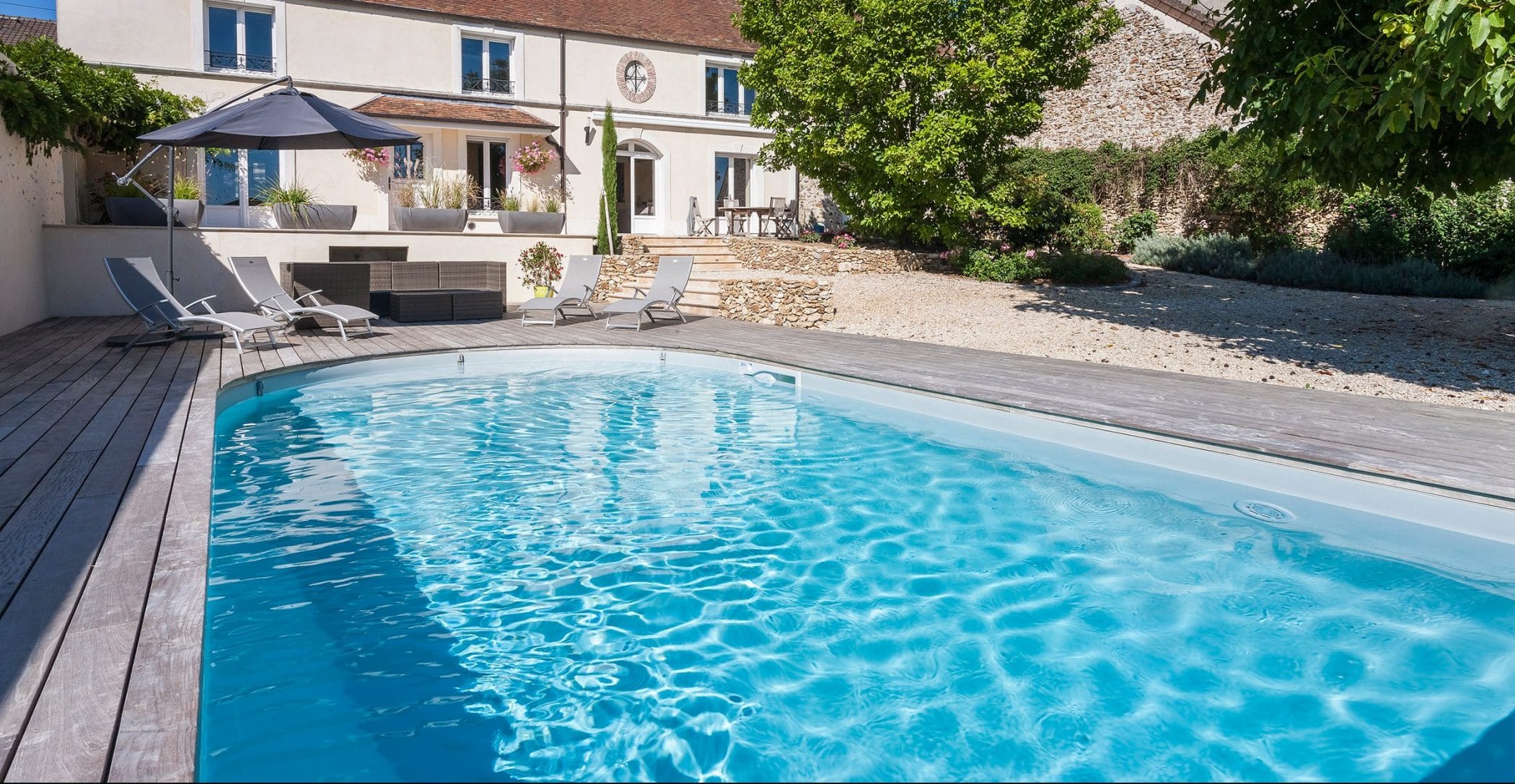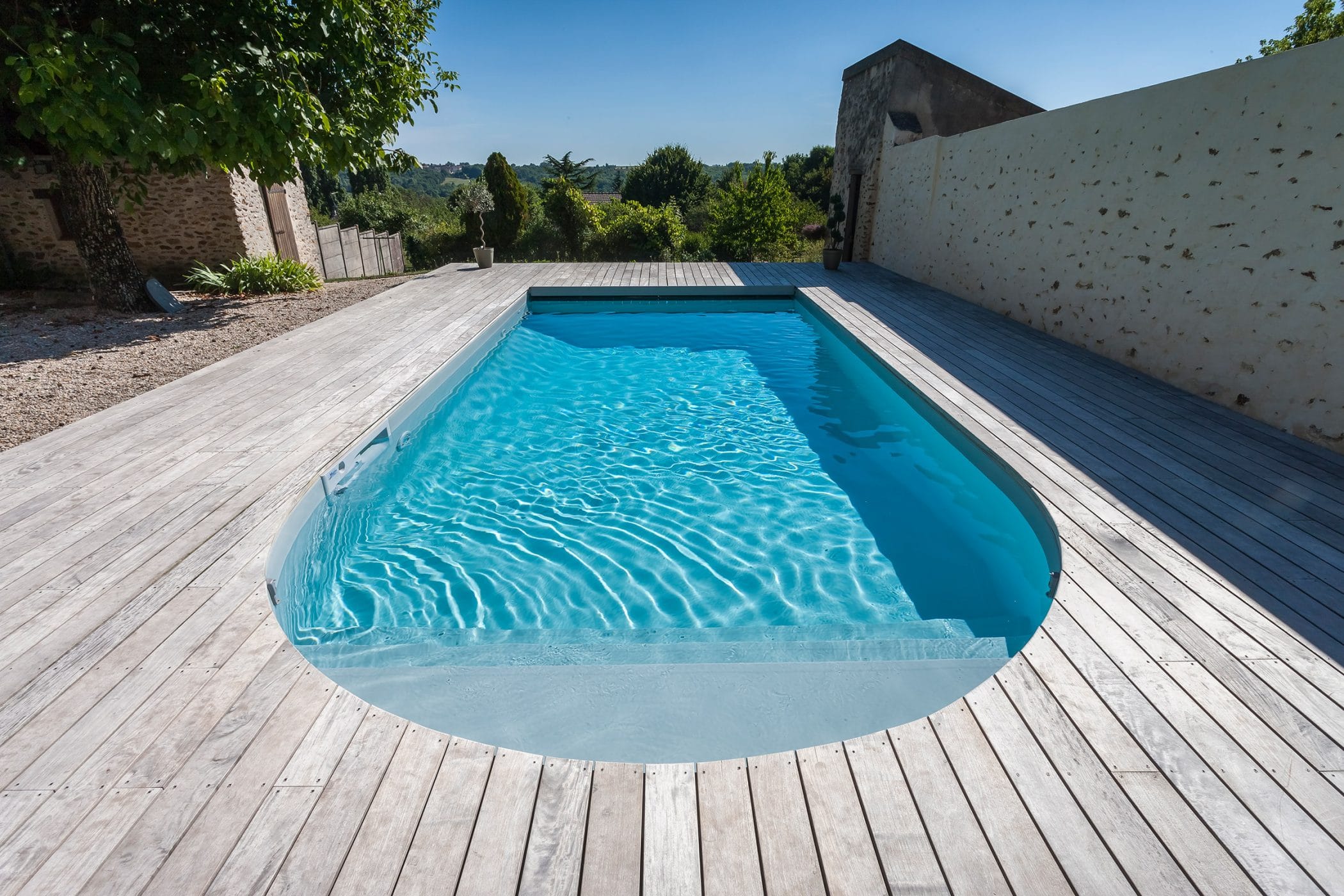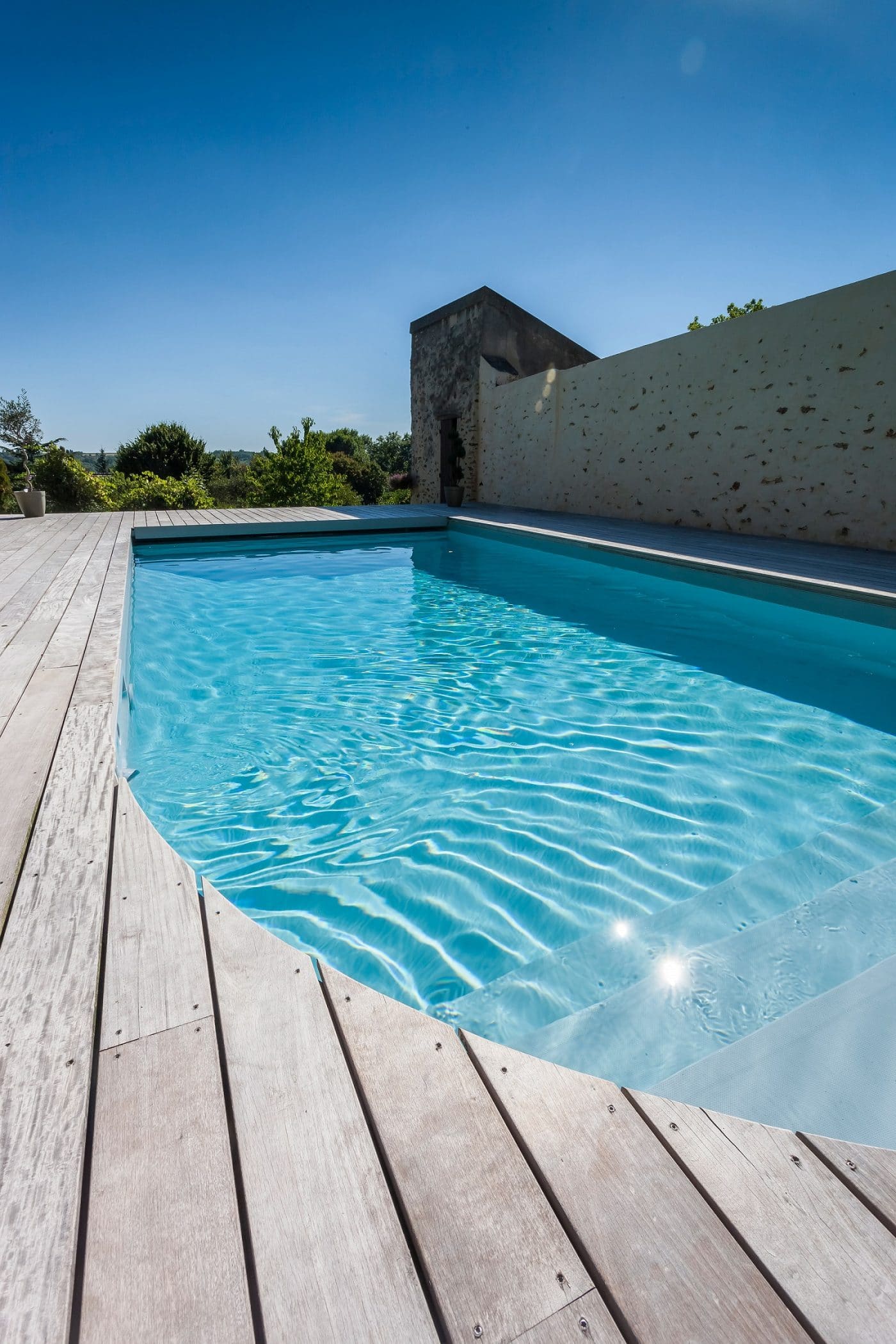 A pool, a great American dream
The MIAMI pool model is undoubtedly one of the most curved shapes, it will bring a touch of exoticism to your garden.
In the world of swimming pools, the MIAMI model stands out with its rounded shapes and delicate curves for a perfect harmony.
With its "Hollywood" look, the MIAMI pool model brings to your garden a touch of exoticism and change of scenery.
Let yourself be seduced by its unconventional rounded shapes and curves on the sides, which exude elegance and aestheticism.
The MIAMI pool blends perfectly into your garden, large or small, while bringing a touch of exoticism and softness to your exterior.
Equipped with an FX Line pool filtration system, our patented cartridge filtration system integrated into a module: this is your assurance of unparalleled filtration finesse, combining performance and economy, for water filtered 5 times faster in your curved pool!
Examples of dimensions:
7,00 x 3,66 m
8,00 x 4,00 m
9,00 x 4,66 m
10,00 x 5,00 m
There are many possibilities and choices for the shape of your pool.
Ask your Piscines Magiline dealer for advice and he will be able to guide you in your pool project.
Piscines Magiline, Always one innovation ahead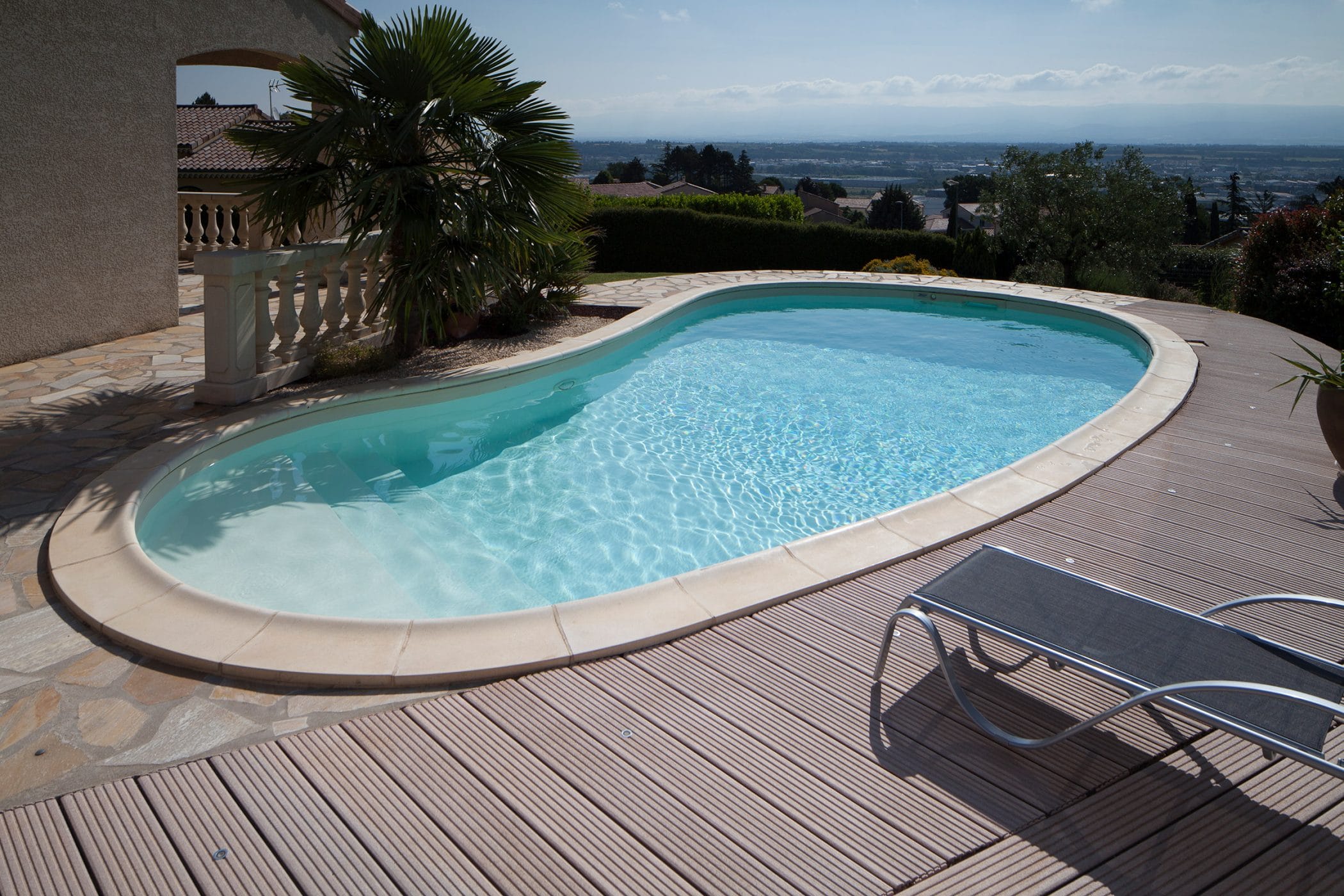 8 x 4m
Sand liner
Island Stairs 3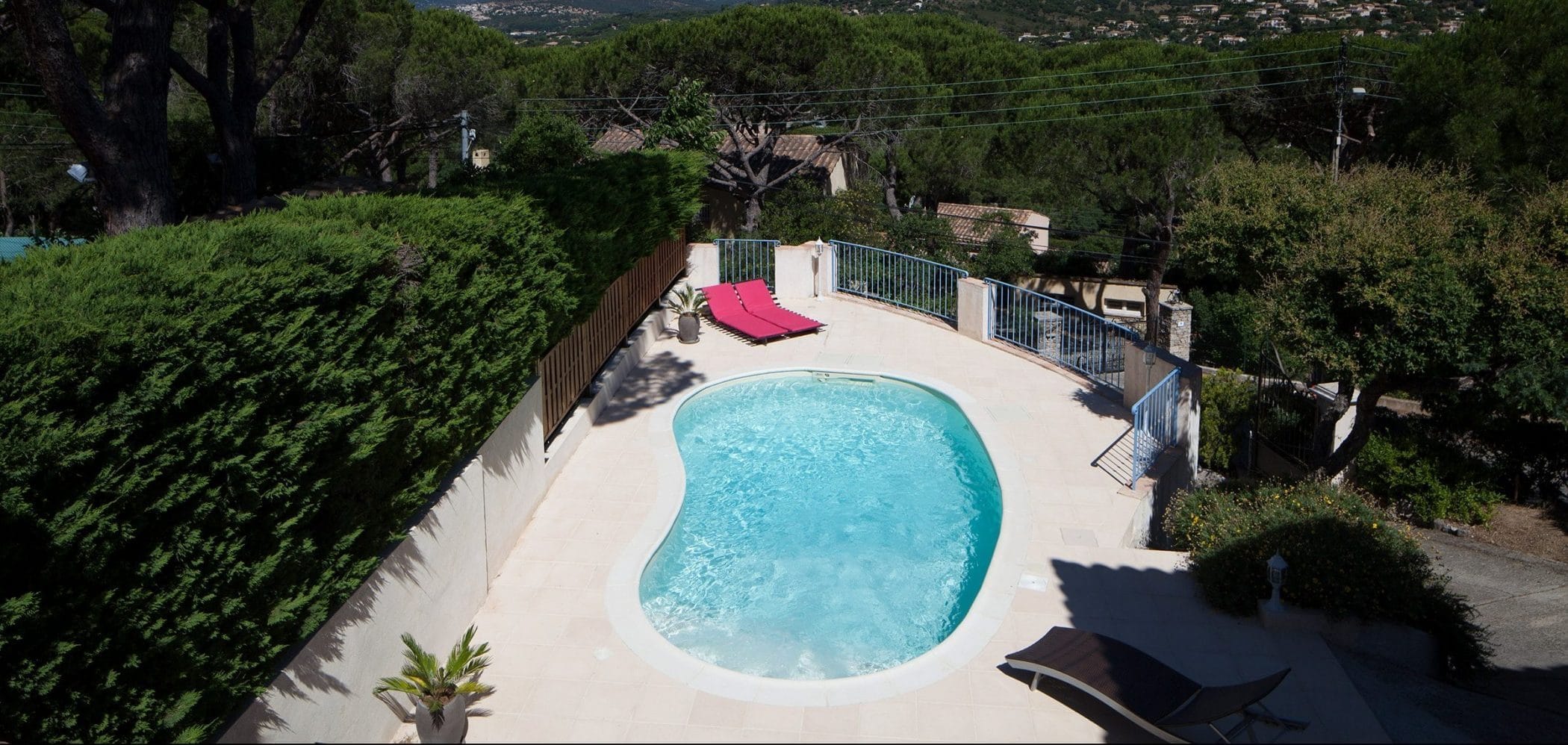 6 x 3 m
Sand liner
Roman Balnéo Stairs