Staircase Island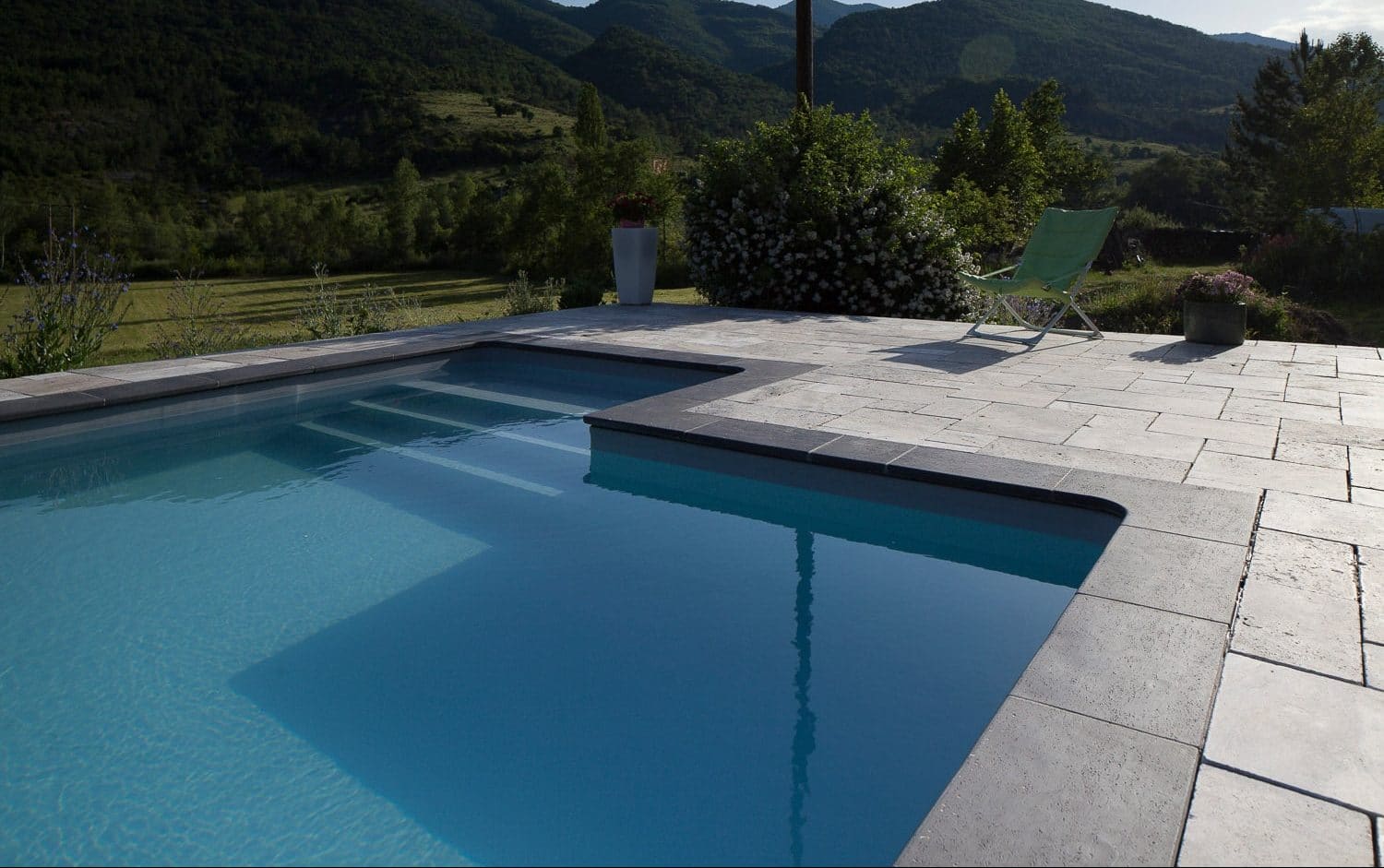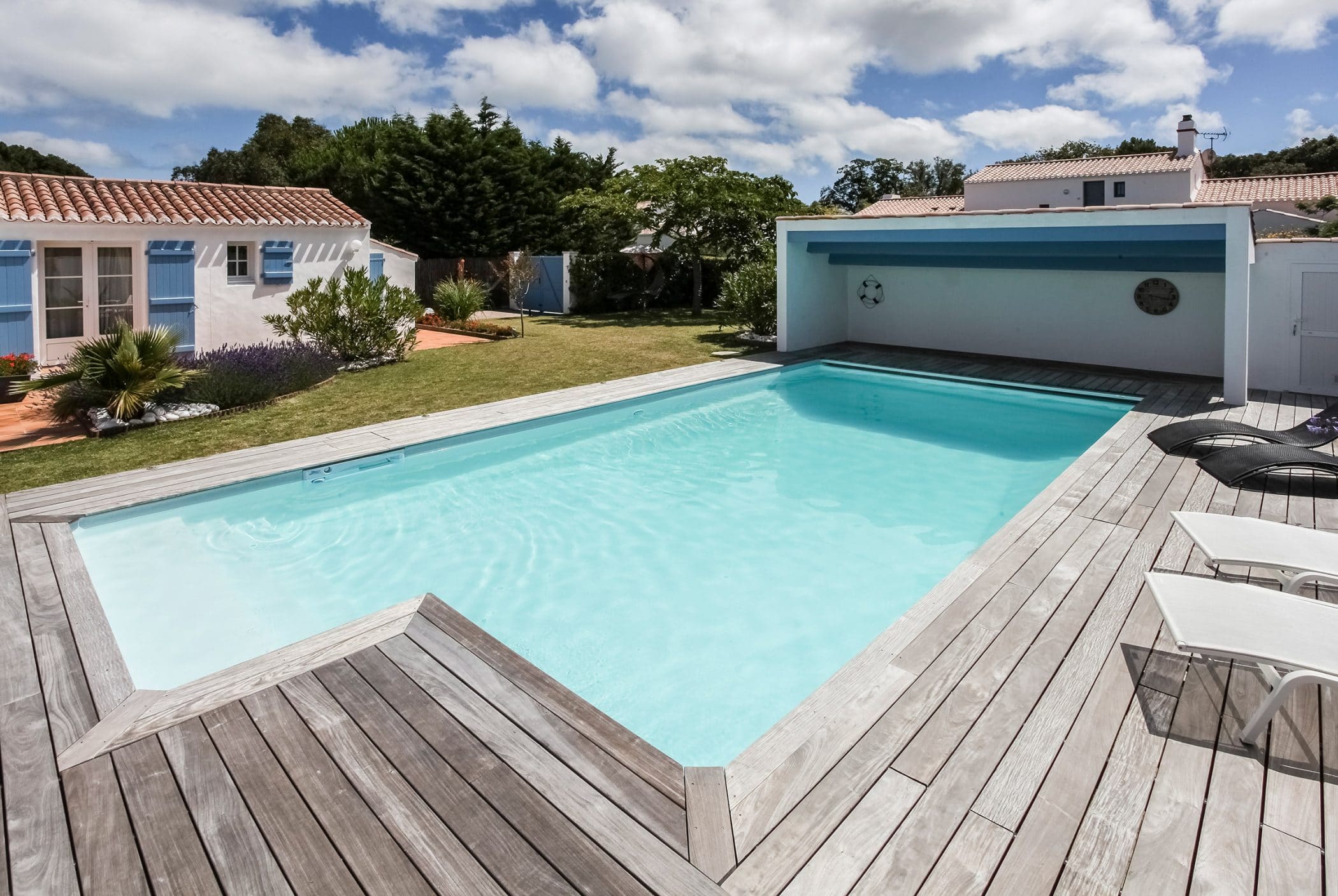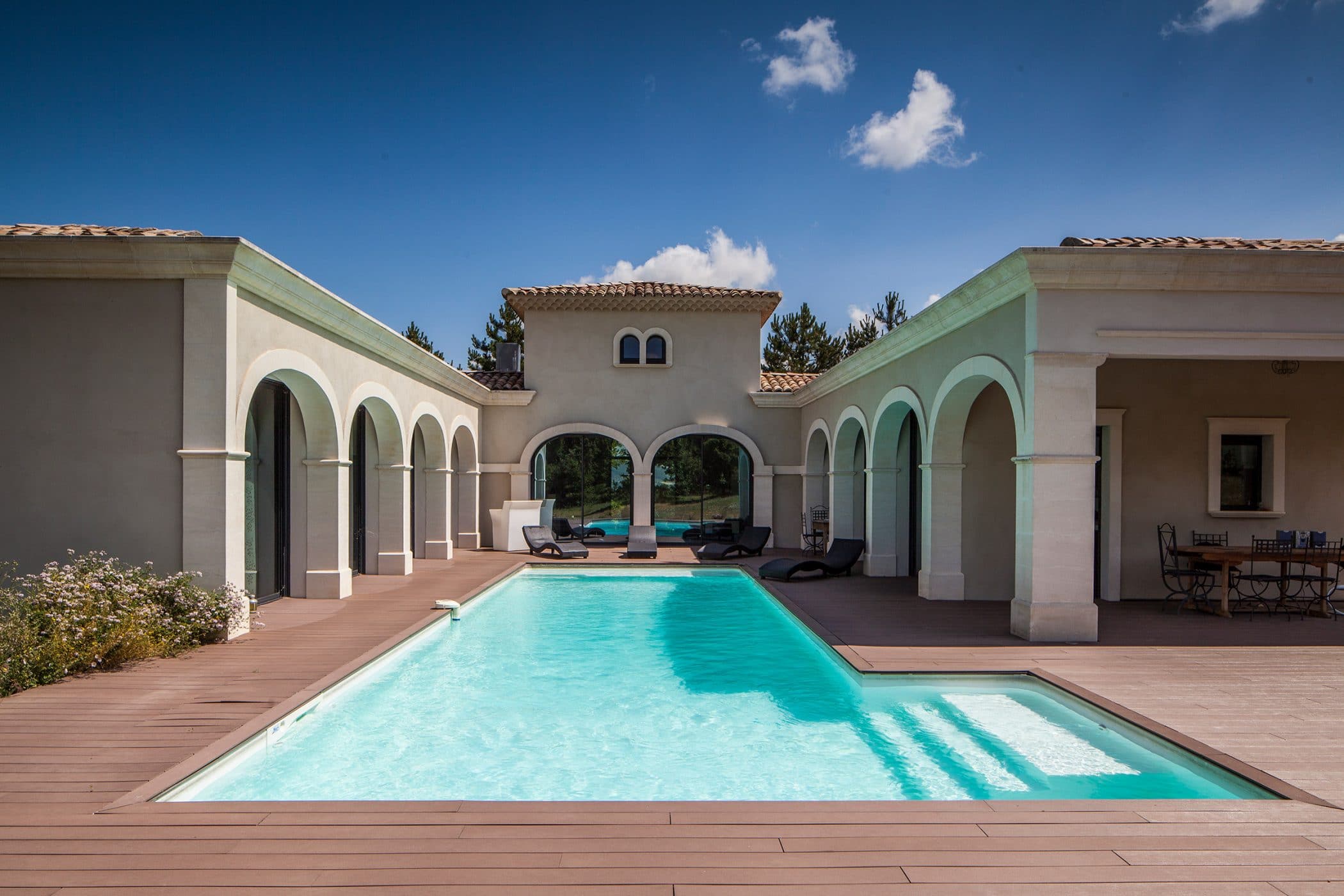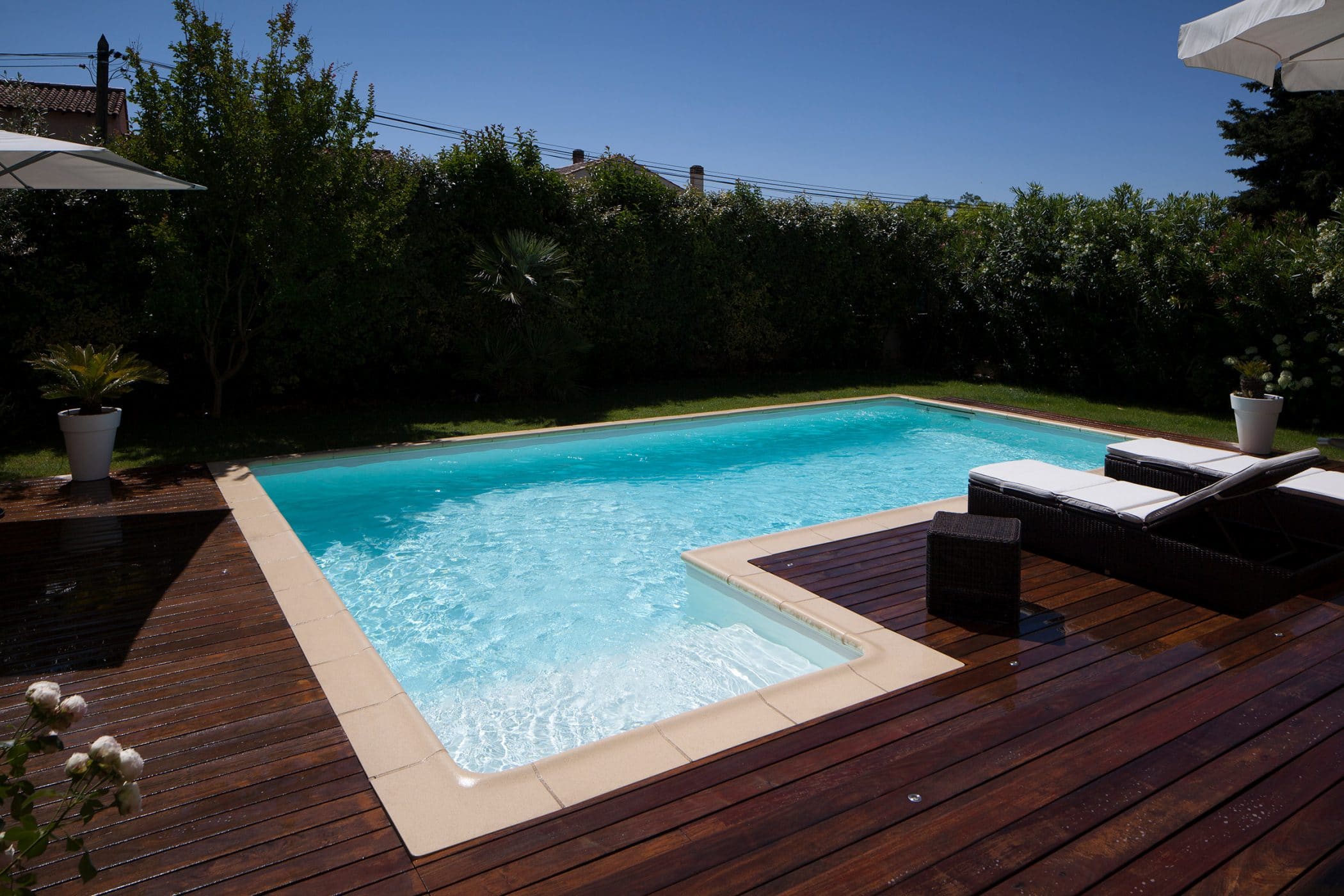 Discreet or masterful, which bath entrance do you want?
Piscines Magiline offers you its ISLAND pool stairs, a straight pool staircase. This straight staircase highlights the water line of your pool, while blending in with the most modern and contemporary decors. Perfect for entering and exiting your pool in complete peace of mind!
The Island staircase allows you to enjoy a clean and aesthetically pleasing access area to the pool. This perfectly integrated corner staircase is compatible with our MAGIguard underwater cover. With the pool whirlpool option, relax with friends and family!
Your pool stairs can be centred or angled in three models: ROMAN (stairs in round pool shape), ISLAND (stairs in straight pool shape) or BEACH (indoor pool stairs).
Made of reinforced concrete, Magiline pool stairs are very sturdy, to optimize safety and aesthetics. Undeformable, they guarantee perfect installation and watertightness of the liner.