MAGI² Arena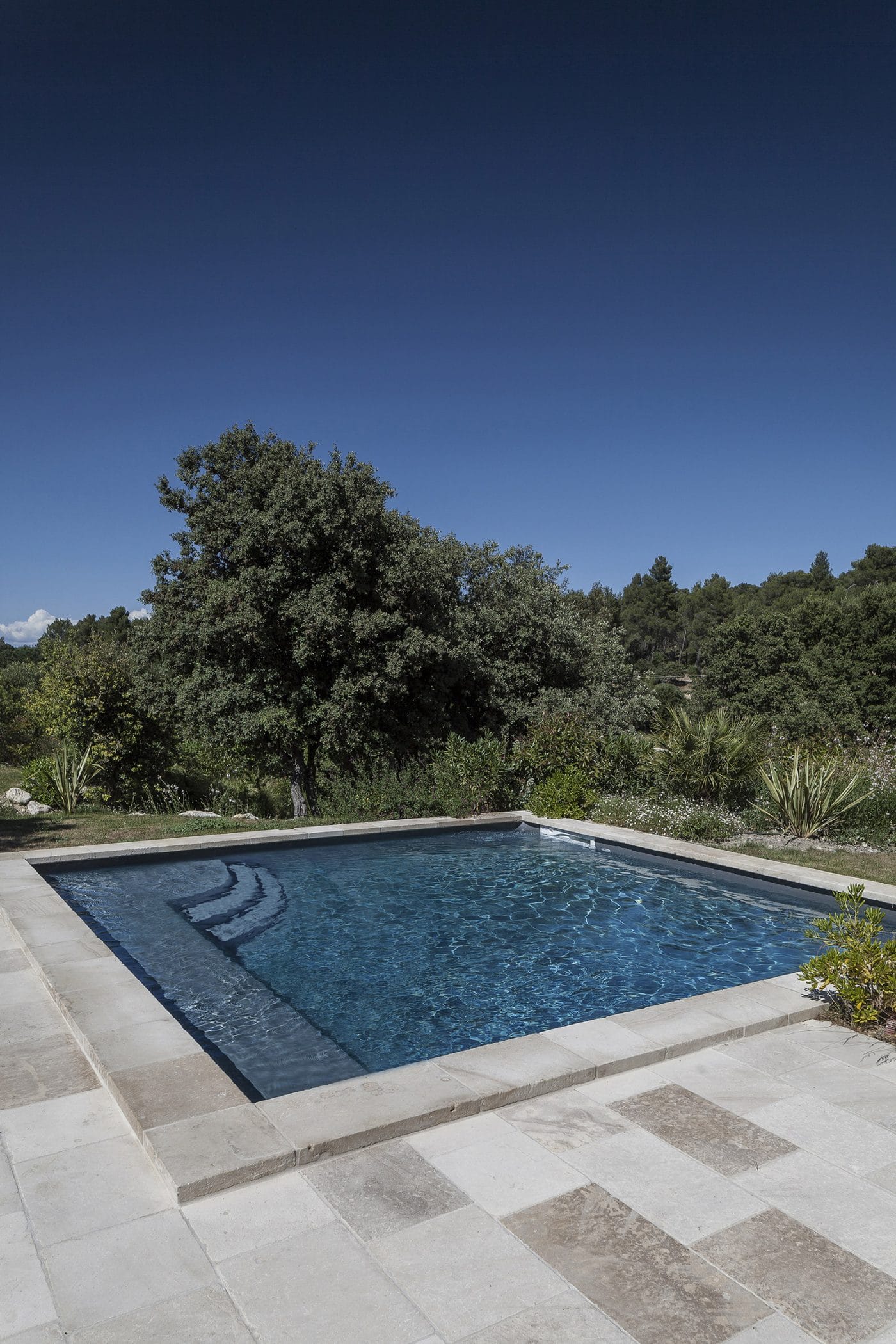 A rounded corner staircase with a wide banquette step across the width.
A solution that combines easy access to the pool with a comfortable space for lounging.
Our stairs are equipped with a comfort foam under the liner for a "soft" feeling.
You can add a Balneo option with integrated hydrojets for a gentle massage!