Stairs MAGI² Beach 2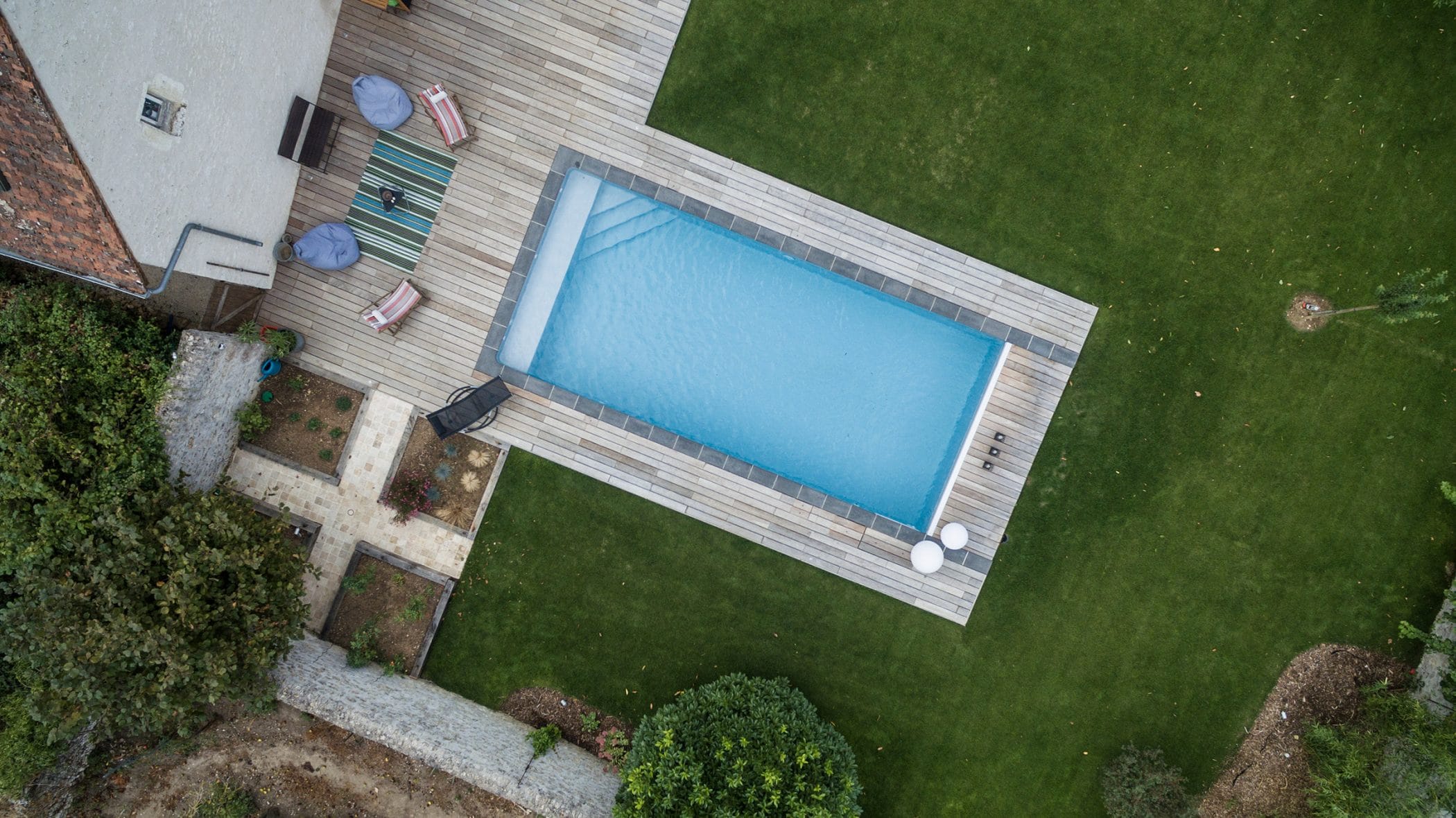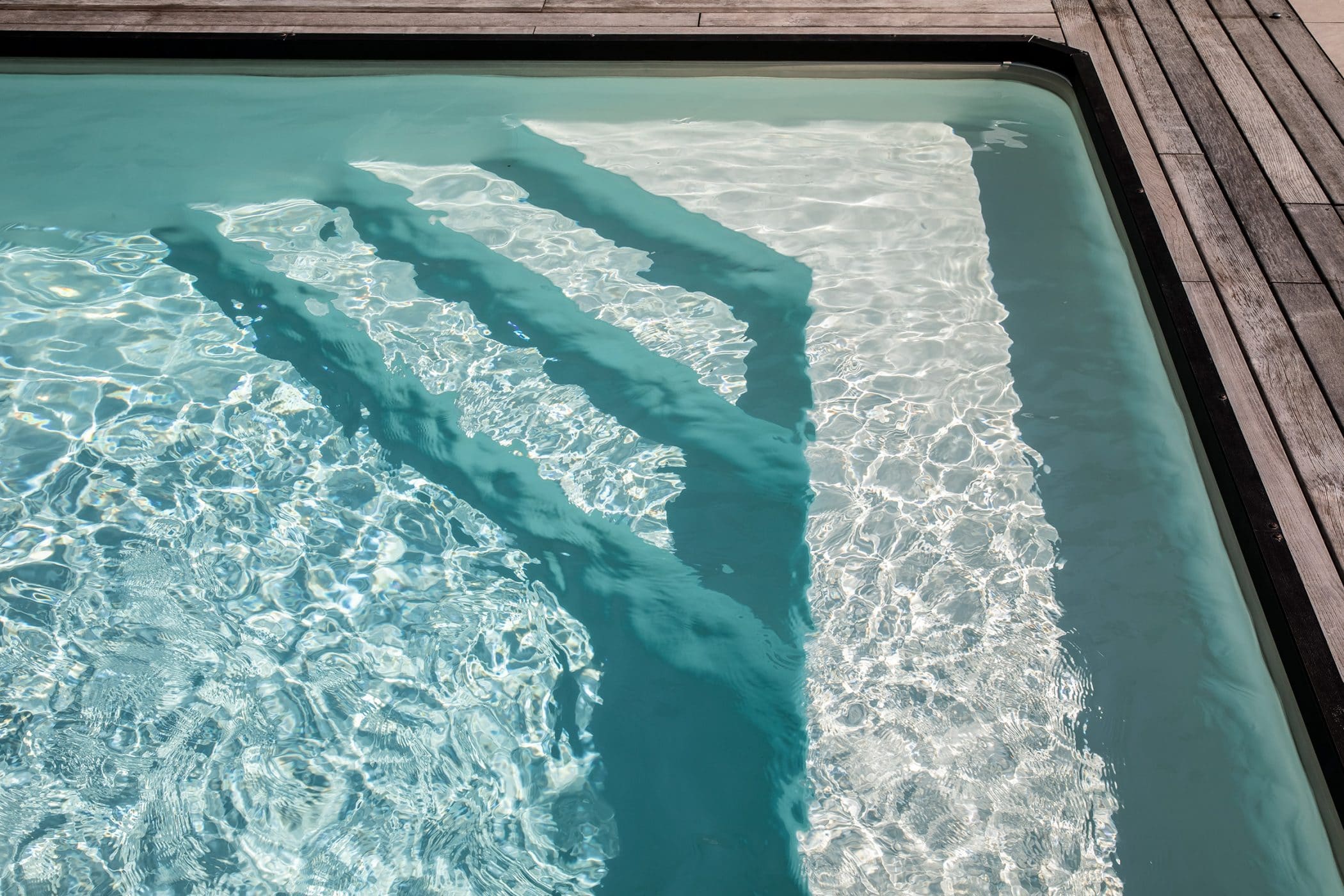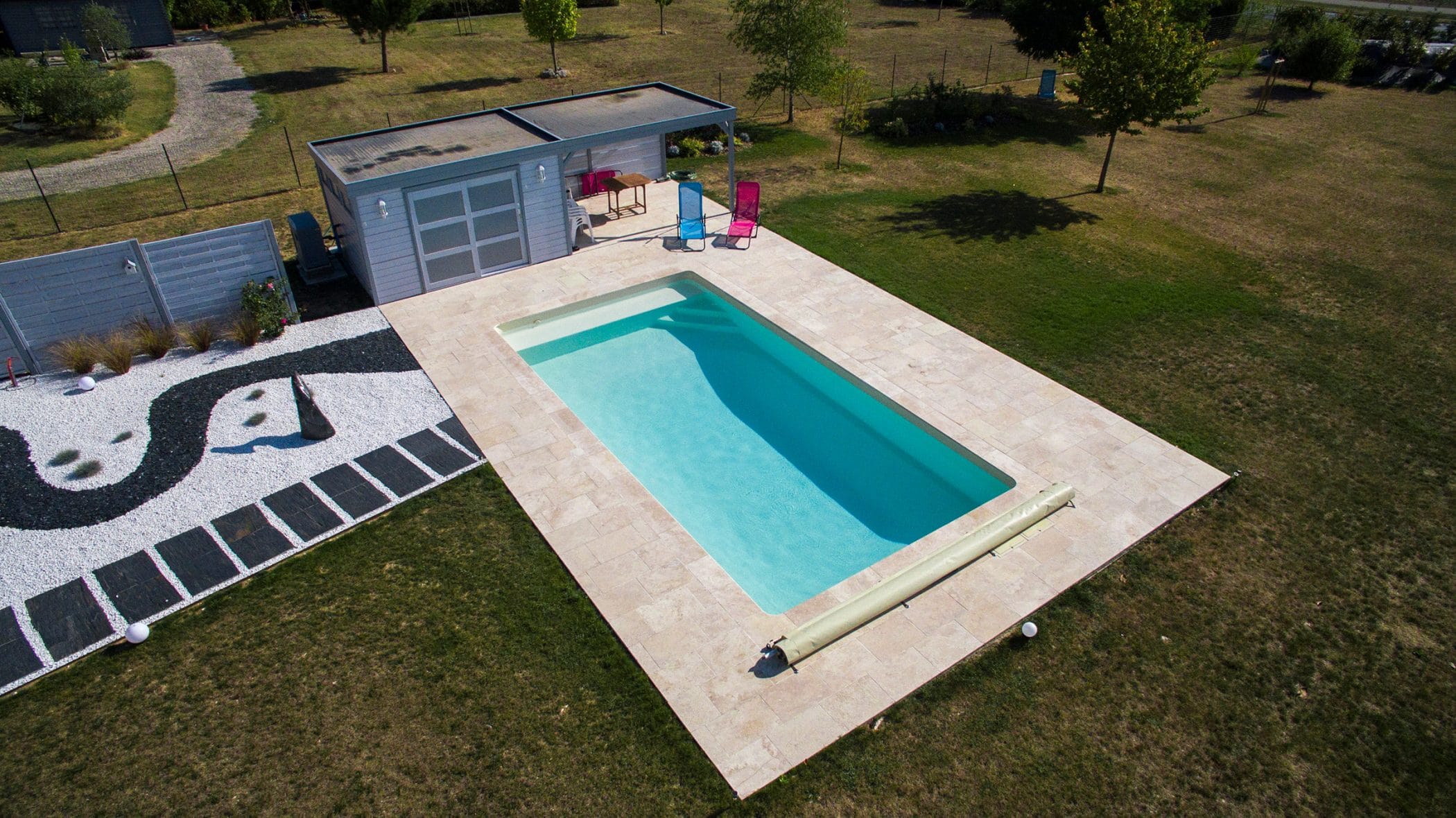 A right angle staircase with a stair tread along the whole length. A solution for the whole family.
The access space to the pool is reduced to preserve the swimming space and you can lie down on the bench
The ECOTECH foam underneath the liner reinforces the feeling of a soft cover.
A balneotherapy option is available to enjoy gentle massages!