Roman staircase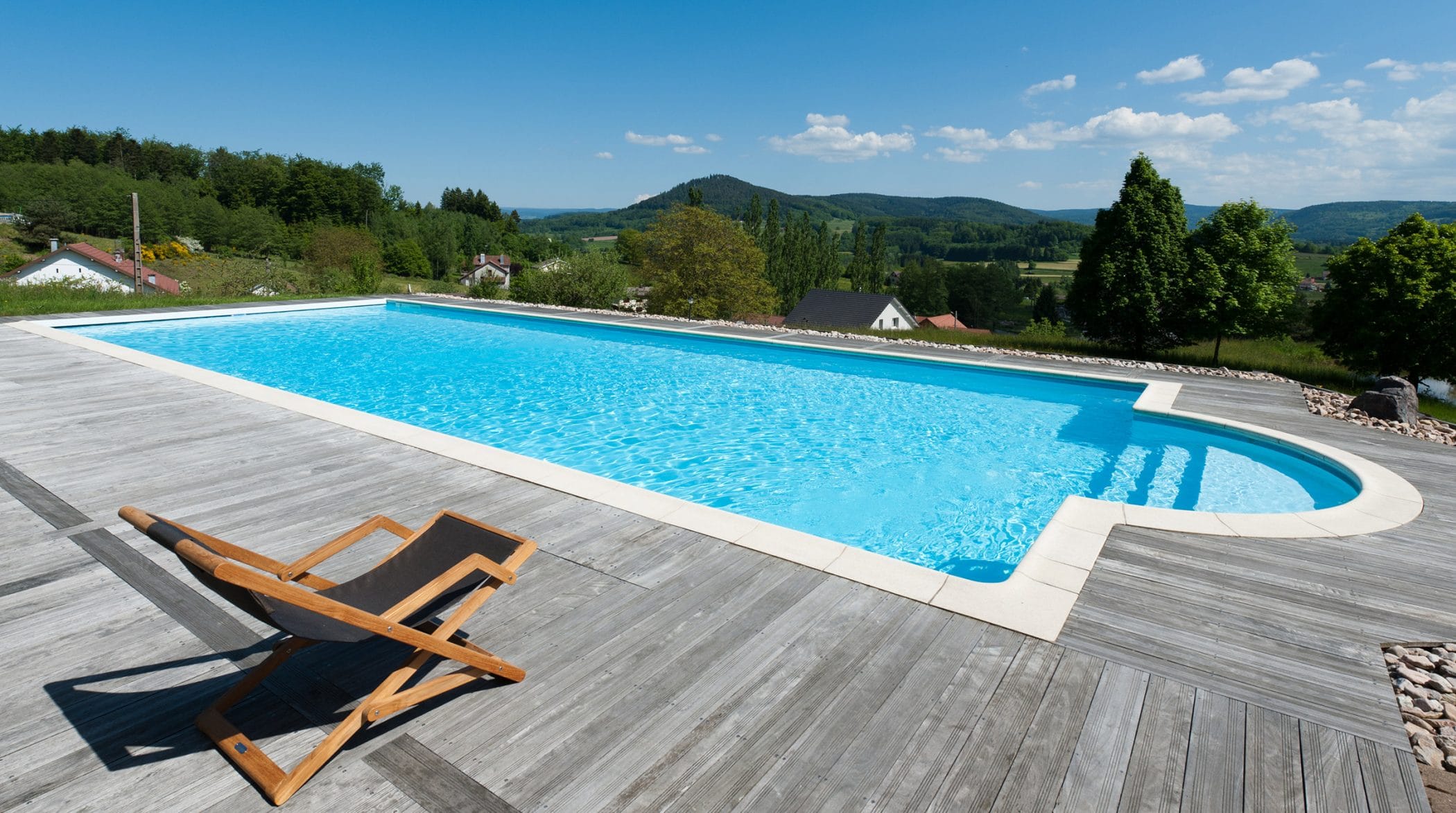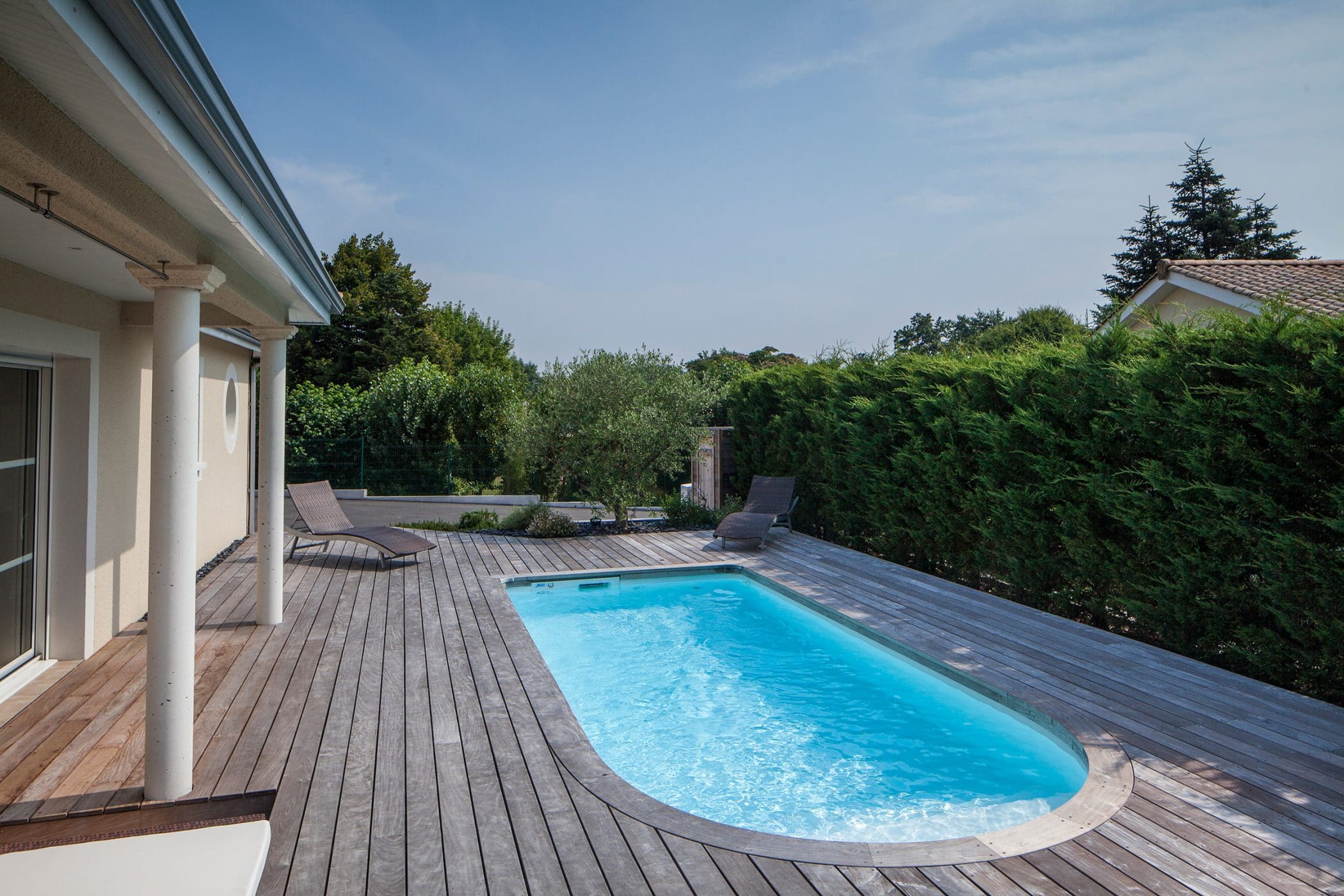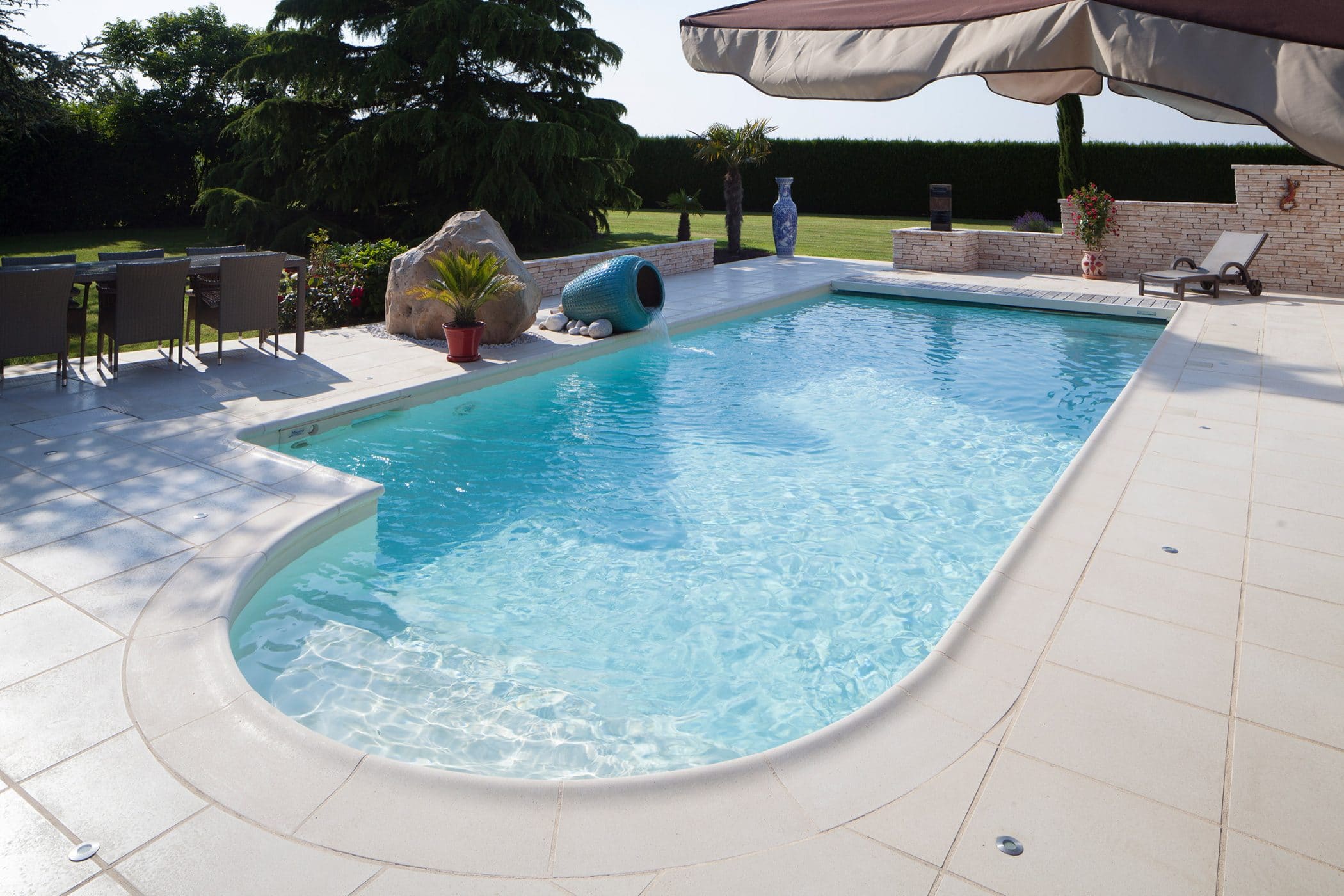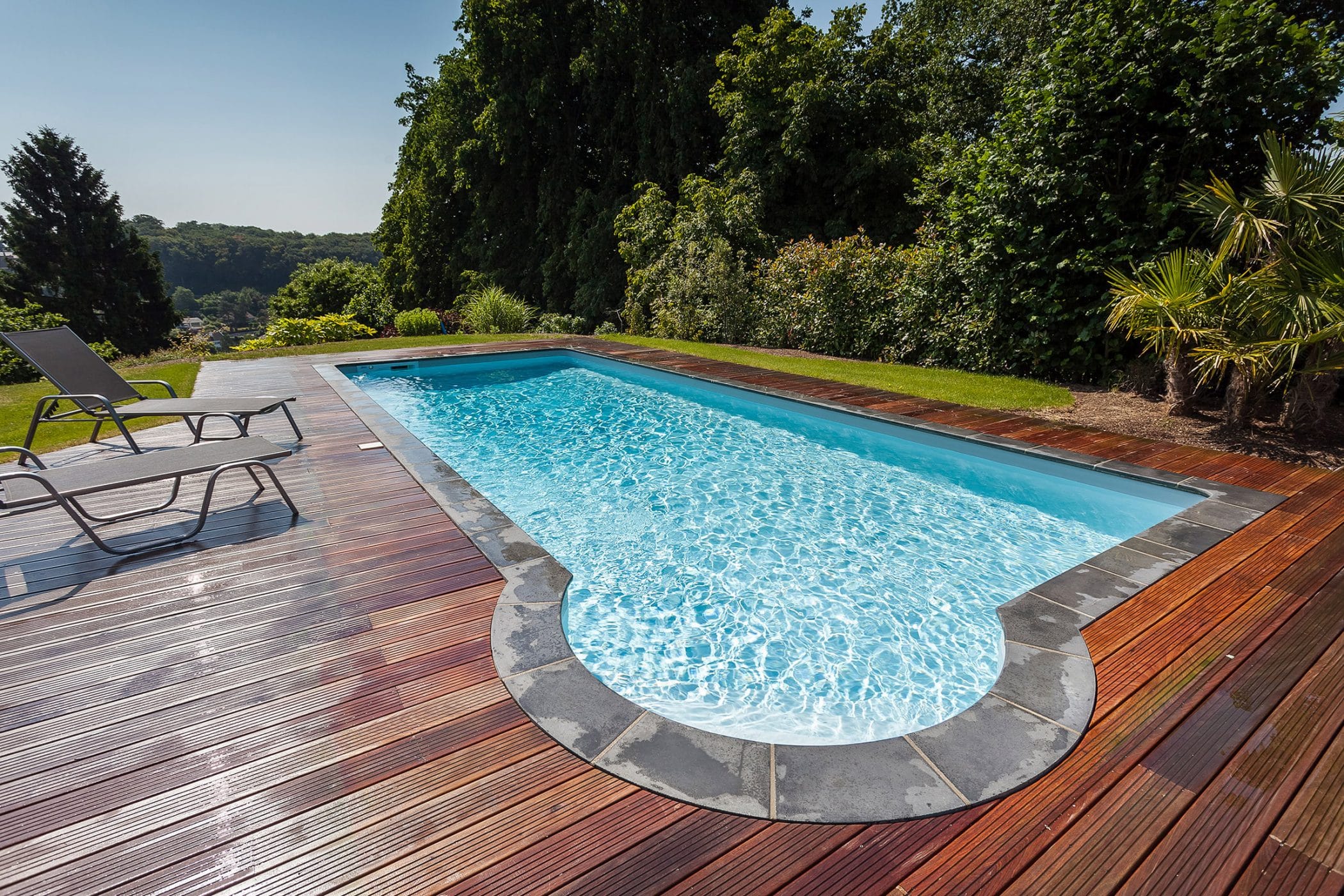 Piscines Magiline offers you its ROMAN pool stairs, a round pool staircase.
The ROMAN round pool stairs combine comfort and elegance. It adapts to your garden and secures the access to your pool. Its size allows you to opt for the balneotherapy function, and thus to enjoy relaxing moments in your pool.
Your pool stairs can be centered or angled in three models: ROMAN (stairs in round pool shape), ISLAND (stairs in straight pool shape) or BEACH (indoor pool stairs).
Made of reinforced concrete, Magiline pool stairs are very sturdy, to optimize pool safety but also aesthetics. Non-deformable, they guarantee a perfect installation and watertightness of the pool liner.