Balneo function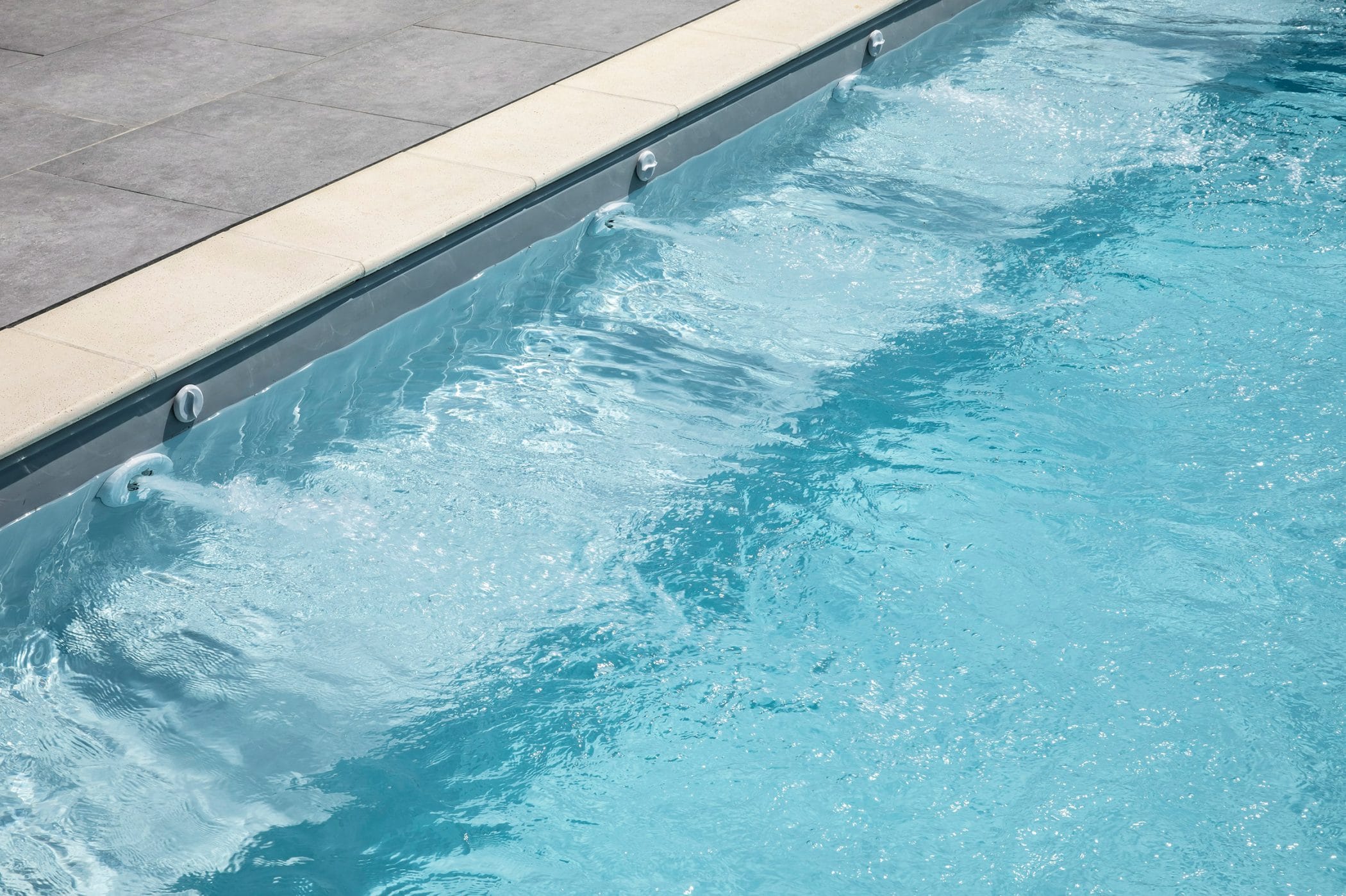 TRANSFORM YOUR SWIMMING POOL INTO A BALNEOTHERAPY CENTRE

Treat yourself to heavenly massages at home! It's easy, it's affordable.
Piscines Magiline has designed 2 solutions for you to benefit from the Balneo function in your pool:
. The BEACHNESS Balneo staircase, with integrated Balneo function.
. The Balneo wall, a block integrated directly into your pool, for a privileged relaxation space in your pool.
For the epicureans, the BEACHNESS whirlpool staircase gently dispenses the benefits of hydrotherapy.
It's time to relax: sit back and relax on the wide, soft bench of the BEACHNESS whirlpool staircase and let yourself be carried away by the massages given by 5 hydrojets.
With the balneo from Piscines Magiline, enjoy a hydrotherapy session for guaranteed relaxation. Feel a real aquatic massage effect thanks to the 6 hydrojets that will provide you with all the circulatory and energizing benefits of a real Balneotherapy.
To find out more about Piscines Magiline's installation and Balneo pool equipment, contact your Piscines Magiline dealer who will be able to advise you from A to Z.