ecotech comfort foam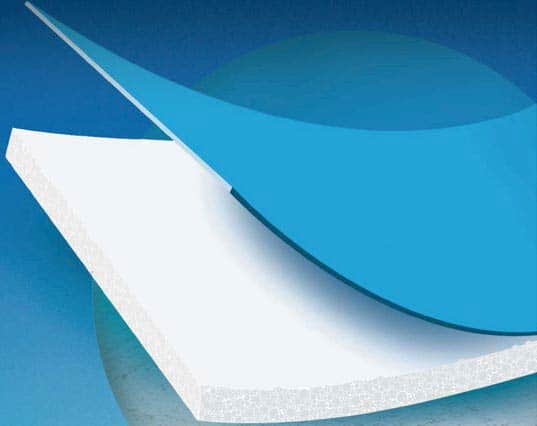 Protection of your pool
Choose Ecotech foam for your pool. Efficient protection and insulation against bad weather or wear and tear, unequalled flexibility and comfort, impeccable hygiene, are the assets of this foam.
Ecotech comfort foam provides effective protection and insulation against the elements and wear and tear (thermal insulation far superior to traditional felt)
Unequalled flexibility and comfort, contact with the material particularly pleasant during the bath and which does not deteriorate with time
Perfect hygiene, for healthy baths that respect people and the environment (non-toxic synthetic product, positive ecological balance, strong resistance to water treatment products).