An eco-responsible company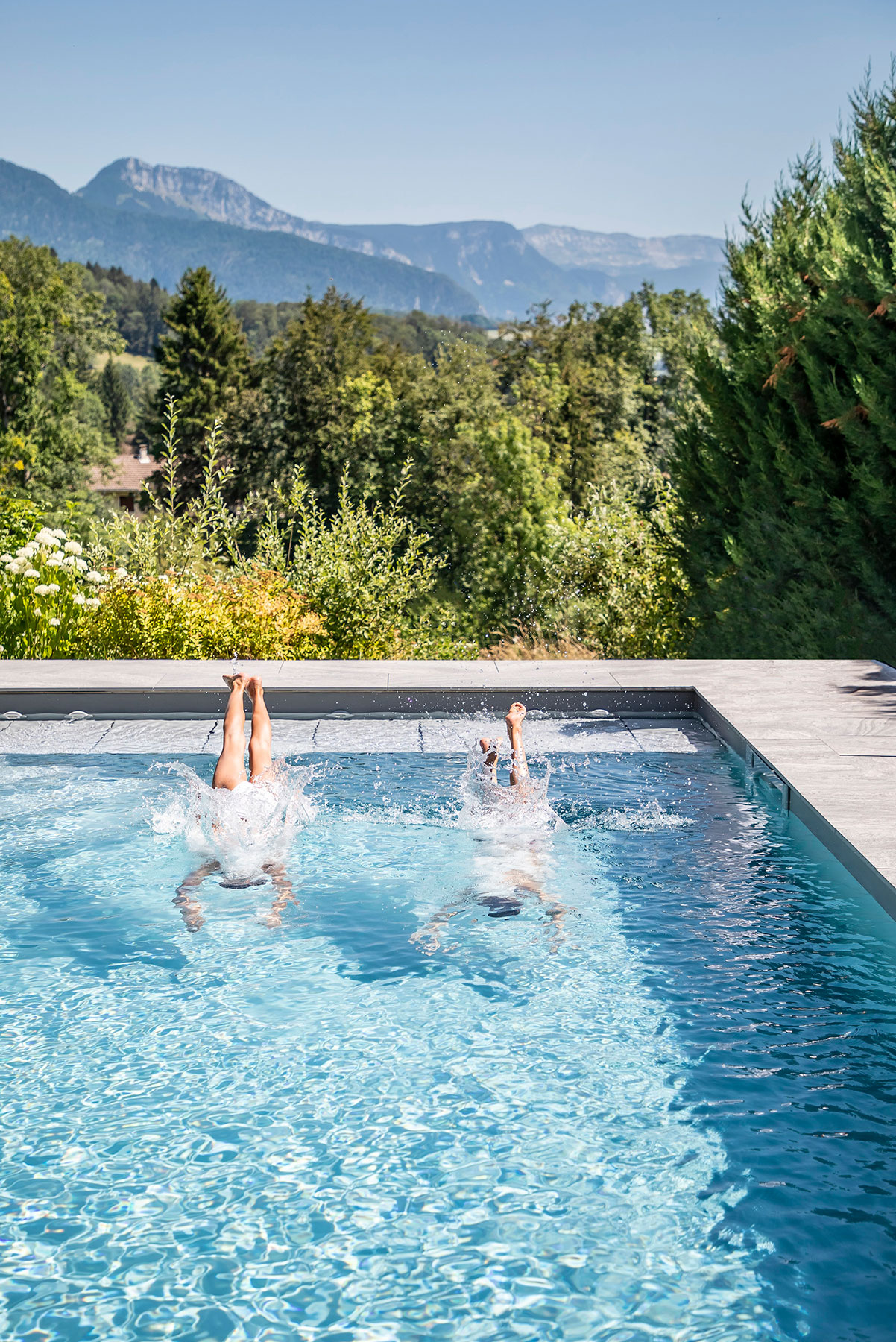 The company has always invested heavily in the development of solutions that integrate respect for environmental constraints: recycling issues, no more discharge into the water table.
A more thermally insulating honeycomb structure with 80% selected and recyclable material.
A closed circuit filtration system that avoids the discharge of water into the water table or the sewer system.
A patented NFX filtration concept that allows 3 times finer filtration for significant savings in terms of chemicals.
Exclusive and patented technological solutions (home automation, filtration, etc.) designed to reduce water and electricity consumption.